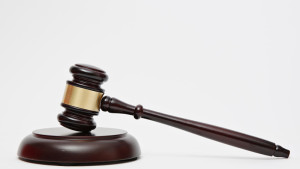 | German WEEE law ElektroG came into force on October 24, bringing PV modules under the scope of mandatory Producer responsibility.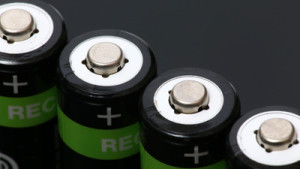 | The battery recycling sector needs to adjust to the increasing volumes of lithium-ion batteries on the market. The number of lithium-ion batteries currently in use is constantly growing, particularly in the fields of electronics and electric mobility. This fact became evident last week in Montreux, Switzerland, where the international battery recycling industry came together at the International Congress for Battery Recycling ICBR 2015.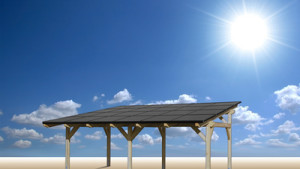 | Trina Solar, SunPower, Solar Frontier, JinkoSolar, Conergy, aleo solar and Producer compliance and waste management scheme PV Cycle have expressed their concern about companies' negligence to comply with legal requirements of EU-wide WEEE legislations.
| The IERC 2016 will take place from January 20 – 22, 2016 in Salzburg, Austria.
| From the point of view of climate protection policy, around forty percent of the waste refrigeration appliances awaiting recycling in Europe are ticking time bombs. Despite the fact that the Montreal Protocol, which was signed in 1987, successfully banned the production of chlorinated fluorocarbons (CFCs) and their use (for example in refrigeration equipment), a huge number of older pre-ban appliances are still in use in European households.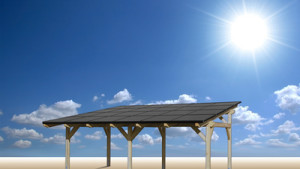 | PV cycle has announced to have joined the Dutch Monitoring Council as one of the founding members. With the goal of ensuring that the WEEE targets are met, the Monitoring Council plays a pivotal role in defining procedures and standards for high-efficiency collection and recycling in The Netherlands.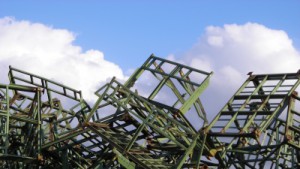 | Eurofer files formal complaint against state aid for Europe's largest steel plant and demands a more effective EU trade defence policy.
| 3S International claims to be the only company using a Bluebox unit in the US.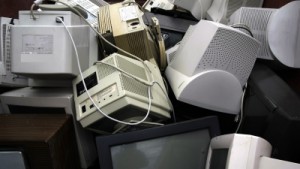 | Volumes of waste electrical and electronic equipment (WEEE) are rising rapidly - especially in emerging countries - and yet "there is not really a level playing field" when it comes to treatment standards, it was alleged at the latest BIR E-Scrap Committee meeting by Volker Pawlitzki, Senior Vice President of the Recycling/Precious Metals Business Unit of major Germany-based refiner Aurubis.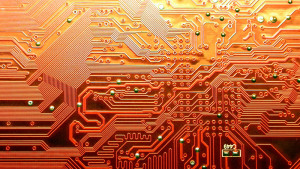 | Invotec Group, a manufacturer of high technology PCBs, has announced its participation in the Sustainable Treatment Of Waste Using Recycled Chitosans (STOWURC) project which has been set up under the auspices of the Technology Strategy Board.
| The Unlocking Consumer Choice and Wireless competion Act that passed the U.S. House of representatives in late February might hurt the recycling and refurbishment of cell phones unintendedly.