| SCS Engineer's Michelle Leonard has been appointed to Federal Environmental Technologies Trade Advisory Committee to serve through the term of the Committee's current charter which expires on August 18, 2018.
| Phil Piddington succeeds CEO Ian McAuly, who leaves the company to pursue other opportunities.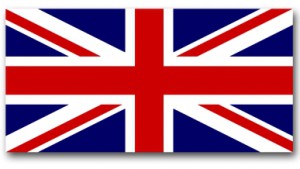 | Uk-based Forge Skip Hirehas put together a graphic, showing how far the UK has come in the years as a recycling nation, and also a handful of bitesize facts that helps put things into perspective.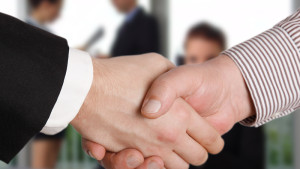 | Aluminum rolling and recycling specialist Novelis has announced three new senior executives.
| Gover, who is currently Operations Director at WRAP, replaces Liz Goodwin, who is stepping down on 30 June after 9 years as CEO.
| Novelis has announced the appointment of Sachin Satpute to the position of Senior Vice President, Novelis Inc. and President, Novelis Asia, effective June 1, 2016.
| CEO Marcus Heinrich will leave the company with effect from 30th April 2016. According to the company, "the future visions for the company of the Managing Director Marcus Heinrich, and those of the shareholders, went in different directions."