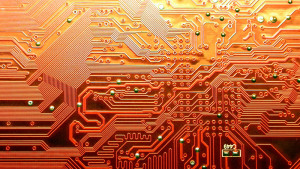 | Invotec Group, a manufacturer of high technology PCBs, has announced its participation in the Sustainable Treatment Of Waste Using Recycled Chitosans (STOWURC) project which has been set up under the auspices of the Technology Strategy Board.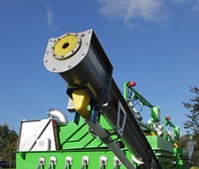 | CDEnviro have marked their arrival in the European Waste Water market with the announcement that they will exhibit at IFAT 2014.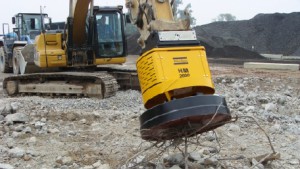 | Atlas Copco has announced hydro magnets as the latest complement to its range of hydraulic attachments. The range of hydro magnets enables valuable iron and steel to be seperated quickly and easily from concrete waste for subsequent recycling.