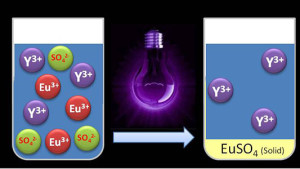 | Researchers from the KU Leuven Department of Chemical Engineering have discovered a method to separate two rare earth elements – europium and yttrium – with UV light instead of with traditional solvents. Their findings, which were published in Green Chemistry, offer new opportunities for the recycling of fluorescent lamps and low-energy light bulbs.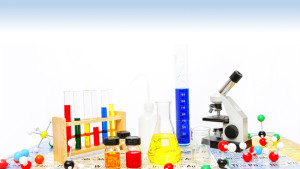 | KU Leuven Chemists have developed a process, based on ionic liquid technology, for the recycling of the metals europium and yttrium from collected fluorescent and energy saving lamps. The metals are directly reusable in new lamps. Compared to traditional solvents, the ionic liquid has a multitude of advantages, including its selectivity for metal dissolution and its reusability.
| 3S International claims to be the only company using a Bluebox unit in the US.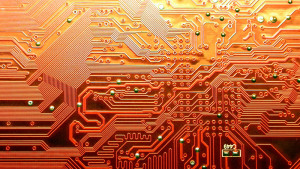 | Invotec Group, a manufacturer of high technology PCBs, has announced its participation in the Sustainable Treatment Of Waste Using Recycled Chitosans (STOWURC) project which has been set up under the auspices of the Technology Strategy Board.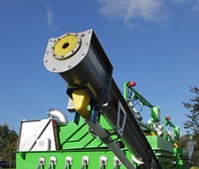 | CDEnviro have marked their arrival in the European Waste Water market with the announcement that they will exhibit at IFAT 2014.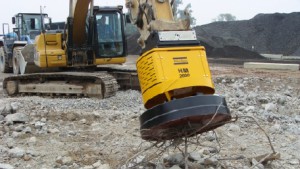 | Atlas Copco has announced hydro magnets as the latest complement to its range of hydraulic attachments. The range of hydro magnets enables valuable iron and steel to be seperated quickly and easily from concrete waste for subsequent recycling.