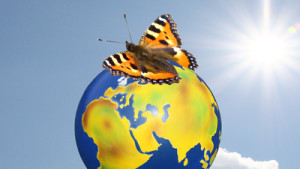 | Smurfit Kappa states, that the company has been commended for its innovation, expertise and commitment to the highest standards of sustainability by its long term partner, Philips, achieving the Philips Lighting – Quality and Sustainability Excellence Award.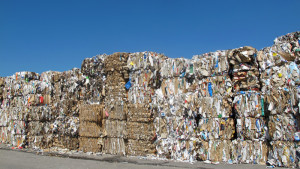 | The BIR Paper Division has confirmed their panel of invited guest speakers that will provide delegates in Berlin with information of strategic importance in the framework of the current challenging business climate. Under the presidency of Reinhold Schmidt, Recycling Karla Schmidt, the divisional plenary session takes place on Tuesday, 31 May 2016 at 10.30 at the Berlin InterContinental Hotel.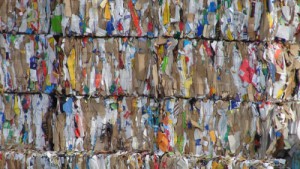 | Stena Metall is acquiring IL Recycling, a total waste management supplier of recycling services, with operations in Sweden and Poland. Stena Metall is developing its position through its subsidiary Stena Recycling AB, a leading company in industrial recycling.
| Waste Pro Selects CP Group for Single Stream Recycling Facility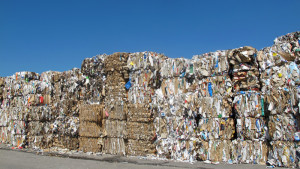 | The Confederation of European Paper Industries (CEPI) has revised its guidelines on Paper for Recycling quality control, with recommendations for Paper for Recycling suppliers and paper mills.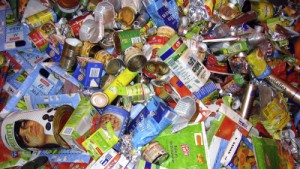 | The European Organization for Packaging and the Environment(EUROPEN) has made some recommendations on the EU legislative proposals for the Packaging and Packaging Waste Directive and Waste Framework Directive.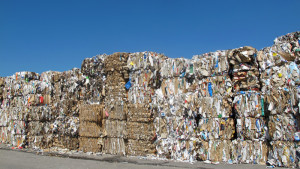 | A new publication provides essential guidance to all actors in the supply chain through simple ecodesign rules for paper products, without limiting innovation and the introduction of new techniques.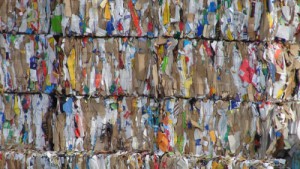 | Impactpaperec is a European project to further increase the separate collection of paper for recycling and promote appropriate schemes to avoid landfilling and incineration.
| 43 % of beverage cartons were recycled in Europe in 2014, but further efforts are needed on banning packaging waste from landfilling.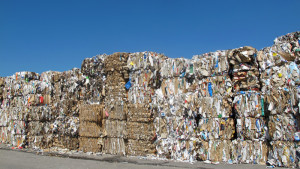 | Despite the general focus of attention on China's economic slowdown, the country's imports of recovered paper from Europe have mounted a stout recovery in 2015, according to data presented by Ranjit Singh Baxi of UK-based J & H Sales International to the BIR Paper Division meeting held in Prague on October 26 under the presidency of Reinhold Schmidt of Recycling Karla Schmidt in Germany.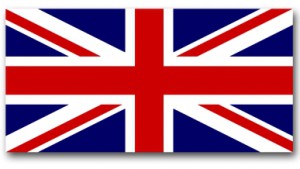 | According to BusinessWaste.co.uk, businesses are ordering more paper, ink cartridges and associated products in 2014 than they were five years ago, resulting in millions of tonnes of wasted paper.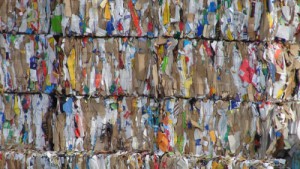 | "Hurdles to free trade are detrimental to economic growth and also to our companies," declared BIR Paper Division President Reinhold Schmidt of Germany-based Recycling Karla Schmidt in opening the latest meeting, held on June 3 in Miami.