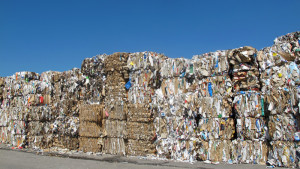 | A new publication provides essential guidance to all actors in the supply chain through simple ecodesign rules for paper products, without limiting innovation and the introduction of new techniques.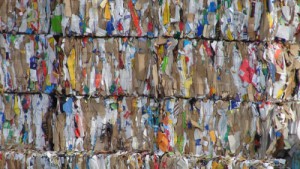 | Impactpaperec is a European project to further increase the separate collection of paper for recycling and promote appropriate schemes to avoid landfilling and incineration.
| 43 % of beverage cartons were recycled in Europe in 2014, but further efforts are needed on banning packaging waste from landfilling.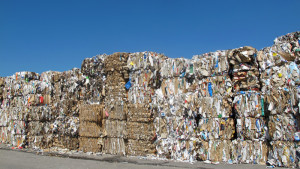 | Despite the general focus of attention on China's economic slowdown, the country's imports of recovered paper from Europe have mounted a stout recovery in 2015, according to data presented by Ranjit Singh Baxi of UK-based J & H Sales International to the BIR Paper Division meeting held in Prague on October 26 under the presidency of Reinhold Schmidt of Recycling Karla Schmidt in Germany.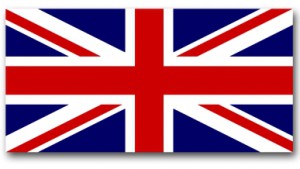 | According to BusinessWaste.co.uk, businesses are ordering more paper, ink cartridges and associated products in 2014 than they were five years ago, resulting in millions of tonnes of wasted paper.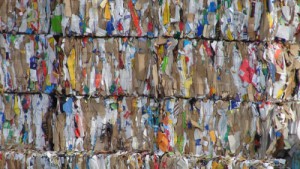 | "Hurdles to free trade are detrimental to economic growth and also to our companies," declared BIR Paper Division President Reinhold Schmidt of Germany-based Recycling Karla Schmidt in opening the latest meeting, held on June 3 in Miami.