| In 2020, the EU's circular material use rate (referred to as the circularity rate) reached 12.8%.
| Recycling end-of-life plastic is still the best route for recovering this versatile and long-life material, according to resource recovery specialist Axion.
| Creating a more resilient and sustainable future will require Europe to reimagine its economic model, according to a new European Environment Agency (EEA) report.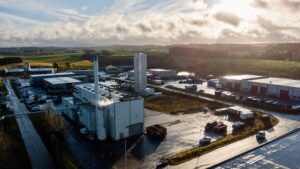 | A full-scale carbon capture facility will shortly be assembled at the district heating plant of Rakkestad in Eastern Norway.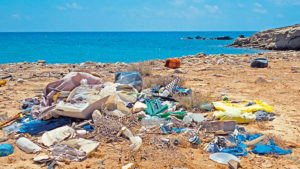 | The Basel Action Network has joined forces with academics at Columbia and Yale Universities to create the Atlas of Plastic Waste, mapping thousands of plastic waste dumps scattered around the world.
| Over the last two years, the city of Turku convened 200+ local and regional stakeholders to design interventions that enable the transition to a circular economy and help address greenhouse gas emissions in a systematic manner, beyond territorial and sectoral boundaries.
| RECAPP, the UAE's first free-of-charge door-to-door recycling service, has marked the one-year anniversary of its launch by Veolia Middle East.