| According to Zero Waste Europe, the industry is using the term "chemical recycling" to greenwash plastic-to-fuel technologies, seeking public approval for the continued use and disposal of plastic.
| BIR's first-ever Global eForum started on June 2 with the Spotlight on Trade, which offered a timely analysis of the practical impact of the COVID-19 pandemic on the recycling industry worldwide.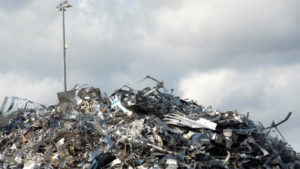 | The World Steel Association (Worldsteel) has released its Short Range Outlook (SRO) for 2020 and 2021.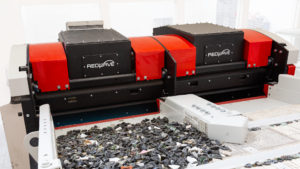 | Glass recycling in Europe has become a significant industry.
| RecyClass Recyclability Methodology document provides comprehensive information on the assessment methods used to assess and certify recyclability of a plastic package.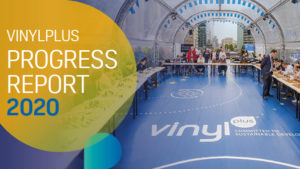 | VinylPlus, the Voluntary Commitment to sustainable development of the European PVC industry, recycled 771,313 tonnes of PVC in 2019 - more than 96% of the programme's 2020 target.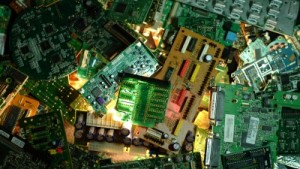 | EERA wishes to react to the "Informal consultation on a draft delegated act to implement recent changes to the Basel Convention".