| The world is experiencing a profound energy transition. Industrial manufacturers across the globe are swapping combustion fuels for electricity in line with global ambitions to decarbonize energy supply and improve energy productivity.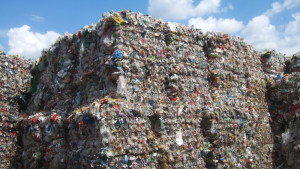 | Strong downstream demand and tight supply for recycled high density polyethylene (R-HDPE) and recycled polypropylene (R-PP) could limit traditional summer holiday shutdowns, multiple market sources predicted on Thursday.
| Thailand is responding to the growing demand for electricity with a network of small Waste-to-Energy (W2E) plants.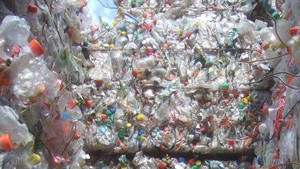 | RecyClass Recyclability & Recycled Content Use of Claims Guidance sets do's and don'ts for how to communicate transparently on the circularity of plastic products.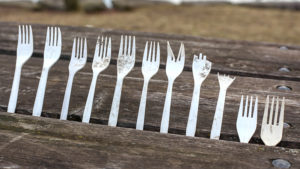 | With almost one year of delay on the timetable set by the Singe-Use Plastics Directive, the long-awaited Guidelines have been finally published at the end of May 2021.
| The residue-free production of ready-to-use fertilizer from phosphate-containing sewage sludge ash has been brought to market maturity by Glatt Ingenieurtechnik and Seraplant.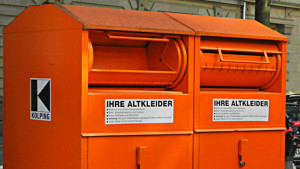 | Shifting to a full circular clothing industry in the Netherlands won't just impact the environment—it can also bring employment benefits, boosting job creation by as much as 25%.