| Construction waste makes up one-third of the total refuse nationwide in the US. Such a statistic makes it clear it is important to make better use of debris and existing building materials to make substantial changes.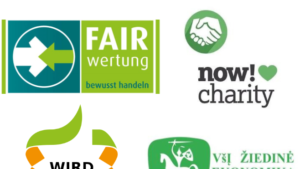 | The RREUSE network welcomes four new members from Germany, Lithuania and the UK, bringing the total RREUSE family count to 31 members across 26 European countries and the US.
| Concerns over the long-term impact of the coronavirus outbreak on key European recycling markets sharply escalated this week following the adoption of further containment measures across the continent.
| Industrial shredder manufacturer Untha is predicting that 2020 will be the biggest year yet for its Polish subsidiary, as the waste market continues to boom.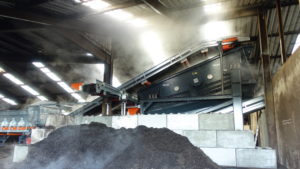 | The 3D combi type screening machine from the screening machine manufacturer Spaleck is shaping a new class of separation cut quality.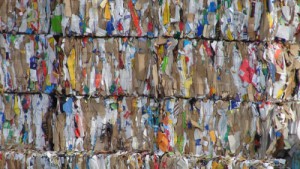 | The industry associations supporting the European Paper Recycling Council (EPRC) are saddened to see that so many people have lost their lives due to the pandemic.
| EuRIC calls on the European Union and competent authorities from Member States and from the UK, Norway and Switzerland to acknowledge: