| There is a heap of better ideas on the way in the recycling and waste management space regarding efficiencies for trash pick-up at apartment communities.
| Mr François replaces Jean-Philippe Carpentier who resigned from his function as President of FEDEREC, the French Federation of Recycling Companies, and Vice-President of Euric.
| Sensoneo, a provider of waste management solutions has developed its own methodology to deeply review and evaluate current waste collection efficiency.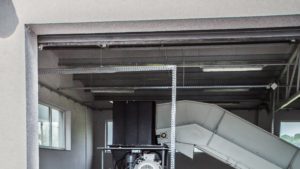 | The family company P.U.H. Kondzłomex Szymon Woźny has been collecting and recycling secondary raw materials such as waste paper and foil for over 20 years.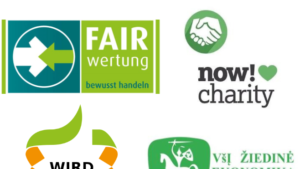 | The RREUSE network welcomes four new members from Germany, Lithuania and the UK, bringing the total RREUSE family count to 31 members across 26 European countries and the US.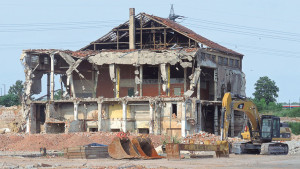 | Construction waste makes up one-third of the total refuse nationwide in the US. Such a statistic makes it clear it is important to make better use of debris and existing building materials to make substantial changes.
| The demand for plastics is increasing worldwide, and more and more waste is consequently being generated.