| Wuppertal, in the German state of Nordrhein Westfahlen has been a pioneer of transportation since the construction of a suspended railway, the Schwebebahn, in the late 1800's.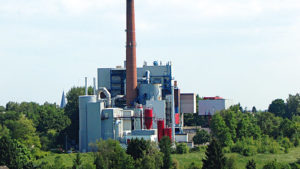 | CEWEP fully supports the European Green Deal, EU Climate Law and the climate and sustainability targets associated with these policies.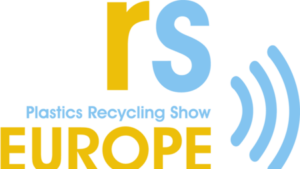 | The fourth consecutive Plastics Recycling Show Europe (PRSE) goes virtual for the first time, from December 9th to December 11th.
| While the worldwide lockdowns caused by the Covid-19 pandemic may have positively influenced a reduction in air pollutants, before the outbreak there were seven million deaths each year due to pollution.
| Companies seeking to certify their plastic products containing recycled content can now apply for the Recycled Plastics Traceability Certification.
| The SDM windshifter is a new offering from Nihot Recycling Technology B.V. in conjunction with TRS BV.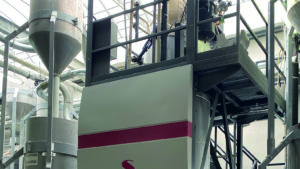 | During the Corona Lockdown in spring 2020 German PET recycler BTB PET-Recycling GmbH & Co. KG installed a new preheating unit and another SSP reactor supplied by Starlinger recycling technology.