| As the energy crisis deepens on the continent, its repercussions on electricity prices impact the operations of plastic recycling facilities, putting at risk the transition towards circularity.
| The new Horizon Europe project CISUTAC wants to support the transition to a circular and sustainable textile sector.
| Today, Fashion for Good concludes the "Sorting for Circularity Europe" project, and in collaboration with Circle Economy, releases a report detailing the findings of the 16-month analysis.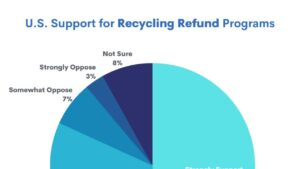 | New data shows that 81% of U.S. voters support improving recycling with a well-designed beverage container redemption system.
| A new study by Zero Waste Europe (ZWE) finds that greenhouse gas emissions from pyrolysis of plastic packaging are nine times higher than those of mechanical recycling.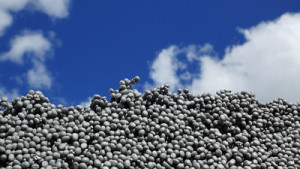 | A new report reveals the urgency of cutting plastic production to reduce the European Union's dependence on fossil fuels and Russian oil and gas.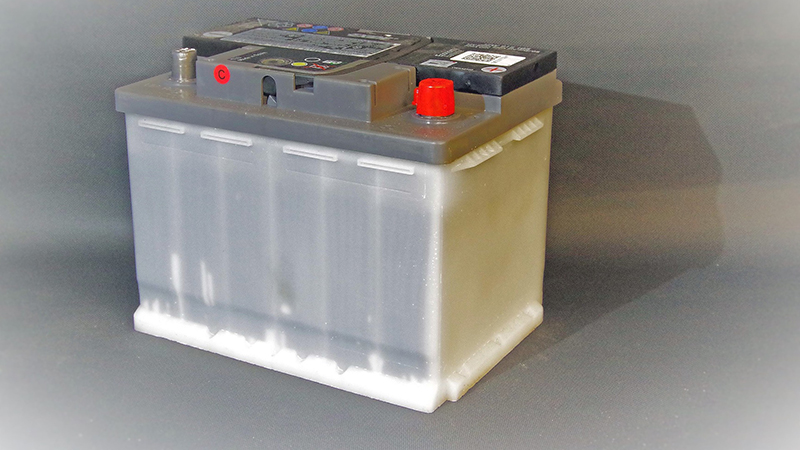 | Umicore has inaugurated its carbon-neutral production facility for cathode active materials for electric vehicles in Nysa, Poland.