| Property management companies paying attention to budget-friendly, conscientious junk removal to meet diversion mandates.
| More and more the media is providing us with feel good stories related to recycling.
| Today, Ursula von der Leyen, President of the European Commission, delivered a landmark speech on the State of the Union 2020.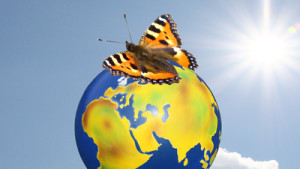 | Initiatives from Alsómocsolád (Hungary), Katowice (Poland), and Loures (Portugal) were announced today as the finalists for the prestigious 2020 Transformative Action Award.
| The European Parliament's plenary vote yesterday made clear that a circular economy is a precondition for a just energy transition in Europe - a positive step that couples climate solutions with zero waste solutions and points towards stronger circularity in the future. 
| Mondi is launching a fully recyclable 80% paper-based packaging solution for cold meats and cheese.
| ZenRobotics and Remeo deepen their long-lasting collaboration to build one of the world's most advanced and fully automated materials recovery facility by the end of 2021.