| The world is experiencing a profound energy transition. Industrial manufacturers across the globe are swapping combustion fuels for electricity in line with global ambitions to decarbonize energy supply and improve energy productivity.
| The board of the BIR Non-Ferrous Metals Division has appointed Mr Dhawal Shah as new divisional President, following the recommendation of the Division's Nominating Committee.
| At the VinylPlus Sustainability Forum (VSF) 2021 #TOWARDS2030 today, VinylPlus officially launched VinylPlus 2030, the next 10-year Commitment of the European PVC industry to sustainable development.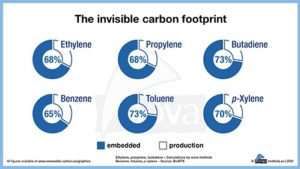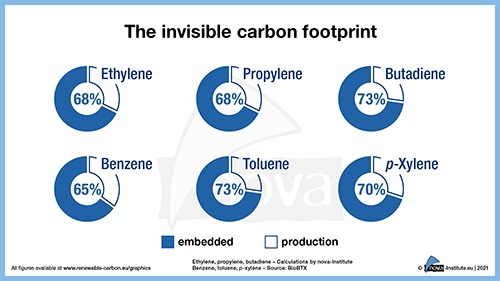 | Experts from the German nova-Institute present a tool for elegantly pricing the true cause of global warming.
| The LIFE4FILM project, financed by the LIFE programme of the European Union, has the objective of preventing the disposal of plastic film in landfill sites, and recovering this material.
| The first circular economy hub in Latin America gathers companies that want to lead the circular transition in Brazil.
| Weibold Academy article series discusses periodically the practical developments and scientific research findings in the end-of-life tire (ELT) recycling and pyrolysis industry.