| According to a European Environment Agency (EEA) assessment published today, from the eight most common recyclables, only aluminium, paper and glass have well-functioning secondary markets.
| Plastics Europe and EuPC have announced the launch of the harmonised European Operation Clean Sweep (OCS) certification scheme.
| Quantafuel and Geminor's new company, Polynate - Circular Plastic Solutions, aims to take a leading position in the value chain for plastic waste recycling in the Nordic countries and the UK.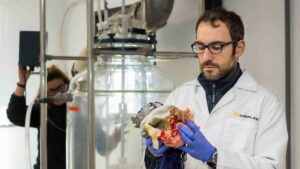 | The tExtended project will present an approach to textile waste recycling by developing a knowledge-based master plan for optimised recycling of discarded textiles.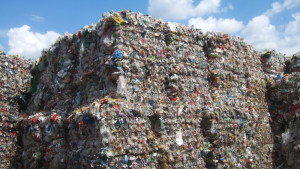 | The latest scientific findings on existing and new packaging features, together with state-of-the-art recycling technologies, are at the heart of the update of both the RecyClass Design for Recycling Guidelines and the Recyclability Evaluation Protocols.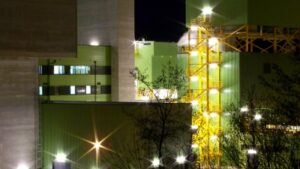 | A new study published today by Zero Waste Europe (ZWE) shows that the efficiency of electricity generation from existing EU waste incineration facilities is appallingly low.
| Today, the Observatory Against Greenwashing, a coalition of experts and NGOs, launches its Independent Science-Based Taxonomy. Banks, investors and insurers will be able to...