| World crude steel production for the 64 countries reporting to the World Steel Association (Worldsteel) was 158.3 million tonnes (Mt) in November 2020, a 6.6% increase compared to November 2019.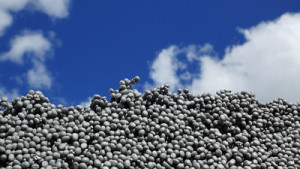 | The Polymers for Europe Alliance was set up by the European Plastics Converters association (EuPC) in 2015 due to the shortage of polymers for converters in Europe
| The First new model of the 440 series is the TANA 440DTeco shredder which is even more versatile, more productive, and easier to use.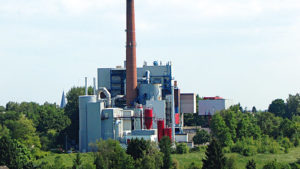 | AcuComms data base shows 88 new projects for December.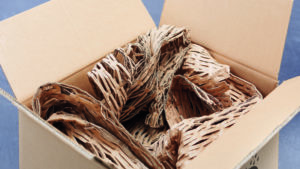 | MotorNuts is a leading car parts and accessories retail specialist, supplying customers through an extensive online store.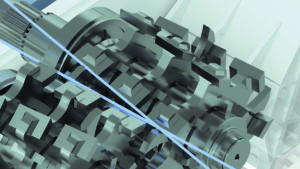 | The way a twin-shaft shredding unit works is fairly simple: two tools moving in opposite directions draw in the collected waste material for shredding and crush it all together into smaller pieces.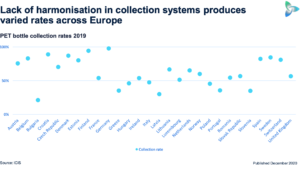 | Europe is falling behind on its race to meet the European Union (EU) target of 90 per cent collection of plastic bottles by 2030 according to new research by ICIS.