| Main developments for advancing PET recycling are identified in a new study.
| New research published today by Zero Waste Europe (ZWE) about incinerators in three countries - Spain, Czechia, and Lithuania - finds a high level of contamination in the vicinity of incinerators, posing a significant risk to the environment and to the health of people living nearby.
| Just under a year ago, the Erema Group started to repurpose the premises of Gruber & Kaja in St. Marien, which they took over as a reserve site in January 2021.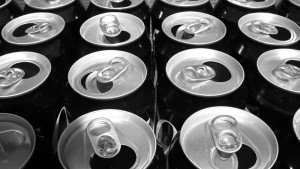 | European Aluminium has today the outcome of the mid-term review of the sector's Sustainability Roadmap Towards 2025.
| In a joint study, FEAD; CEWEP; the RDF Industry Group; and the Dutch Waste Management Association (DWMA), publish their findings for the potential for CO2 reductions within the waste management sector.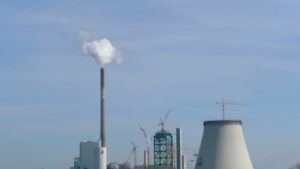 | FEAD full and unwavering support to all the objectives set out in Europe's New Green Deal. In their day-to-day activities and investments, private waste management companies support the entire waste management chain in reducing CO2 emissions for the whole economy.
| The throwaway global economy is fuelling the climate crisis with more than half a trillion tonnes of virgin materials consumed since the 2015 Paris Agreement, reveals a report from impact organisation Circle Economy launched today.