| Suzie Bourage became the first woman to be elected President of the Bureau of International Recycling in Amsterdam.
| EIT RawMaterials and the European Raw Materials Alliance (ERMA) have released a roadmap that, if followed and given an investment of at least €15bn, could supply many of the EU's raw materials needs by 2030 and beyond.
| A "huge quantity of metals" – including many designated as "critical" – would be required to meet energy transition objectives and, as a result, security of supply had become a hot topic, explained BIR International Environment Council (IEC) Chairman Olivier François (Galloo) the body's latest meeting.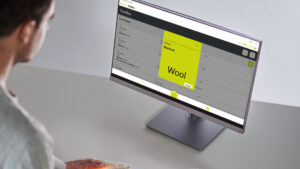 | With the introduction of Trinamix Mobile NIR Spectroscopy Solution at first sorting centres in the Netherlands, Boer Group wants to further enhance the efficiency of identifying and sorting textile material streams.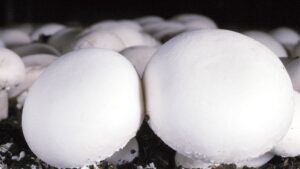 | Go Champlast is a circular economy project that will produce advanced char from the waste substrate of mushroom cultivation and compostable films to replace current fossil products.
| Sorema has announced the achievement of all qualitative and quantitative parameters at the start-up of the PET post-consumer bottle washing and recycling plant at Commercial Plastics in Yangon, Myanmar (Burma).
| Some 73% of used textiles are still destined for energy recovery or for landfilling, whereas only 1% are recycled in a closed loop.