| Not for the first time, regulations took centre-stage in discussions hosted by the BIR Plastics Committee. Its webinar on October 14 featured an in-depth review of the implications of Basel Convention amendments entering force at the start of 2021.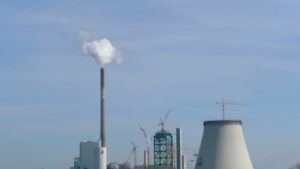 | In a Statement published today, Zero Waste Europe welcomed the launch of the European Sustainable Finance Platform, and commended the European Union for driving the transition to a low carbon, more resource efficient and sustainable economy.
| 3stepIT has announced the launch of REstepIT, a service that helps businesses recover monetary value from unused or obsolete IT assets, and reduce electronic waste (e-waste).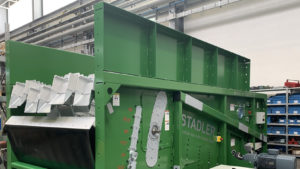 | The machine was purchased by Vaersa, a company providing waste management and remediation activities in the Valencia region, in Spain. The STT5000_6_1 ballistic separator was delivered to the Vaersa light packaging sorting plant in Castellón on September 28th, where it just started operation.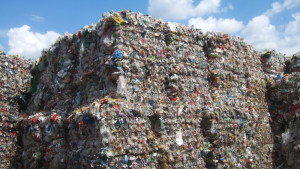 | Ineos Styrolution has announced it will be contributing to the research project "Remove2Reclaim – Recycling of plastics and titanium dioxide via advanced dissolution and separation techniques for plastic additive removal".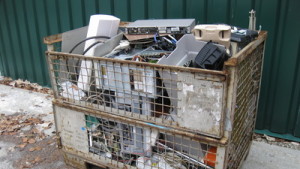 | The growing volume of regulation surrounding e-scrap was creating the unintended consequence of erecting barriers to recycling, claimed several contributors to the BIR E-Scrap Committee webinar on October 16.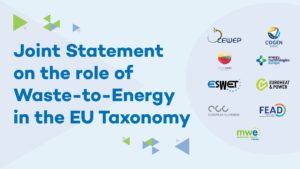 | Nine trade associations across various sectors published a joint-statement to positively consider Waste-to-Energy in the EU Taxonomy.