| The European Union (EU) circular economy action plan aims to halve the amount of municipal waste in the EU that is not recycled by 2030.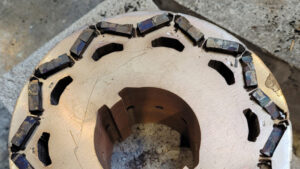 | Neodymium-iron-boron-based (NdFeB) permanent magnets (PMs) are indispensable for today's technology-driven society – and their importance is likely to increase.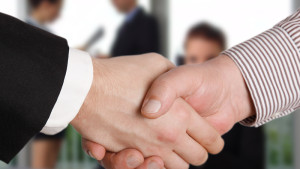 | TotalEnergies and New Hope Energy today announced a commercial agreement under which New Hope Energy will build an advanced recycling plant in Texas to transform end-of-life plastic waste into a recycled feedstock that TotalEnergies will partly purchase and convert into virgin-quality polymers, which can be used for food-grade packaging.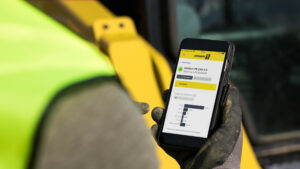 | Steinert.view is a flexible and reliable monitoring solution for STEINERT sensor-based sorting machines.
| The construction industry generates paramount quantities of waste. While recycling rates of construction and demolition waste (CDW) vary around the world, in all regions most of the material recovered is downcycled into low-quality materials or sent to landfill.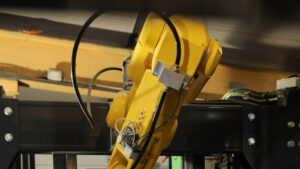 | After installing the first waste-sorting robots of their kind in material recovery facilities across UK, France and Italy, Recycleye is now bringing its AI-powered computer vision system and robotic picking technology to the German waste management industry.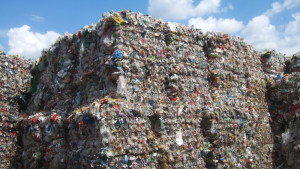 | New figures for installed plastics recycling capacities reveal a 13% growth .