| Chemical recycling, or chemcycling, using thermochemical processes such as gasification, reforming and pyrolysis can convert hydrocarbon-rich solid wastes to hydrogen. These thermochemical processes yield syngas which can be further processed to hydrogen, a clean, emission-free energy vector.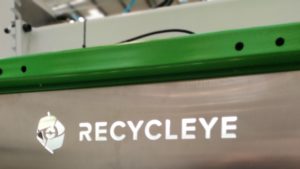 | Intelligent waste management start-up Recycleye has worked with the Coventry-based Manufacturing Technology Centre to bring artificial intelligence and affordable robotics to bear on the waste management industry.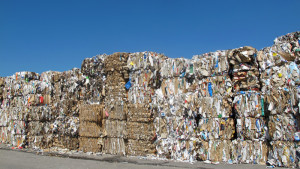 | The American Forest & Paper Association (AF&PA) today released a new tool, The Design Guidance for Recyclability, a data-driven resource to aid packaging designers and brands in the design and manufacture of packaging to meet recyclability goals.
| The European Recycling Industries' Confederation (EuRIC) calls upon the Commission to strengthen its commitment to the Circular Economy.
| The COVID-19 pandemic has raised the alarm for better healthcare while seeing an increase in the use of PPE kits and surgical masks by healthcare workers.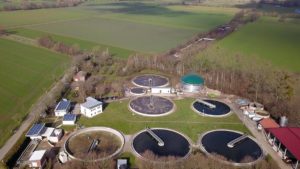 | Following a public tender procedure, Weltec Biopower was awarded the contract for an anaerobic stage for the municipal sewage treatment plant in Bückeburg, North Germany.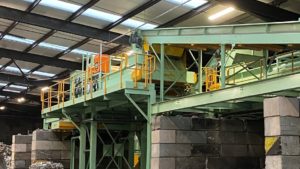 | OKAY Engineering has transformed an older existing plant into a high-tech sorting facility through the addition of optical sorting units and associated equipment.