| The amount of plastic waste produced globally is on track to almost triple by 2060, with around half ending up in landfill and less than a fifth recycled, according to a new OECD report.
| This year, the main focus of International E-Waste Day (#ewasteday) taking place on 14 October, will be those small electrical devices that we no longer use but keep in drawers and cupboards or often toss in the general waste bin.
| Winners of the Plastics Recycling Awards Europe 2022 were announced today at the Plastics Recycling Show Europe in Amsterdam.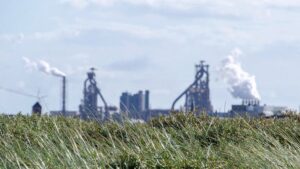 | In the energy crisis that Europe currently is facing, the importance of energy recovery is more recognized than ever. But if EfW is to play a more important role in the green transition, we need to overcome a number of obstacles.
| The results of the NEOREC Project, funded by IVACE and ERDF, will provide a viable alternative to landfilling of complex waste.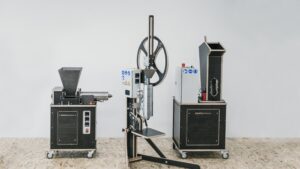 | As of 30 May 2022, Erema Group GmbH acquired 19.8 percent of plasticpreneur gmbh.
| Mondi has carried out a series of tests to prove its mono-material polypropylene (PP) pouches and rollstock material can be sorted into their appropriate recycling streams.