| Sustainability has become perhaps the most critical issue facing the plastics industry and is reaching an unprecedented level of global - public, corporate and governmental - awareness and concern. From a value chain perspective, plastics producers, processors, brand owners...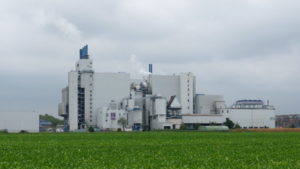 | In view of the upcoming delegated acts on the EU Taxonomy, FEAD yesterday held a successful online event on the topic of Energy Recovery from Waste (Waste-to-Energy), hosting the views of the EU Commission, the waste management industry, and of one NGO.
| Romanian headquartered Green Tech, part of the wider Green Group family, has become the first recycling company in Europe to be endorsed by the Gold Standard for issuing carbon credits for polyethylene terephthalate (PET) recycling activity.
| Weltec Biopower is currently setting up two agricultural 250-kW biogas plants for one of Japan's major milk producers.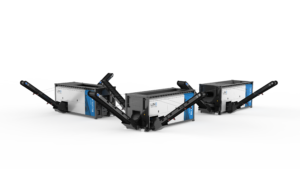 | Andritz has signed a cooperation agreement on container-based recycling systems with Linetechnology, Austria.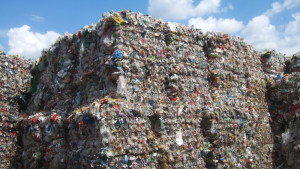 | Making plastic packaging genuinely recyclable hinges on clear guidance for the industry. With that goal in mind, RecyClass developed guidelines for designing coloured polystyrene (PS) containers.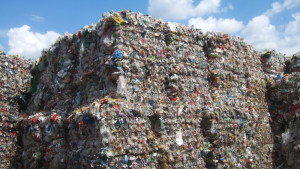 | New certification bodies have joined the Recycled Plastics Traceability Certification.