| Today, the Commission is proposing common criteria against greenwashing and misleading environmental claims.
| The European Recycling Industries' Confederation (EuRIC) gathered policymakers, recyclers, and other circular economy stakeholders in Brussels for its annual conference "Boosting recycling through future-fit policies" which took place on 30 March at the Bluepoint.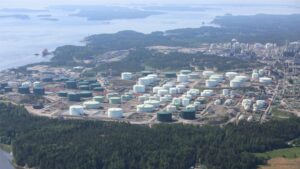 | Neste has successfully concluded its second series of industrial-scale processing runs with liquefied waste plastic at its refinery in Porvoo, Finland.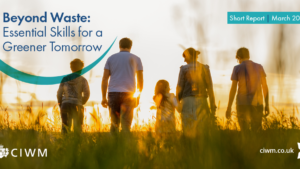 | The Chartered Institution of Wastes Management (CIWM) has called on the UK Government to provide additional support to address the rapidly expanding skills and labour shortage in the sector and help grow the green economy.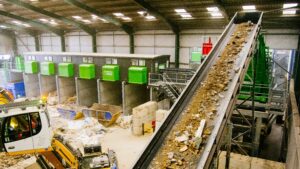 | Collard Group has chosen a Terex Recycling Systems plant to increase the processing capacity of its site and recover cleaner products of higher value.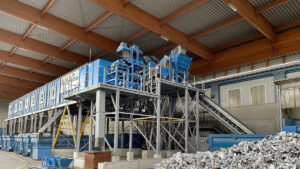 | In order to conserve resources, we need to reuse raw materials as often as we can.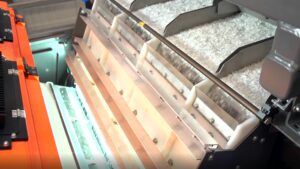 | Production of recycled plastic content is far from meeting demand, posing major industry challenges.