| On Wednesday, Parliament adopted its position on new EU-wide rules on packaging, to tackle constantly growing waste and boost reuse and recycling.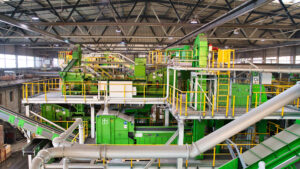 | The requirements for recycling electronic waste have increased enormously recently.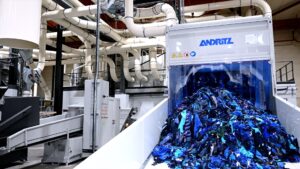 | France's first industrial plant for automated sorting and recycling of textile waste was officially inaugurated at Nouvelles Fibres Textiles, Amplepuis, on November 30, 2023.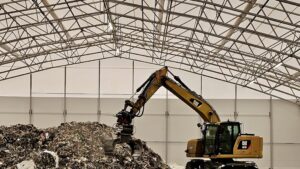 | With international industry guests present, Geminor recently opened its new import facility for Waste-derived Fuels in southern Finland.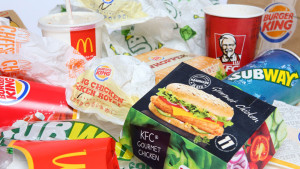 | The latest draft of the Packaging and Packaging Waste Regulation (PPWR) – which passed its plenary vote in the EU Parliament on Wednesday 22 November – brings further sweeping changes to the proposed legislation, some of which are likely to prove controversial.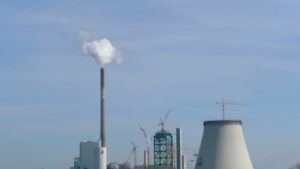 | Zero Waste Europe welcomes the agreement reached on the Industrial Emissions Directive (IED) today, which mandates the compulsory monitoring of dioxin emissions from waste incinerators and co-incinerators during all operating times.
| Swiss Krono S.A.S. based in Sully-sur-Loire, the French subsidiary of the Swiss Krono Group, strongly emphasizes the environmental aspects of its activities and is committed to acting more sustainably every day.