| The EU has a surplus in waste incineration capacities and a moratorium on new incinerators must be considered, urges a new report by the environmental network Zero Waste Europe.
| Three dozen of the universally applicable shredders from Eggersmann are now going to the long-standing dealer Ryoki in Hiroshima.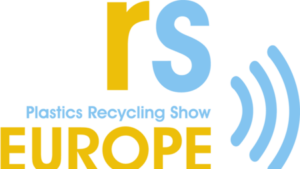 | The Plastics Recycling Awards Europe 2024 are now open for entries.
| A new report published by UKWIN shows that if waste reduction targets are met, English incineration capacity would exceed available feedstock by 2.6 million tonnes in 2027, with this overcapacity growing to 7.4 million tonnes by 2042, even if no additional incinerators are built.
| Demand across Europe in recycled polyolefins is expected to remain low for the remainder of 2023 as bearish macroeconomics continue to drag on the sector.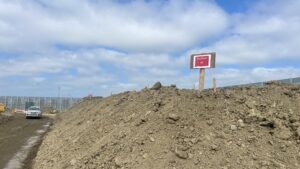 | Geminor is taking part in the removal of large quantities of PFAS-contaminated soil from Dublin International Airport.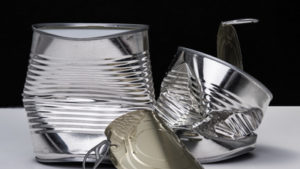 | Improvements to beverage can recycling practices in six countries around the world could help to reduce global CO2 emissions by up to 60 million metric tons by 2030, according to a new study commissioned by Crown Holdings and the International Aluminium Institute (IAI).