| The World Steel Association (Worldsteel) forecasts that steel demand will grow by 4.5% in 2021 and reach 1,855.4 Mt after 0.1% growth in 2020.
| Increased use of partially sorted 90% mixed polyolefin bales by the mechanical recycling sector is pushing pyrolysis-based chemical recyclers towards other feedstocks to avoid competing with the mechanical recycling chain.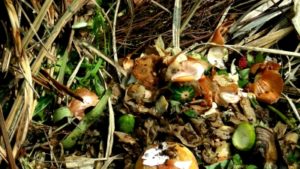 | Building on the potential of bio-based waste to accelerate the transition to circular bioeconomy, a new EU-funded project has been launched to analyse economically and environmentally efficient models for biowaste management in a bid to unlock innovative and comprehensive bioeconomy solutions.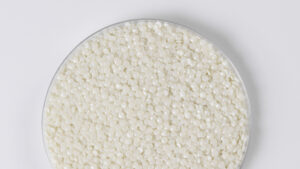 | The two "Letters of No Objection" of the US Food and Drug Administration FDA confirm the use of up to 100 % recycled HDPE in food contact packaging.
| Industrial shredder manufacturer Untha is continuing its global expansion with an exclusive distributor agreement with Axia, in Japan.
| Weibold Academy article series discusses periodically the practical developments and scientific research findings in the end-of-life tire (ELT) recycling and pyrolysis industry.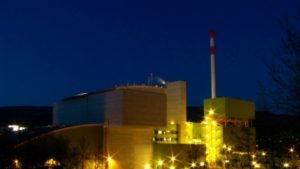 | New research published today by Zero Waste Europe finds that a radical improvement of the EU residual waste policy is needed in order to make it fit for a circular, carbon-free economy.