| Today, the European Commission adopted a package of proposals to make the EU's climate, energy, land use, transport and taxation policies fit for reducing net greenhouse gas emissions by at least 55% by 2030, compared to 1990 levels.
| The largest waste management company in Scandinavia, RGS Nordic, has its sights set firmly on keeping the environment clean for the future.
| Kiverco has been chosen to design a new static solution for Haulaway Plant for their new facility in Polegate, East Sussex.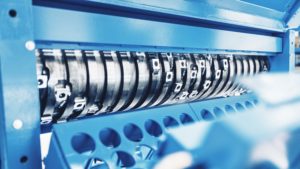 | Andritz has received an order from Renewcell to supply textile recycling equipment to its greenfield recycling plant in Sundsvall, Sweden. Start-up of the plant is scheduled for the first half of 2022.
| Interecycling, S.A., a Portuguese company associated to the Marcovil - Metalomecânica de Viseu, S.A. Group specializing in the recycling of waste electronic and electrical equipment (WEEE), relies on Tomra Recycling for its new line of separation of metals and plastics.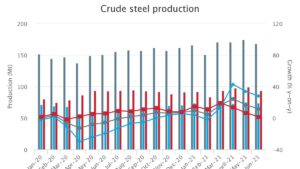 | World crude steel production for the 64 countries reporting to the World Steel Association (Worldsteel) was 167.9 million tonnes (Mt) in June 2021, an 11.6% increase compared to June 2020.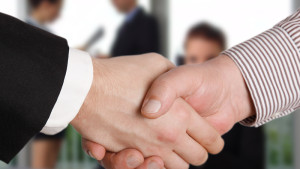 | Metso Outotec has signed an agreement to divest its Waste Recycling business line to Ahlström Capital, a family-owned investment company.