There is still hope for plastics to become more sustainable. However, they are not yet circular. The same goes for WEEE, especially in eastern European countries. And the option to reuse is still mainly being ignored by many manufacturers.
Price: EUR 11.99
Buy the digital issue now
You will be redirected to the desktop version of the RECYCLING Magazine app. After successful registration or log-in you can buy and read the current digital issue of RECYCLING Magazine. Alternatively, you can also download the app onto your mobile phone and buy and read the current digital issue there.
Further information about reading RECYCLING Magazine digitally
Topics
Source: David Mark; pixabay.com
A mindset change is needed
With its current report, the Circular Buildings Coalition wants to show the way to more circular buildings.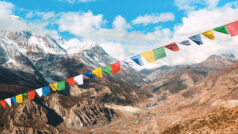 Source: pexels.com; ashok sharma
Developmental crises: lessons from the Himalayas
Development in the Himalayan region has gone ahead at a fierce rate in recent years.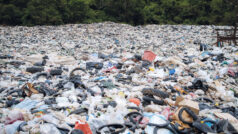 Source: Evonik-Catalysts
Does chemical recycling hold the key to tackling plastic waste?
Despite global efforts to increase recycling levels, plastic waste is growing on a startling scale.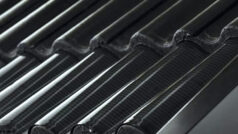 Source: Chalmers-University
Gentle method enables recycling of solar cells
By using a new method, precious metals can be efficiently recovered from thin-film solar cells.
Source: Alexa; pixabay.com
Good for environment and economy
Although reuse is second in the waste hierarchy, in many cases manufacturers still rely on disposable products.
Source: PIRO; pixabay.com
Keeping to the boundaries
Scientists show that high recycling rates combined with the use of biomass and CO2 could lead to sustainable plastics production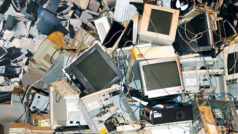 Source: _INESby; pixabay.com
Making WEEE circular everywhere
While many industrialised countries have developed appropriate systems, there is still a lot of catching up to do in other regions.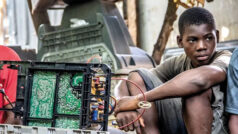 Source: AppCyclers
Making e-waste recycling commonplace
Ghana-based startup AppCyclers has developed a web- and app-based solution for local e-waste management.
Source: E. Zillner
Not a question of price
Deposit systems are becoming increasingly popular. However, not with beverage producers, who are worried about their sales.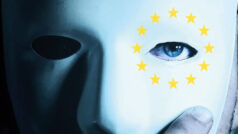 Source: Leandro De Carvalho; pixabay.com
PVC moves towards sustainability
The most used type of plastic in construction is PVC. However, its advantages also make it the plastic that generates the most waste.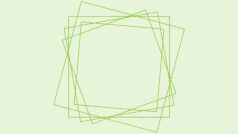 Source: E. Zillner
Recycling is not yet circular
Sustainable plastics will not be achievable without disrupting an industry that does not take carbon emissions into account.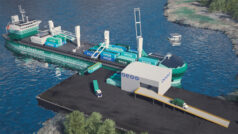 Source: One Earth One Ocean e.V.
The SeeElefant – a concept for unique recycling
The SeeElefant is a concept for a cargo ship that is to be converted into a processing ship for recycling plastic waste.
Source: stokpic; pixabay.com
The consequences elsewhere
For years, the EU has been working to become circular. However, the measures taken also have an impact on other countries.