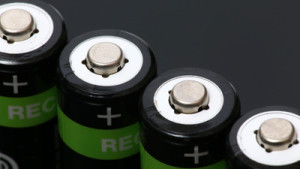 | The recycling of lithium-ion batteries was one of the main points of focus at the International Battery Recycling Congress, held in Antwerp, Belgium.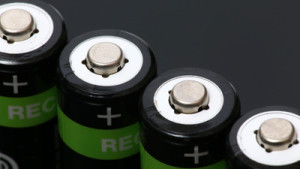 | The battery recycling sector needs to adjust to the increasing volumes of lithium-ion batteries on the market. The number of lithium-ion batteries currently in use is constantly growing, particularly in the fields of electronics and electric mobility. This fact became evident last week in Montreux, Switzerland, where the international battery recycling industry came together at the International Congress for Battery Recycling ICBR 2015.
| North american consumer battery stewardship organization Call2Recycle increased its total weight of material collected in 2014 for an 18th consecutive year.
| WasteCare, the co-owner of BatteryBack which is UK's largest compliance scheme for household batteries is partnering with Refind Technologies to install an automatic system for sorting of waste batteries. The system will allow WasteCare to sort more than 3,000 tonnes of batteries per year of which 2,400 are sorted automatically.