Tag: circular economy package
| Fead welcomes the draft report on the Waste Framework Directive (WFD), prepared by MEP Simona Bonafè, but still sees the need for some further improvement.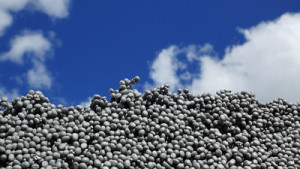 | Germany-based European Bioplastics e.V., an association representing the bioplastics industry in Europe, has supported a new report by the European Parliament on revised waste legislation that has highlighted the role of bioplastics to help transition to a circular economy.
| European federations Euric and Fead are calling on the EU commission to focus more on the demand side in their circular economy package.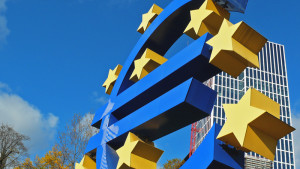 | As discussions on the European circular economy package pick up speed, European Recycling Platform (ERP), a company of the Landbell Group, calls upon the European Parliament and the Member States to concentrate on enforcing EU waste Law in line with EU competition Law.