| Despite difficult market conditions especially in the steel and metals recycling segment the company was able to increase revenue and earnings.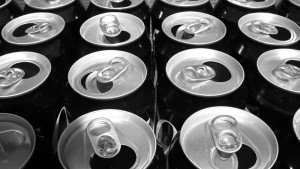 | According to the European Aluminium Association (EAA), 7 out of 10 aluminium beverage cans in Europe are recycled.
| Celebrating the companies 50th birthday, the new partnership will be announced at Ecomondo.
| Copex has just delivered the most powerful of its Reflex scrap shear balers in 900 tons cutting force to Metallo-Chimique based in Beerse, Belgium.