| According to the Belgian company's statement, revenues were up by 11 per cent compared to 2014 with with strong growth in Catalysis and Energy & Surface Technologies more than offsetting the impact of lower metal prices on the recycling activities.
| Today, Umicore and IndustriALL Global Union renewed their Global framework Agreement on Sustainable Development for a period of four years. The agreement covers human rights (including collective bargaining and equal opportunities), safe and healthy working conditions and environmental considerations.
| Germany's track record for recycling scrapped cars is set to further improve after Tetronics International announces its plasma arc technology has gone live at Duesmann & Hensel Recycling's plant near Frankfurt. Duesmann & Hensel Recycling is currently responsible for circa 10% of the global recycled automotive catalytic converter market.
| The company presented its half year results with increases in revenue, EBITDA and EBIT.
| Umicore today announced a new, simplified reporting structure consisting of three business groups. The clustering is aligned with the strategic priorities of the Group and anticipates the planned divestment of the company's zinc-related activities. The Building Products and Zinc Chemicals business units will be reported separately until their effective divestment.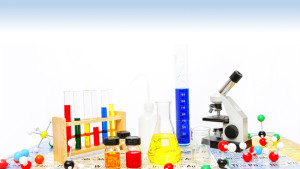 | KU Leuven Chemists have developed a process, based on ionic liquid technology, for the recycling of the metals europium and yttrium from collected fluorescent and energy saving lamps. The metals are directly reusable in new lamps. Compared to traditional solvents, the ionic liquid has a multitude of advantages, including its selectivity for metal dissolution and its reusability.
| The production facility in Nowa Ruda, Poland, for emission control catalysts used in cars and trucks, will be Umicore's first industrial operation in Poland and complements Umicore's existing European automotive catalyst production capabilities in Germany, France and Sweden.