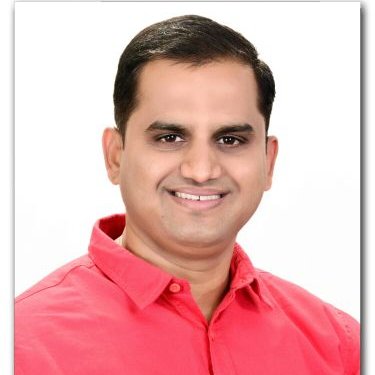 Satpute has nearly 30 years of experience in the aluminum industry and previously served as Chief Marketing Officer, Hindalco Industries Limited. Prior to his role with Hindalco, Satpute held roles of increasing responsibility within Novelis, including Director, Business Development & Innovation for Novelis Asia; Vice President, Sales, Marketing & Technical Services for Novelis Asia; and Managing Director of Aluminium Company of Malaysia Berhad (ALCOM).
Having started his career as a Development Engineer in a Hindalco aluminum plant, Satpute has taken on various leadership positions in both the upstream and downstream businesses. In addition to a degree in mechanical engineering, Satpute also holds a master's degree in business administration with a specialization in marketing. He was recently named an Aditya Birla Fellow. Satpute will be based in Seoul, South Korea and report directly to Fisher.
Satpute succeeds Shashi Maudgal, who retires after 15 years of service with the Aditya Birla Group, the past four with Novelis.