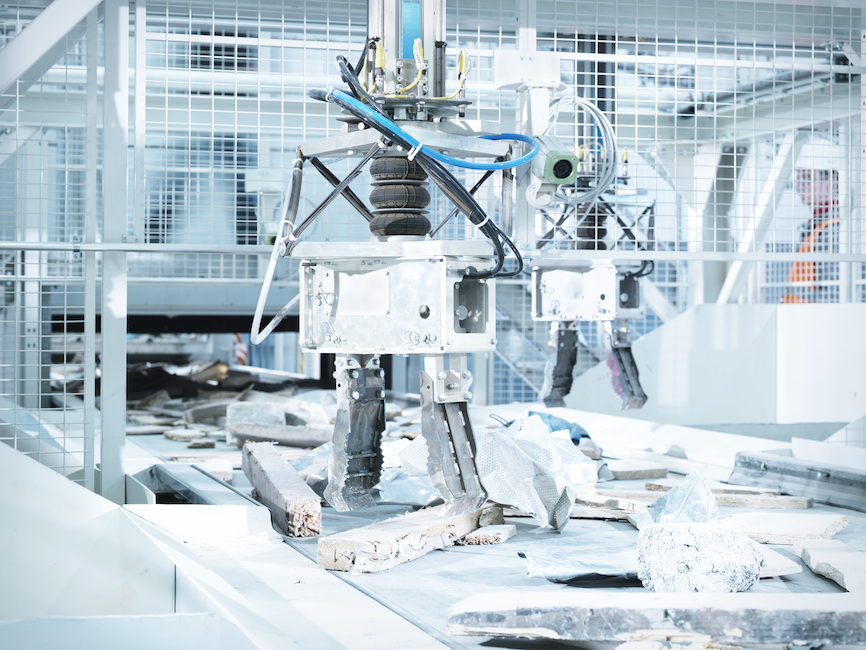 Smarter sorting solutions are in demand due to tightening regulation. As many other industries, the recycling industry has also embraced the potential of robotics and digitalization.
"Our customers are innovative visionaries who want to keep ahead. They believe that the new, smarter technologies will improve and future-proof their operations," says Rainer Rehn, ZenRobotics CCO.
Robotic waste sorting is creating a buzz worldwide. ZenRobotics successfully debuted at three major trade fairs in May and June. The ZenRobotics Recycler was a real crowd-puller at N-EXPO in Tokyo, IFAT in Munich and WasteExpo in Las Vegas.
"Our experiences from the trade shows confirm that the waste industry needs new solutions. Robotic recycling will definitely transform waste processing. Imagine sorting many fractions with one machine 24/7," Rainer Rehn enthuses.
ZenRobotics will strengthen its global presence as two new robotic sorting lines are opened in Japan and France in early fall. Since the launch of the Next Generation ZenRobotics Recycler in November 2014, the company has sold 15 units worldwide.