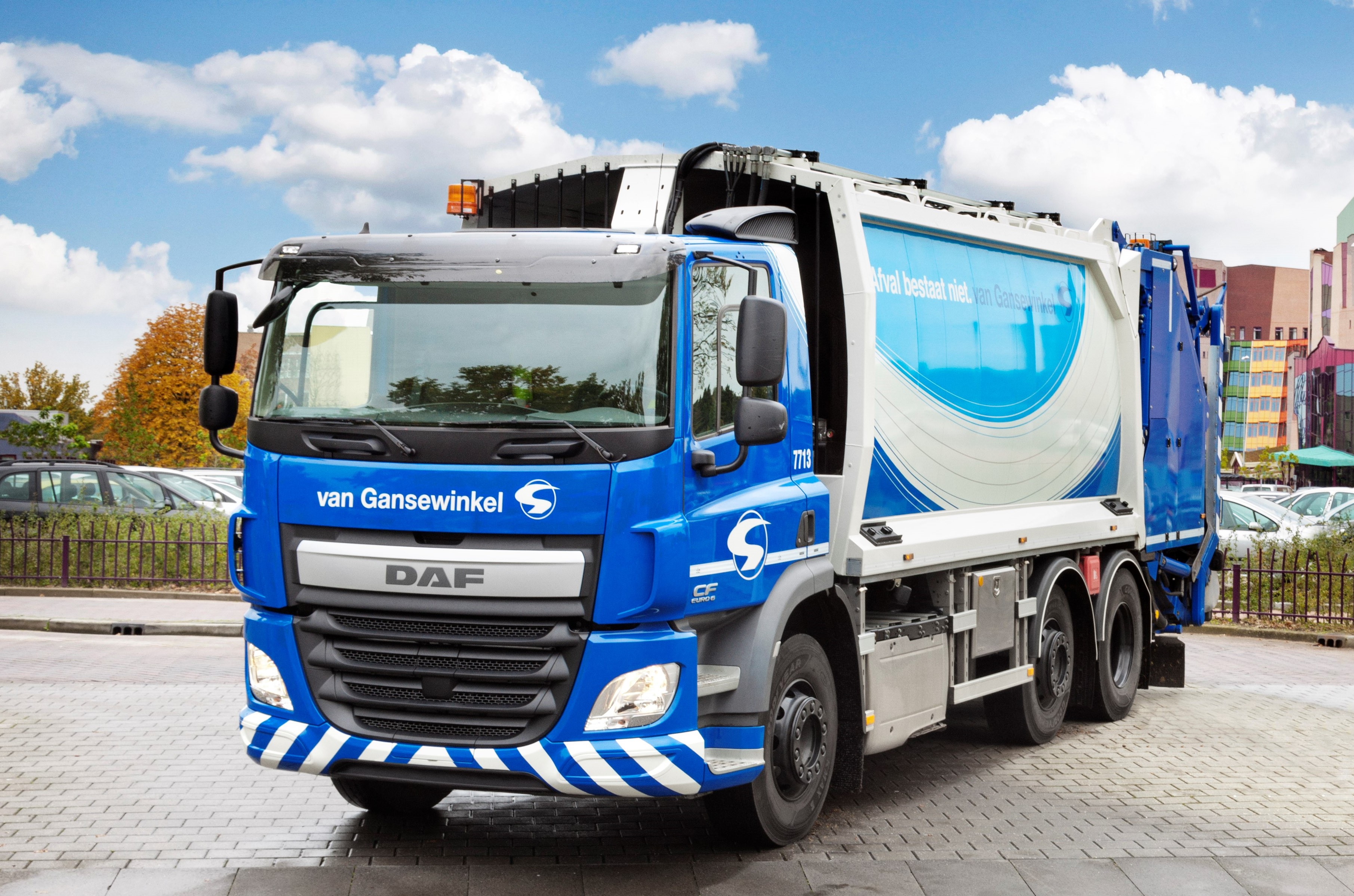 The parties are now entering a period of exclusivity, with the intention of finalising the transaction. It is expected that the potential merger could be completed before the end of this year.
Following the refinancing in 2015, Van Gansewinkel's results have developed favorably in 2016, compared with both budget and the preceding year. The interest this attracted from various parties in the market prompted Van Gansewinkel to explore the strategic option of a sale. From this process, a possible merger with Shanks has emerged as the best option. This option will now be worked out by the two parties on the basis of exclusivity.
Marc Zwaaneveld, CEO of Van Gansewinkel: "A merger between Van Gansewinkel and Shanks has all the ingredients for success in recycling and waste management in Europe. The combined volume of waste streams offers the merged companies scope to occupy a strong position in the market for secondary raw materials from waste and makes a significant contribution to the circular economy. These are two strong companies, with activities and competencies that complement each other well. The potential synergy also creates an even stronger business and financial foundation."
The potential merger is subject to a number of conditions, including approval by the competition authorities. Further announcements will be made in due course.