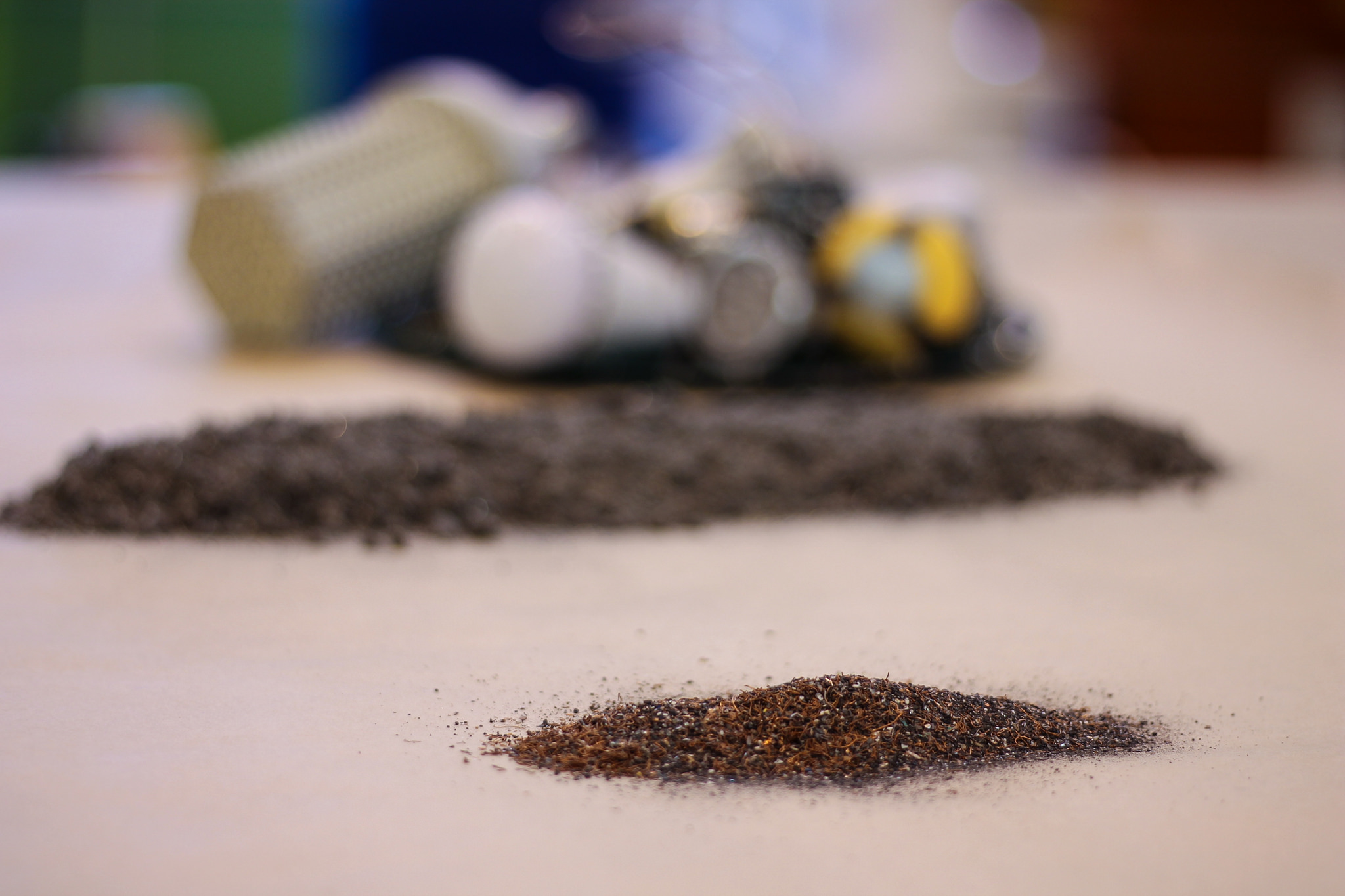 The scientists have developed a flowsheet for processing waste LED bulbs using crushing, grinding and other simple physical processes to recover the metals in an economic and environmentally safe way. The methods are based on material properties such as density, electrical conductivity, shape and size. There are no chemicals used in the process.
The methods resulted in capturing higher amounts of recoverable, valuable metals in the final sample. The 65 per cent copper are a much higher amount than the 30 to 40 per cent usually obtained from ore in a traditional mining process. The lead content was six per cent, zinc 4.5 per cent and silver 1,640 parts per million. The scientists hope to also find ways to recover significant amounts of gold. In general, the process allows to revocer copper, luetium, cerium, europium, gallium, indium, gold and silver from the LEDs.
As a next step, Holuszko plans to improve the recovery of the materials and to implement the processing on a larger scale.