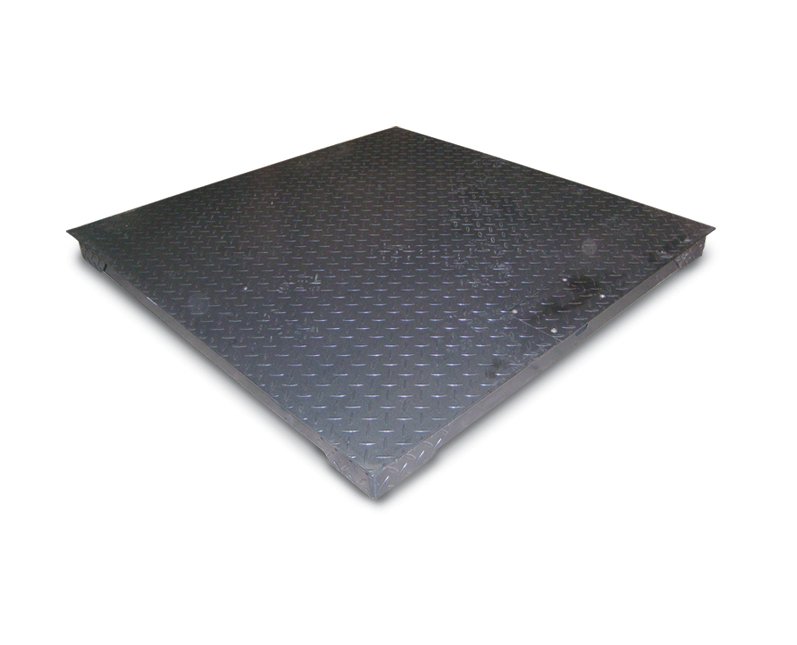 The scales in the new '5T' range have a 5000kg capacity and are reinforced for extra strength in order to withstand the increased load.
Previously, Marsden's highest capacity off-the-shelf platform scales were only available upto 3000kg. Platform scales with a higher capacity were only built to order. With the 5000kg capacity scales now available off-the-shelf, customers can order before 1pm and receive their scale next day.
Marsden's Managing Director, Richard Black, said: "After speaking with customers in the most demanding of industries, it was clear that an additional high capacity scale was needed to cope with weighing the heaviest of goods.
Operations Director, Mark Coates, added: "The new heavy duty platform scales are built for high capacity weighing, and each one meets a different type of need. The P-JIK-5T is built for recording and printing weight data, with an RS-232 port fitted to connect the scale to a PC. The P-DI-620P-5T-APP has an inbuilt printer, perfect for SOLAS weighing, and it's Trade Approved. The P-I-400-5T is designed for simple check weighing, with an easy to use indicator and a big, bright LED display."