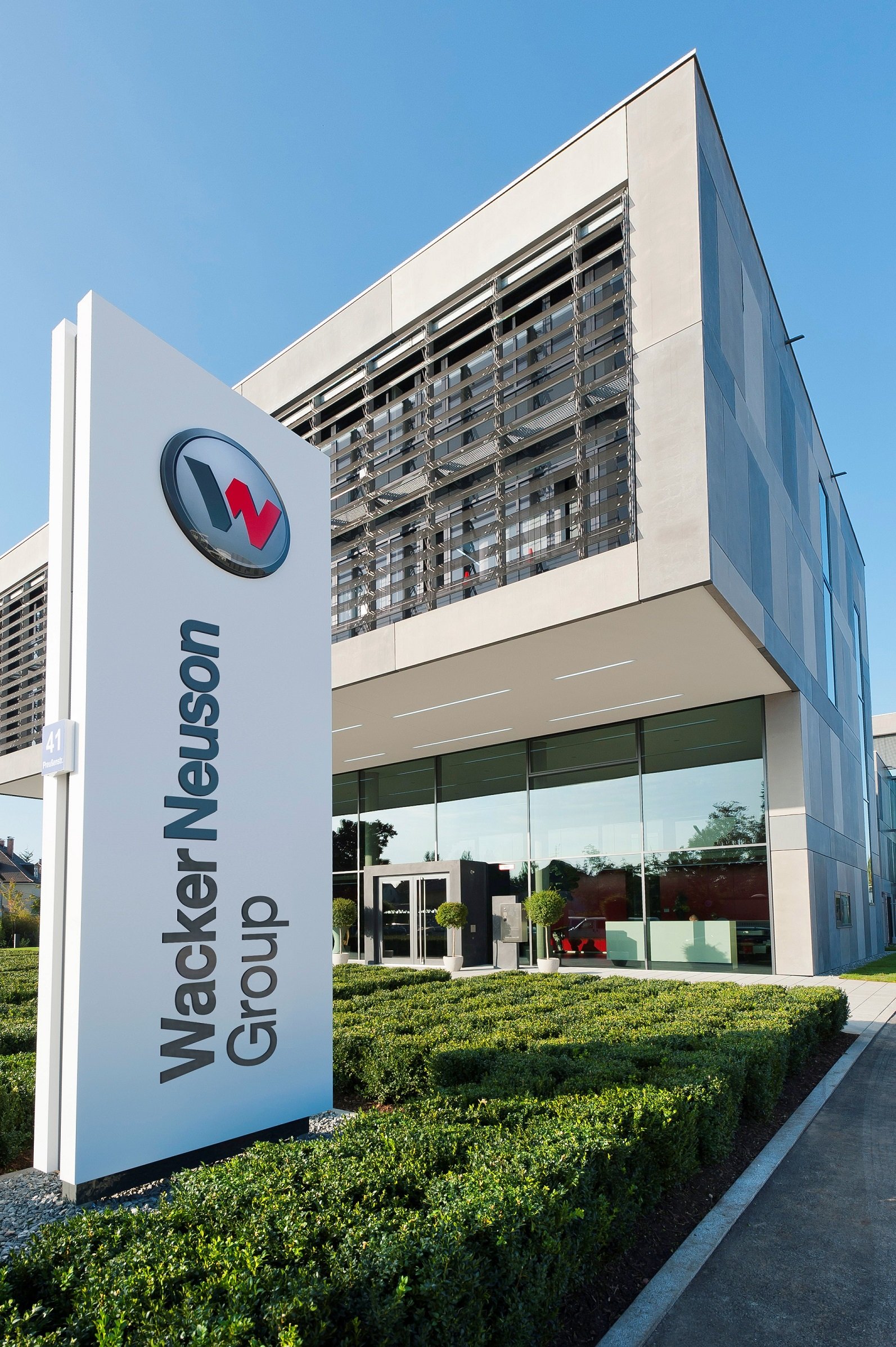 This growth was primarily driven by continued rising demand in European and North American construction markets as well as strong performance from the Weidemann and Kramer brands in the agricultural sector. When adjusted for currency effects, revenue increased at an even faster pace of 14 percent relative to the previous year. Negative currency developments, in particular the US dollar's weak performance against the euro, resulted in translation effects, which impacted revenue in the amount of EUR -16 million. The current strained situation among some suppliers is proving a challenge for manufacturers of construction and agricultural equipment, with bottlenecks among suppliers delaying deliveries to customers.
Europe is the largest market for the Group, accounting for 72 percent of its business. Revenue for this region rose 8 percent to EUR 268 million in the first quarter of 2018 (Q1/17: EUR 248 million). Revenue for the Americas grew at an even faster pace than in Europe, increasing 13 percent to EUR 92 million (Q1/17: EUR 81 million). Adjusted for currency effects, this corresponds to a rise of 29 percent. "In the US, we benefited from a number of trends including increased investments from rental chains stocking up on worksite technology such as generators and heaters. Our performance was also bolstered by strong sales of our US-produced skid steer loaders," explains Martin Lehner, CEO of Wacker Neuson SE. Revenue for the Asia-Pacific region rose 16 percent to EUR 11 million (Q1/17: EUR 10 million). Adjusted for currency effects, this corresponds to a rise of 26 percent. Growth was particularly strong in China, where the Group started series production of mini excavators in January 2018.
Profit before interest and tax (EBIT) grew markedly by 61 percent to EUR 23 million in the first quarter (Q1/17: EUR 14 million). This corresponds to an EBIT margin of 6.2 percent (Q1/17: 4.2 percent). The rise in revenue and an improved cost structure had a positive impact on earnings. However, profit was also dampened by a more unfavorable regional and product mix and production delays.
Increased raw material prices, higher personnel and transport costs as well as new environmental, health and safety regulations for equipment have driven up costs for the Group. The company remains committed providing its renowned product and service quality at fair prices. To maintain its capabilities here, the Group will be increasing sales prices across all product segments and Group brands as of July 1, 2018. Thanks to its ongoing measures to streamline internal processes, the Group is only passing on part of the increase in costs to its customers.
"In April, we presented a host of new products and innovations to our customers and business partners at INTERMAT in Paris, which is this year's largest construction industry trade show. The mood across the industry is very positive," says Martin Lehner. Wacker Neuson generated a huge amount of interest with its new electric excavators and vibratory plates, which round off the company's fully electric offering for urban construction sites. With its zero emission line, Wacker Neuson is the first manufacturer worldwide to deliver an end-to-end product portfolio that supports the entire construction workflow on smaller sites without releasing any emissions while keeping noise levels to an absolute minimum.
The company has confirmed its guidance for fiscal 2018 and expects revenue to rise by 8 to 11 percent to between EUR 1.65 and EUR 1.70 billion (2017: EUR 1.53 billion). The target corridor for the EBIT margin remains at 9.0 and 10.0 percent. The situation with suppliers and future exchange rate developments, however, remains uncertain, especially with regard to the US dollar.