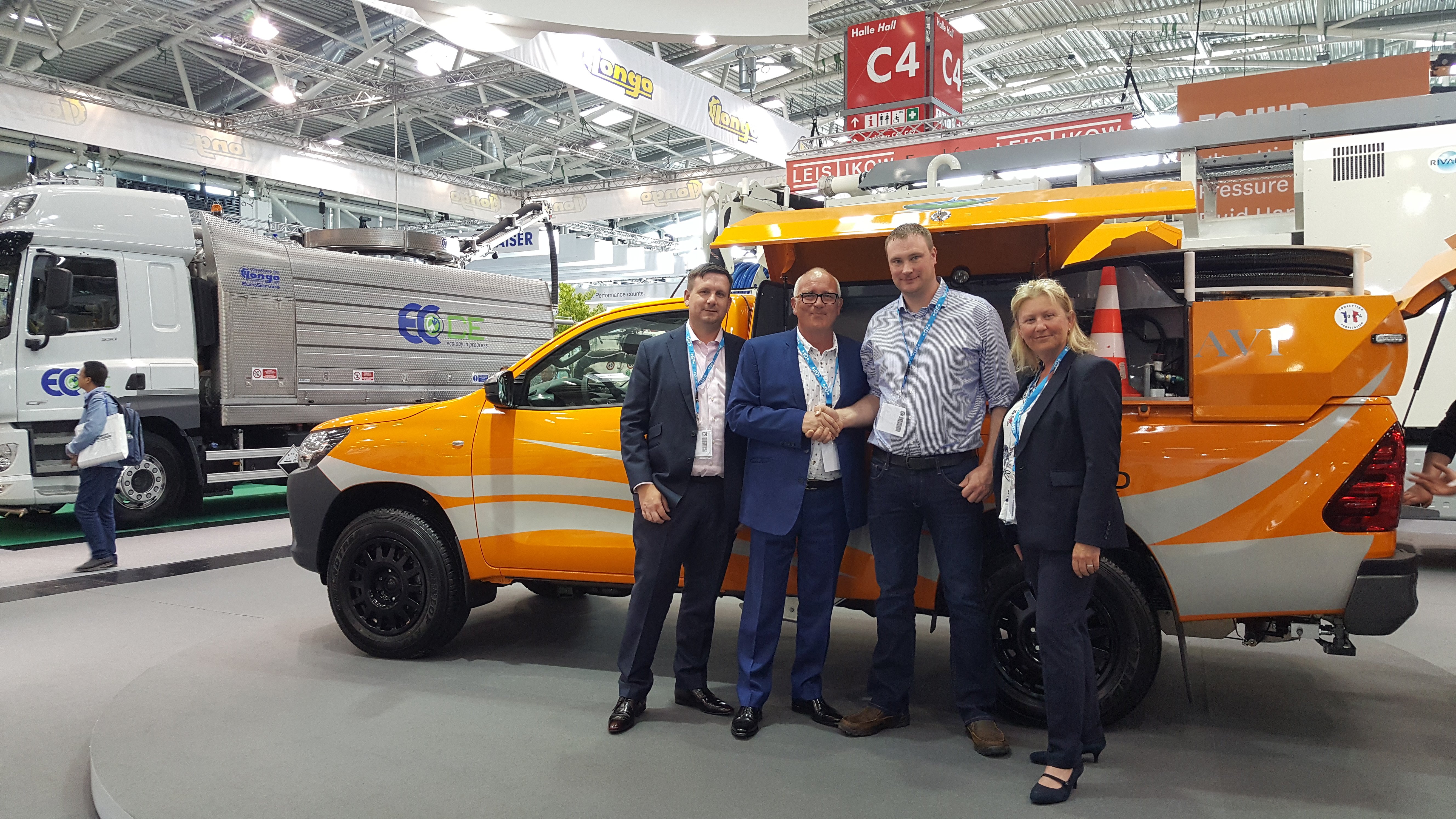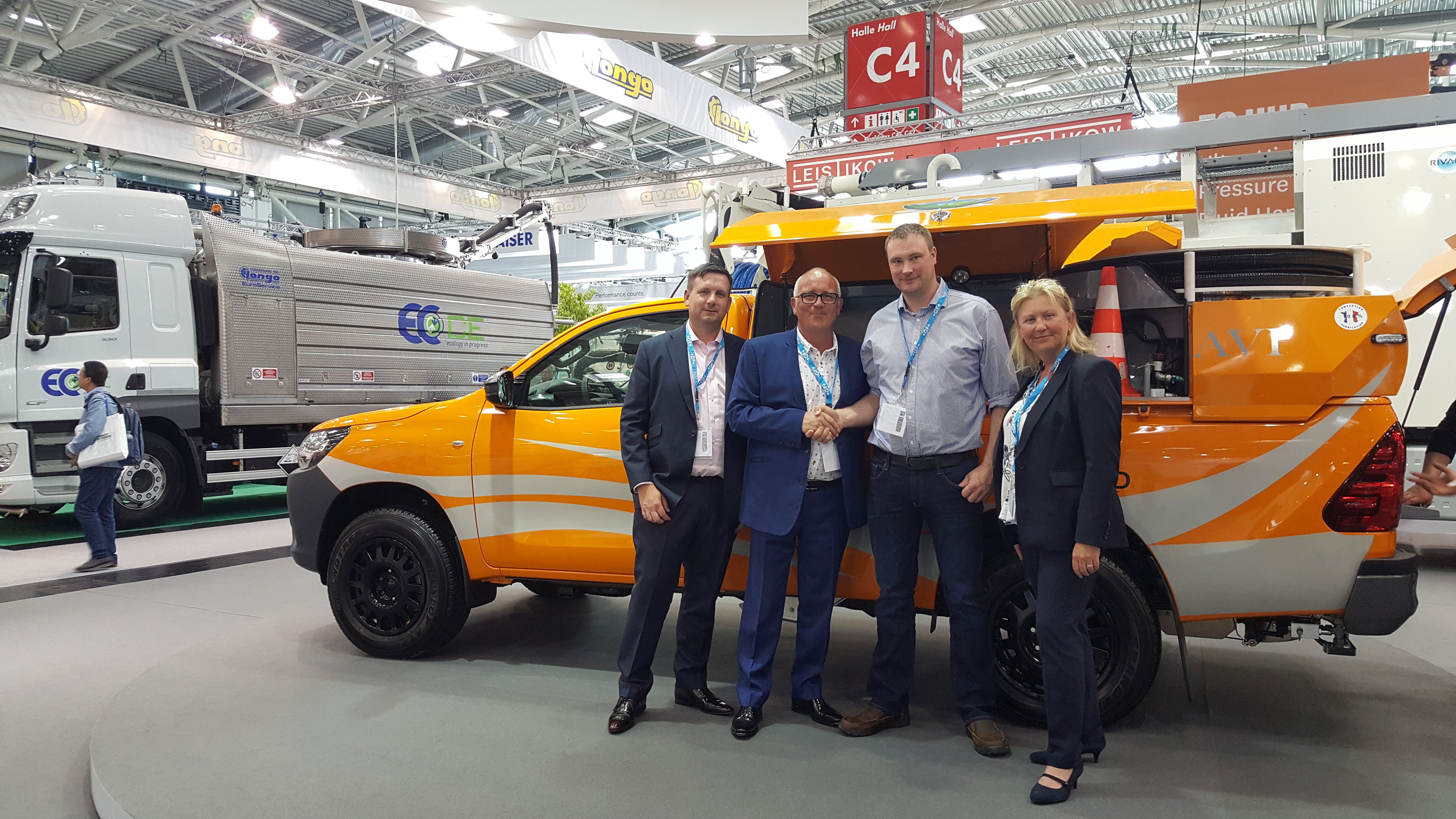 CountyClean Group will have the custom built compact Bora mini unit in full operation soon and looks forward to being able to safely work on waste water and sludge cleaning and removal jobs that are in hard to reach environments, such as underground car parks, small and covered sites and rural off-the-grid locations.
Since 1952, Rivard has been specialising in the design and manufacture of vacuum & Jetting technologies for waste and cleaning operations, so it's no surprise then that the Bora is one of the industry's most innovative mini units in production today, as the company says.
Built on a solid and reliable Toyota Hilux 4×4 chassis with a 1200 litre tank, the Bora delivers very powerful vacuuming and highly effective emptying capabilities, meaning that CountyClean will be able to quickly respond to jobs at tight and inaccessible spaces very quickly. Furthermore, there will be no need to waste time on removing hoses to carry out work as the jetting hose is 100m and the suction hose is 30m.
As well as offering plenty of storage and technological features, health and safety is also a key element of the Bora as operatives will be able to easily see and be clearly seen when they're in action, as CountyClean Group says.
Speaking on behalf of the South's environmental support solutions provider, Gary Milbourn, Transport Manager at CountyClean Group said, "We are really excited about this investment as it's a new venture that will enable us to expand our 24/7 customer focused service offering even further. Moreover, the BORA mini unit will give CountyClean an edge as we'll be able to quickly respond to more hard to reach manholes and grease traps than ever before."