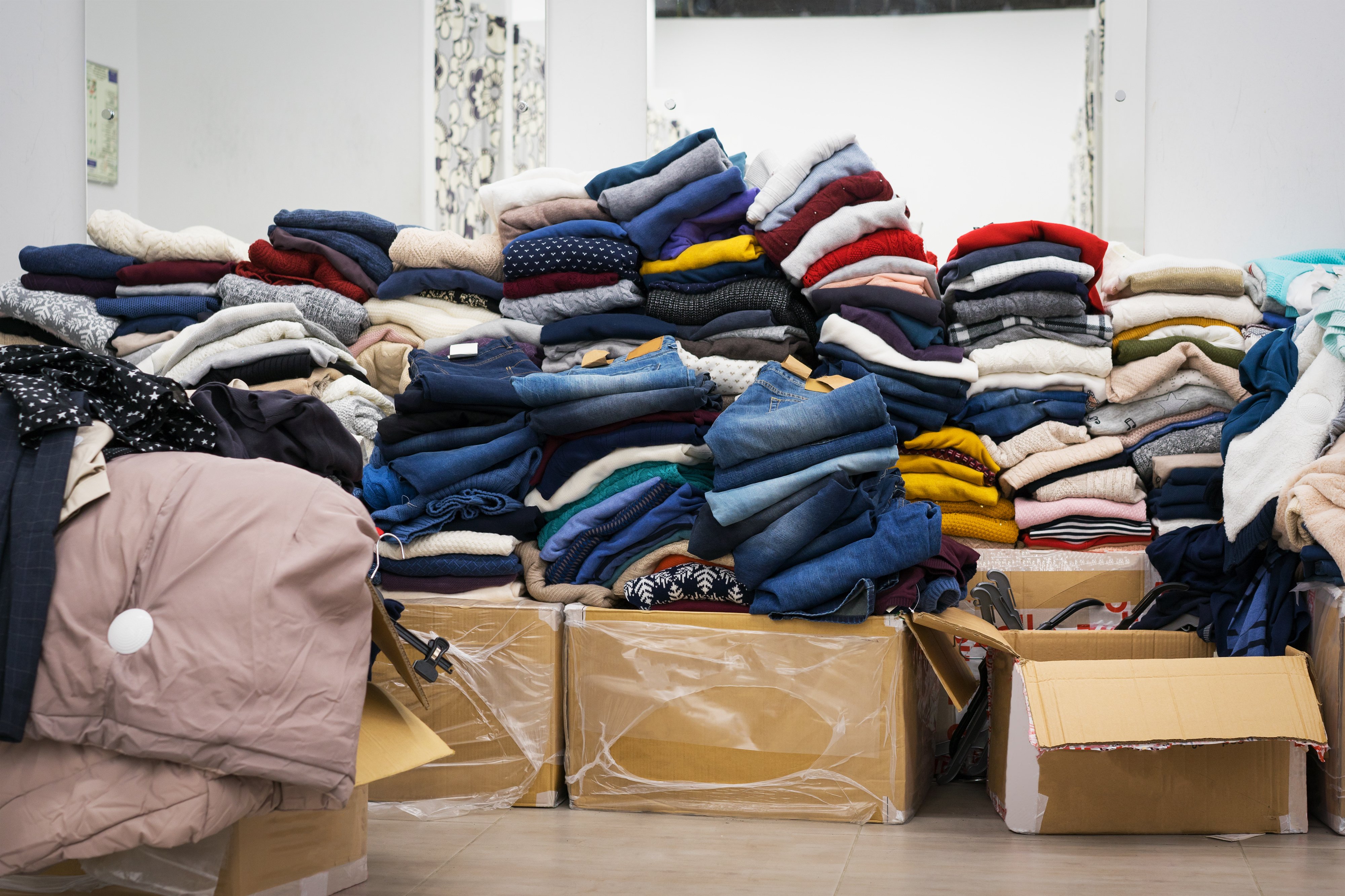 The comments follow the burning of stock by fashion brand Burberry and the revelations by a consequent BBC report that of 35 high-end designers and high street retailers contacted on their waste processes, only six responded with breakdowns or further information, WCRS says.
"The fashion industry needs to get its waste management in order, not just because of the environmental impact it may have, but before valuable brands are damaged too," says Robert Logan, WCRS Ltd's Managing Director.  "Compared to the catwalk, an effective waste management strategy is extremely unglamorous, but it is vital to managing costs and meeting legal requirements, not to mention the corporate and social responsibilities many high street consumers now demand."
As the BBC reported, research collated by the Ellen MacArthur Foundation suggests that global clothing production has doubled in the past 15 years, with garments on average being worn much less and discarded quicker than ever before, and it is estimated that only 1% of our clothing is ultimately recycled into new garments because of the complexity in the polyester-type materials used.
Several initiatives have been set up by the fashion industry to combat waste and increase recycling, and for UK high street retailers help is at hand. WCRS Ltd helps several leading fashion retailers practicality manage their waste and meet their corporate and social responsibilities.
"We can offer simple, effective advice helping companies to take practical steps to reduce waste to landfill, increase recycling and manage costs with greater efficiency," says Robert.  "We can also help communicate this throughout a company, so that waste management can be explained and understood easily and quickly."