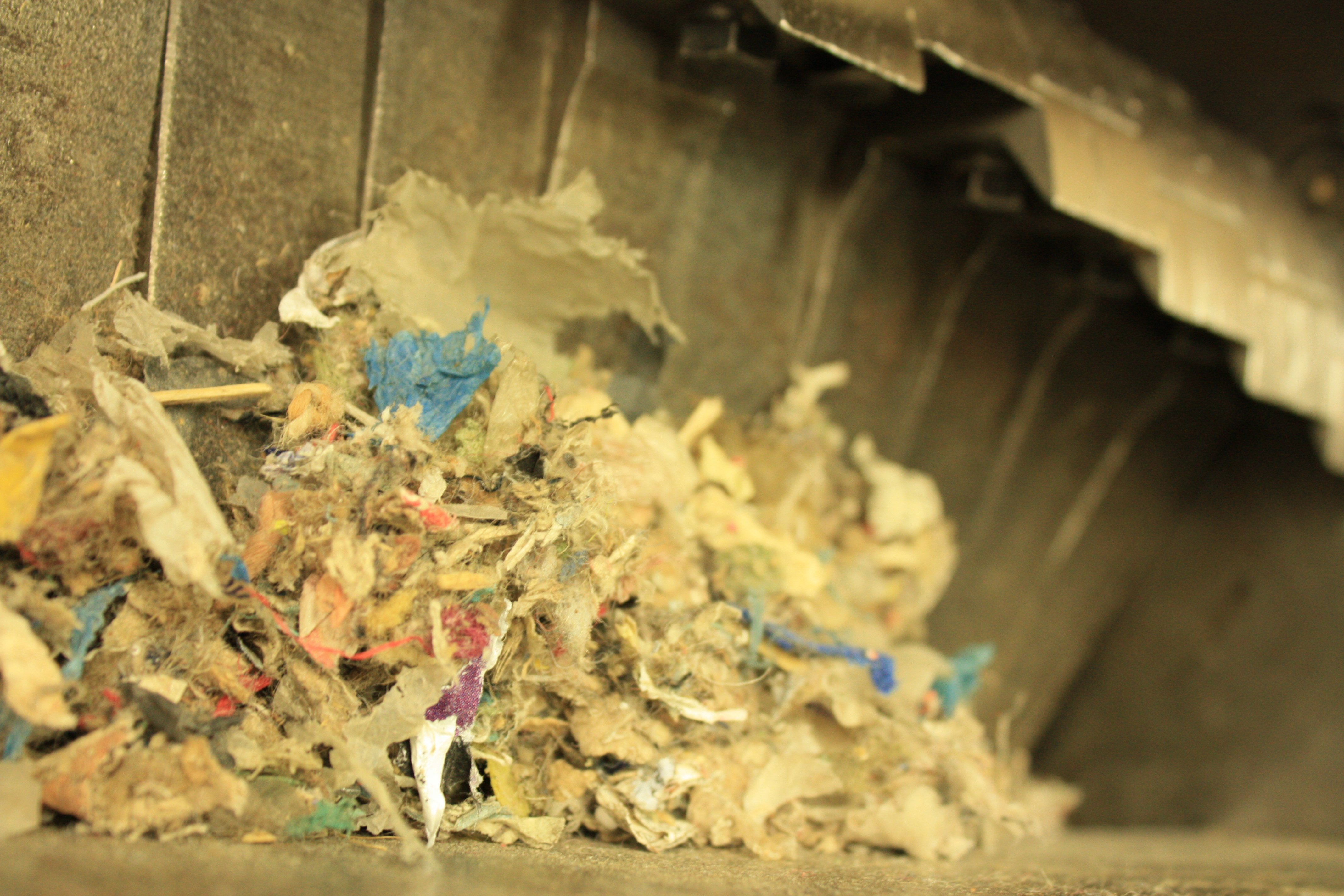 Biffa exports around 500,000 tonnes of refuse derived fuel (RDF) per. As well as supplying Energy from Waste (EfW) facilities in the UK, Biffa also exports RDF to production plants in Europe where the combustible bundles of waste are converted into energy.
The two-year contract will see Socotec provide a wide range of fuel testing services for Biffa's nationwide waste processing facilities, ensuring Biffa's RDF production meets the highest quality standards and regulations.
In line with these requirements, Socotec will be conducting regular analysis to determine key fuel quality properties such as moisture content, ash content and calorific value, demonstrating if the RDF meets the required specification to be used for energy generation.
Through Socotec's expert service provision, Biffa will be assured their RDF supply can support excellent operational efficiency as well as meet contractual specifications.