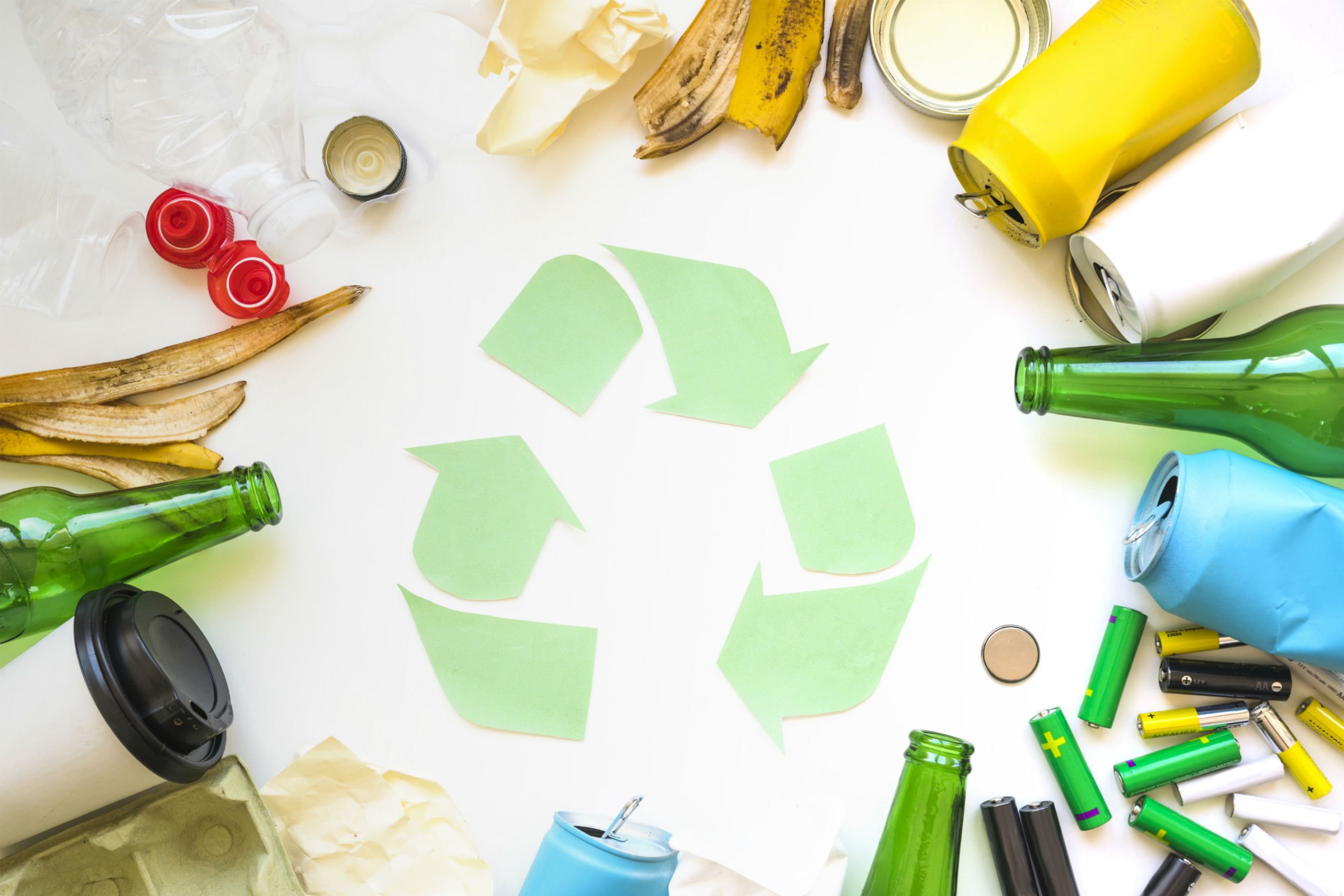 4 Strategies You Can Use To Reduce Waste
1. Consider using recyclable, biodegradable, reusable materials
The best and the easiest way to reduce waste is to use biodegradable, reusable and recyclable packing materials. Fortunately, there are many biodegradable and recyclable packaging material alternatives available and these include paper and cardboard boxes, cornstarch, bubble wrap, and biodegradable plastic. The energy required to manufacture these recyclable materials is less and hence generates less greenhouse gas emissions.
2. Go for minimalistic packaging
Review your current packaging techniques. Are you using the right size of packaging for your products? Are you liberal with the amount of packaging materials you use for your products? For packaging to be effective, you don't need to use a large amount of packaging materials and you don't need a large corrugated box for a small product.
If you use minimal packaging materials, you would be generating less waste, thereby leading to a reduced product cost. The amount of energy required to manufacture is less and also is the fuel consumed to transport these packages. So, that's big savings.
You may want to design your corrugated cardboard boxes to fit the product comfortably. Removing unnecessary internal packaging and reducing the width or the weight of the package are some of the ways to ensure that you are not generating excess waste.
3. Choose clear labeling on your product
There are two distinct benefits of clear labeling your products. Firstly, the consumers identify you as an eco-friendly brand. You gain their trust and loyalty too, which means more profits for you. Secondly, your clear labeling advises customers on the right method of disposing of the packaging.
4. Train your staff
You may be rolling out policies and protocols in an attempt to increase sustainable packaging. But, if your team is not trained properly to execute the new protocols that you've set up, it is all in vain. Not everybody on your team may know the importance of using proper-sized cardboard boxes. But you can get all of them on the same page by communicating with them on a regular basis. Let them know how their team efforts can increase their efficiencies, save costs for the company and protect the environment. Ensure that your staff is constantly reminded of your commitment to reduce waste. Use medium like company newsletter, bulletin board, etc., where your staff has easy access to.
You can reduce waste by simply redesigning your product packaging, optimizing the packaging materials, using biodegradable, recyclable and reusable packaging materials, and sharing good practices. By doing all of these, you are not only saving costs and educating your consumers on reducing waste you are also making a significant contribution to a greener future.