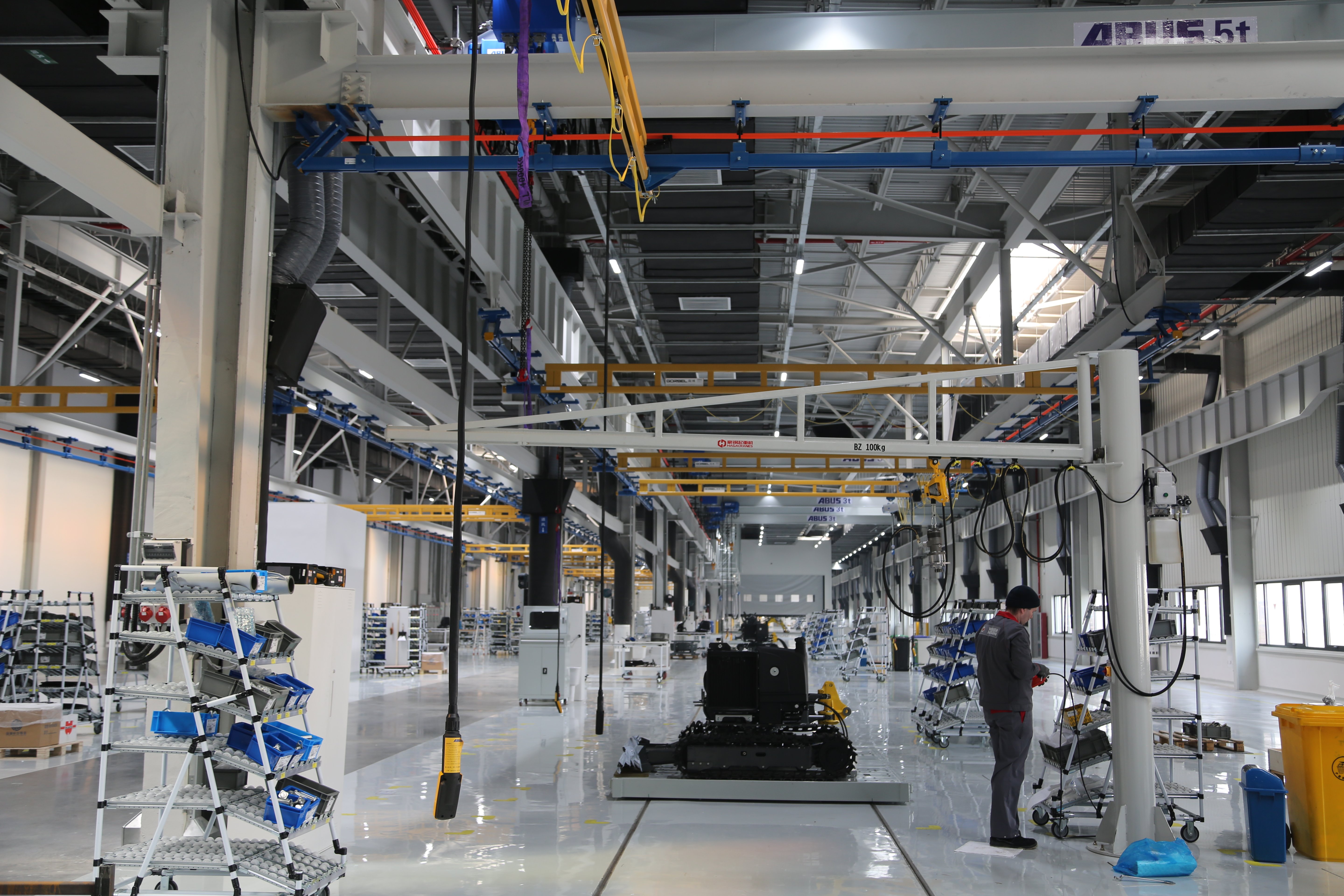 Over five hundred guests including government representatives, suppliers, dealers and their customers from around the globe attended the ceremony and accompanying program of events.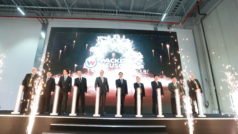 China is a key market for the Wacker Neuson Group, offering future growth potential especially for mini excavators and construction equipment. Reflecting this importance, the Group has opened a new production site along with a local research and design center in Pinghu. The decision symbolizes the Group's long-term commitment to customers and partners in China. At the same time, Chinese customers are closely involved in the development of its locally produced compact and construction equipment, further underscoring the Group's commitment to China as a production location.
This regional engagement was praised by the many guests attending the event, including Hailong Qi, the Secretary of the Pinghu Municipal Committee of the Communist Party of China, who was a key supporter and advisor during the project, and Su Zimeng, General Secretary of the China Construction Machinery Association (CCMA). "It is a great honor for us to see so many guests at the official opening of our plant in Pinghu. We are proud of the results and of the fact that we are now even closer to our Chinese customers. Our presence here will enable us to meet their needs even more effectively and offer services tailored to the region," enthuses David Wei, Managing Director of Wacker Neuson China.
Wacker Neuson has been distributing construction equipment in China for over twenty years and has established a robust sales and service network over these decades. "We have identified strong growth potential in China. Rising demand for improved infrastructure, the expansion and modernization of the country's road and rail network, plus increased focus on more efficient, environmentally sound compact equipment in this country are further proof that we have made the right decision. The opening of our factory in Pinghu is an important step and a well-timed move for Wacker Neuson," explains Martin Lehner, CEO of the Wacker Neuson Group.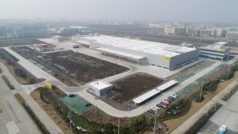 Production started in 2018 with 1.7-ton excavators, followed during the year by other models including construction equipment products and – more recently – larger excavators. The Group is distributing all products manufactured in Pinghu via its existing dealer network, which will be further expanded. In addition, the Group has also entered into a partnership with John Deere and is manufacturing mini and compact excavators in the 1.7- to 7.5-ton class at the factory in Pinghu. These machines will be marketed under the Deere brand and distributed via the John Deere dealer network to customers in China, Australia and selected countries in Southeast Asia.
The plant's strategic location between the cities of Shanghai and Hangzhou coupled with good infrastructure are key benefits of the new site. Covering an area of around 135,000 square meters, with around 30,000 square meters of building space, the site is home to the production plant, research and development teams, quality management, logistics, sales and service as well as a training center and administration functions.