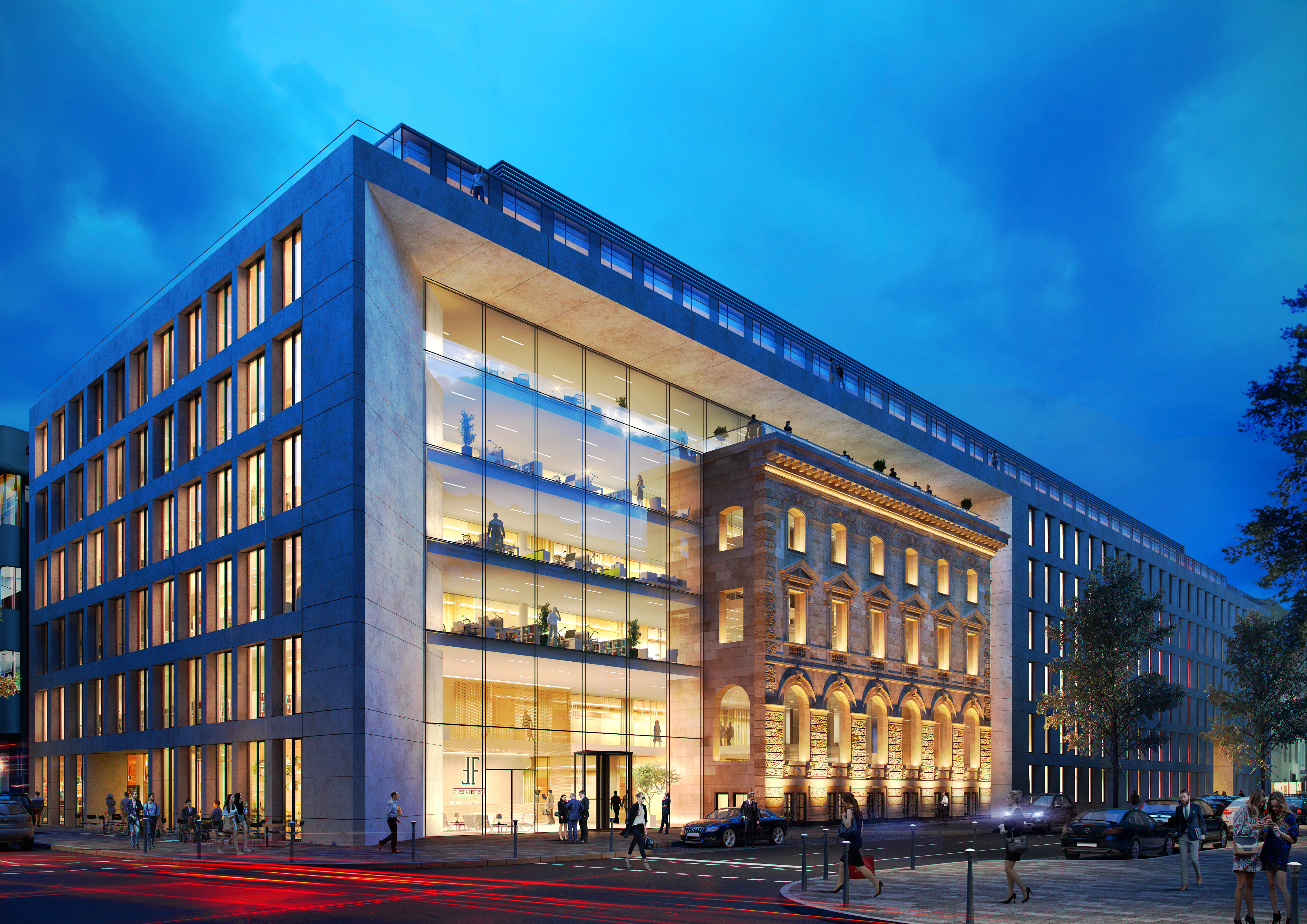 The business unit provides the plastics and chemicals industries globally with solutions derived from biomass and chemically recycled plastic waste, enabling sustainability-oriented companies to reduce their dependence on crude oil and reach their own sustainability targets.
The business unit and Neste's operations in Germany will be headed by Mercedes Alonso, who joined Neste on September 1st, 2019, as Executive Vice President and a member of Neste Executive Committee.
By concentrating commercial operations of its renewable polymers and chemicals business into one location, Neste strives to further accelerate business growth and support its strategic aim of becoming the preferred partner as a provider of sustainable renewable and circular solutions to forerunner brands.
"Establishing this global hub marks a milestone in developing and growing Neste's Renewable Polymers and Chemicals business unit," says Mercedes Alonso, EVP, Renewable Polymers and Chemicals. "We are eager to help companies to replace fossil-based solutions with bio-based ones and introduce circular solutions to expand the recycling of plastics to a much larger scale."
Germany marks the 14th country of operation for Neste. While looking to employ new talent both locally and internationally, Neste's office in Düsseldorf already hosts an international multidisciplinary team responsible for the commercial development of Neste's renewable polymers and chemicals business.