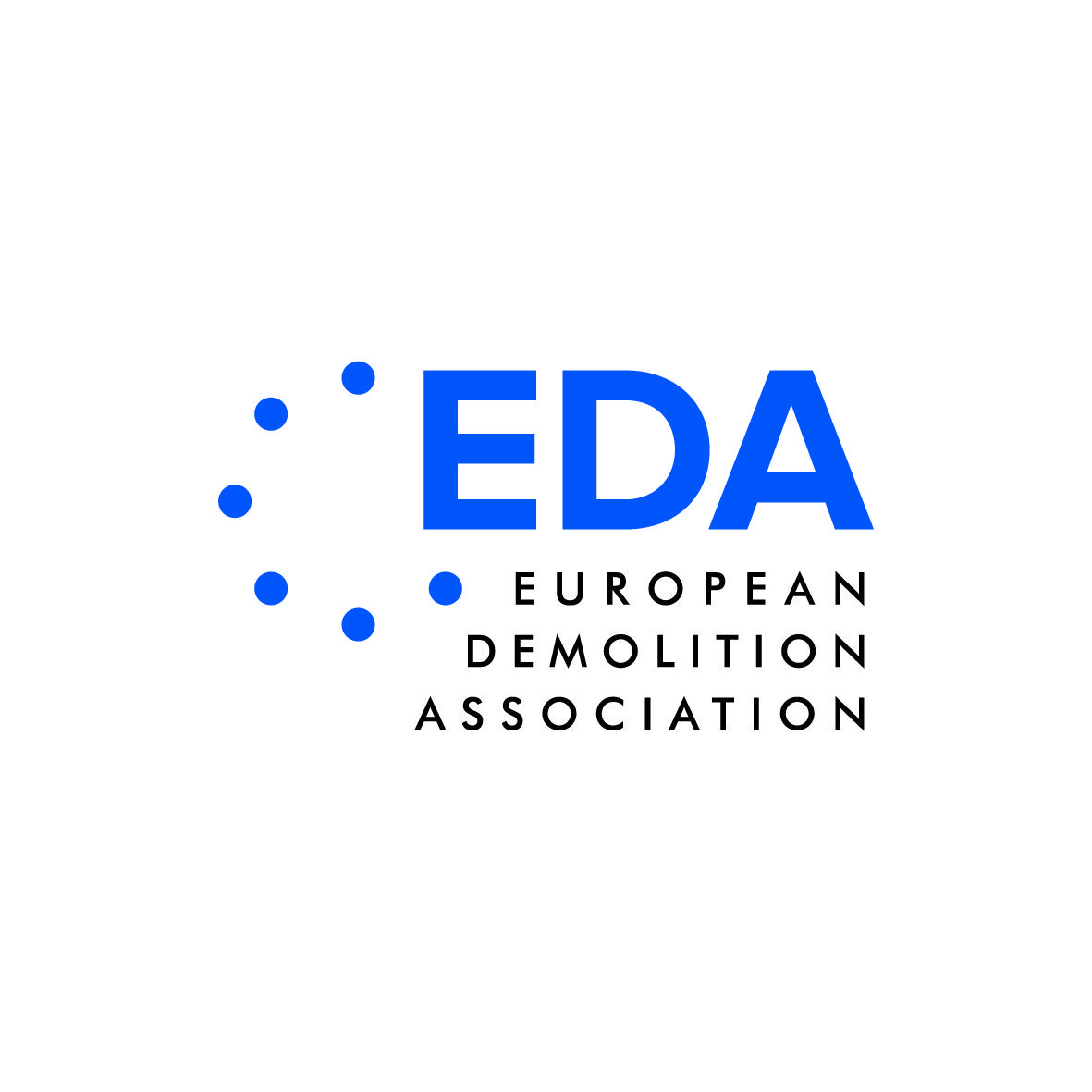 This report was made with the participation of companies from 18 European countries through an online survey, made from 6 to 15 May 2020.
The report includes graphics with the information at European level and country by country, as the situation differs substantially in each part of Europe, and even week by week.
Given the social and economic impact that the lockdown has had on the European demolition industry, the EDA Board has been meeting regularly to monitor the situation and support the industry, exchanging best practices and valuable information for the members.
The impact of the COVID-19 on demolition makes 63% of projects have had to be rescheduled in Europe, leaving only 9% of planned activity intact.
Although between 5 and 20% of the projects have been canceled, this percentage represents only 28% of the total number of current projects of the companies.
Particularly noteworthy are Denmark (where 56% of the projects have not been affected at all) and Finland (where 100% of the projects have been rescheduled but remain in force).
In general the demolition industry has temporarily stopped its activity for some weeks (53%), although there are several countries where activity has not stopped, such as Denmark, Finland, Sweden and the Netherlands.
A significant percentage of companies from France and Russia, have been forced to close between 1 and more than 2 weeks.
For the first half of May, nearly half of the European demolition sites are currently open, suggesting that the industry is continuing or has returned to a kind of normality.
The only case where the proportion of open and closed sites currently is similar is in Greece.
After getting through March and April, when several European countries had problems with the supply of personal protective equipment (PPEs), nearly two-thirds of survey respondents now said they have sufficient material.
Countries such as Denmark, Sweden, The Netherlands or Serbia showed hardly any incidence regarding PPEs.
Asked about the reduction of staff, the numbers show how COVID has impacted in Europe in a social and economic way.
A total of 64% of European demolition companies have been forced to reduce their staff, although 27% have been temporarily reduced.
The economic incentives that National Authorities have implemented to mitigate the consequences of the crisis are particularly remarkable in Ireland, France and Finland where a significant percentage have reduced their staff only temporarily.
The Netherlands, Denmark and Italy are the countries least hit by the layoff.
The full report is available here