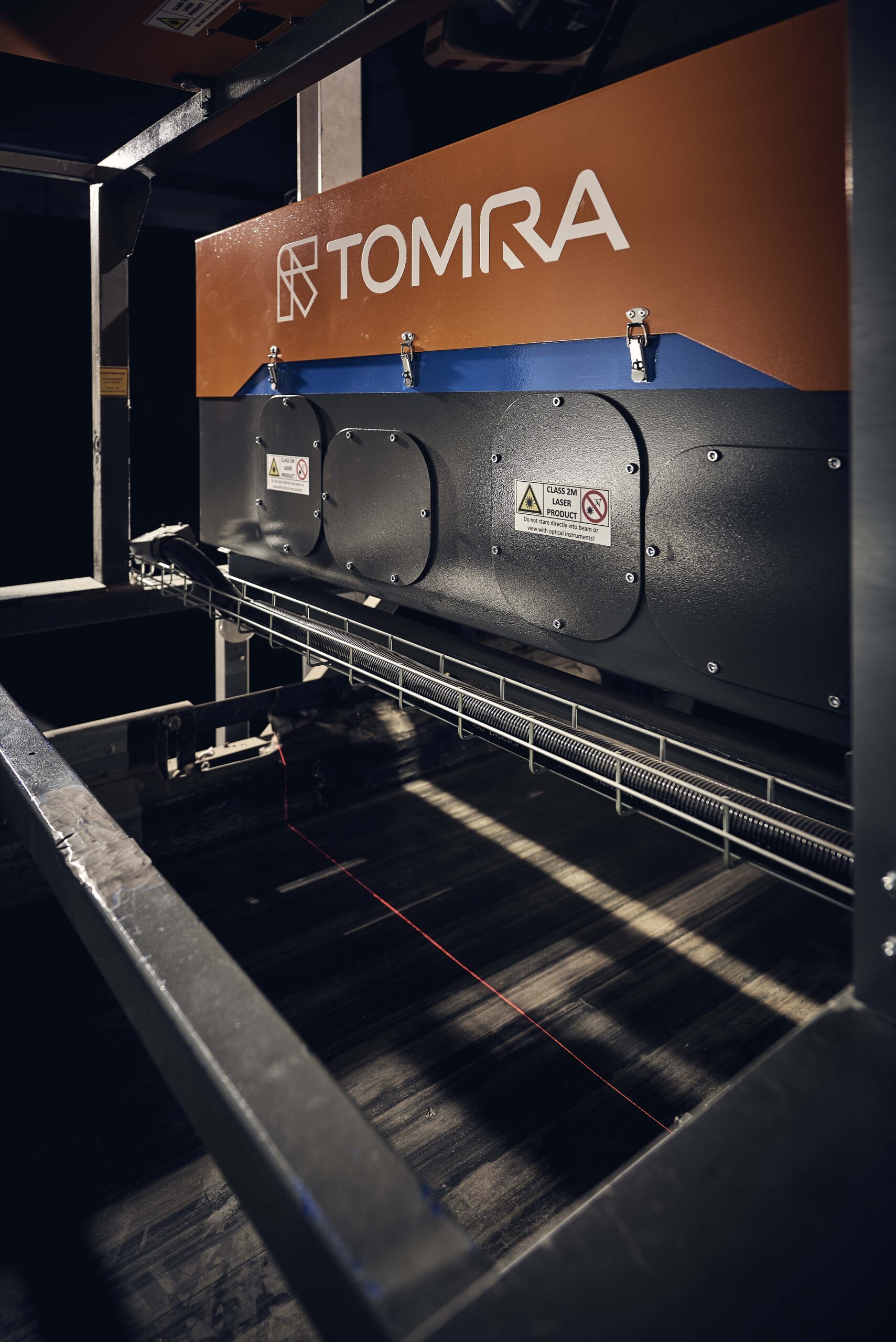 Increased demand for recycled content for packaging and bottle-to-bottle recycling has created a need for waste management and material recovery facilities (MRFs) to recover higher volumes of plastics with lower contamination rates from dry and mixed waste collections. With plastic pellets and regrind sales continuing to rise, now is the ideal time to future-proof or retrofit plastic sorting systems to take advantage of this valuable trend.
Tomra's webinar will focus on the automated sorting of an extensive range of polymers and how the newest generation Autosort makes a positive impact on packaging waste processes.
During the 45-minute live session, attendees will learn about harnessing data generated through digital platforms. Philipp Knopp, Product Manager Tomra Recycling and plastic applications specialist, will share insights into realizing more accurate sorting of polymer packaging and improving plant performance. Tomra's Product Manager Recycling Digital, Johannes Jacoby, will highlight important trends like using the Industrial Internet of Things to optimize automation and create more transparency for supply chains and plant operators.
An interactive Q&A session at the end of the presentation will provide attendees with the opportunity to explore specific topics in more detail.