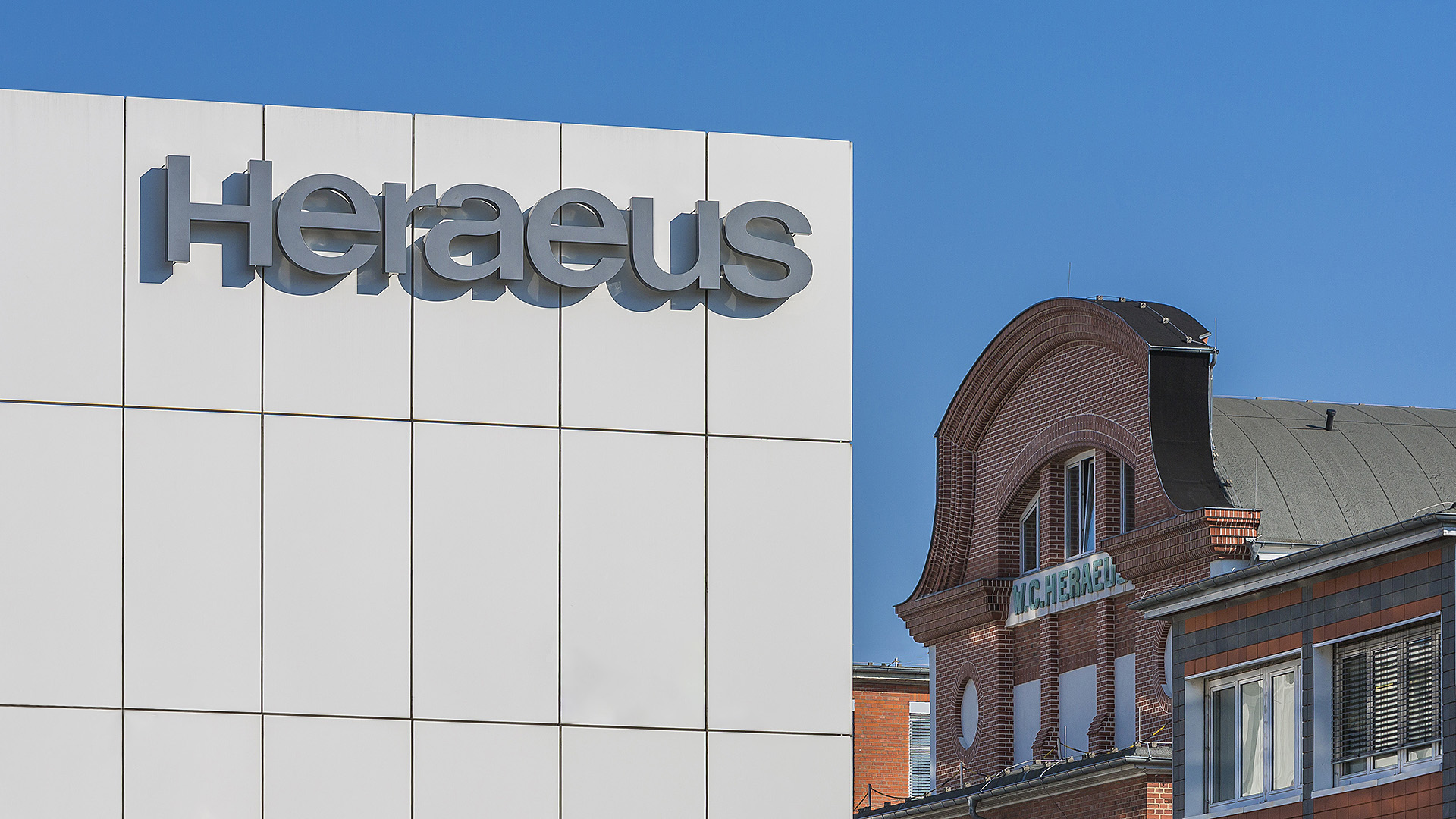 To drive global expansion under one brand, Heraeus decided to rename the company "revalyu Resources GmbH" ("revalyu").
revalyu has developed a breakthrough and environmentally sustainable depolymerization technology to recycle post consumer PET bottles into sustainable esters (monomers), which is the base chemical building block for anything polyester based. revalyu's Polymer can be used to manufacture high quality sustainable PET products. Today, the company produces filament yarns for the textile industry in its manufacturing facility in Nashik, India. It currently employs around 300 people.
"revalyu is driven by innovation and fits perfectly into our portfolio", said Jan Rinnert, Chairman of the Board of Managing Directors and CEO of Heraeus Holding GmbH. Rinnert says the global strength of Heraeus will provide the investment, infrastructure and strategic support needed to accelerate revalyu's growth. "We aim to develop the business into one of the world's largest and technologically advanced PET recycling companies", Rinnert added.
"Together with Heraeus we will strongly focus on rapidly expanding our production capacity in India and globally. Our aim is to recycle 100 million bottles a day of used PET Bottles by 2026, which will be a big step toward solving the PET waste problem", Vikram Nagargoje, Co-founder and COO.
revalyu's technology offers a cost-effective continuous recycling process, which extracts dirt and impurities more efficiently thereby delivering high purity recycled PET. It also uses 91 percent less energy and 75 percent less water than conventional processes for producing PET polymers. It can be used in all PET production processes.