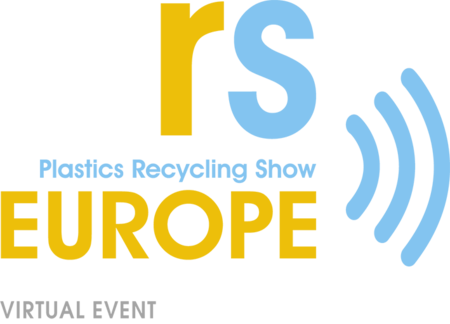 "PRSE was such a success in 2022, with record numbers of exhibitors and visitors," said Matt Barber, Global Events Director at Crain Communications. "We are seeing the event grow even more dramatically this year, with a great mix of both established and first-time exhibitors."
"The PRSE exhibition and conference is the focal point of plastics recycling in Europe," says Ton Emans, Plastics Recyclers Europe President. "It is the perfect place to discover all the latest technical innovations and commercial developments and stay up-to-date with the legislative landscape for the circular use of plastics."
The Plastics Recycling Show Europe is designed specifically for plastic recycling professionals. It brings together key players from the plastics and recycling sectors to showcase innovative technology, share best practices, network, and do business. A broad cross-section of the industry is represented at the event, including plastics recycling machinery and equipment suppliers, plastic material suppliers and compounders, pre-processors, mechanical and chemical plastics recyclers, waste management specialists, and industry associations.
A new chemical recycling feature area in Hall 11 will guide visitors through the history of and latest innovations in chemical recycling in a timeline with video displays.
The latest trends in the plastics recycling sector will be explored in depth throughout the free-to-attend, two-day conference, which provides a holistic view of the whole plastic recycling value chain by drawing together political leaders, major brands, recyclers, and the plastics recycling and manufacturing industry.
The winners of all seven award categories at the Plastics Recycling Awards Europe 2023 will be announced at the event on May 11, and all finalists will be showcased in the exhibition. The deadline for submissions is January 13th.