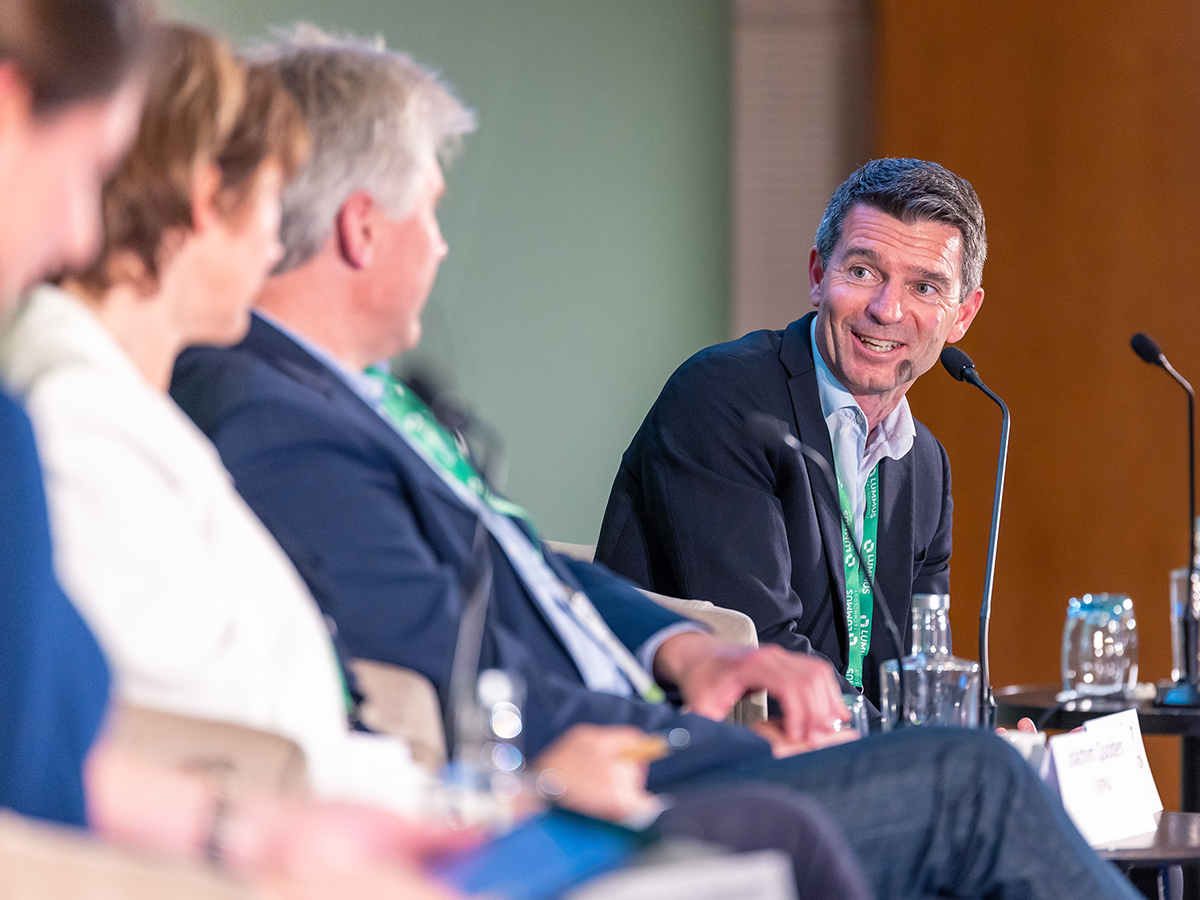 Value chain collaboration will be the catalyst for circular plastics solutions. The value chain, (petro)chemical producers, brand owners, plastic recycling solution providers, waste management companies, packaging producers, key industry NGOs and government institutions are working together to tackle the plastic waste challenge.
The 4th Go Circular Business Conference in Rotterdam will cover the entire circular plastics value chain, focusing on how to prevent plastic from being created in the first place and what to do with plastic waste.
Among the confirmed participants are representatives from Lego, Unilever, P&G, Amcor, Volvo, Mars, Neste, Port of Rotterdam, Braskem, TNO, Sabic, Tomra, Pyrowave, Aldi, Accenture, Eunomia Research & Consulting, Fost Plus, Valipac, BASF, TotalEnergies Corbion, European Commission, Henkel, Interzero, ISCC, Sulzer, Veolia, Ineos Styrolution, Coca-Cola, LyondellBasell, ExxonMobil, APK AG, Honeywell UOP, Albemarle, Digimarc, Circularise, Futerro, Europen, UNESDA, Mondelez International and many more.
For more information on the programme, participants and registration, please visit the conference website.