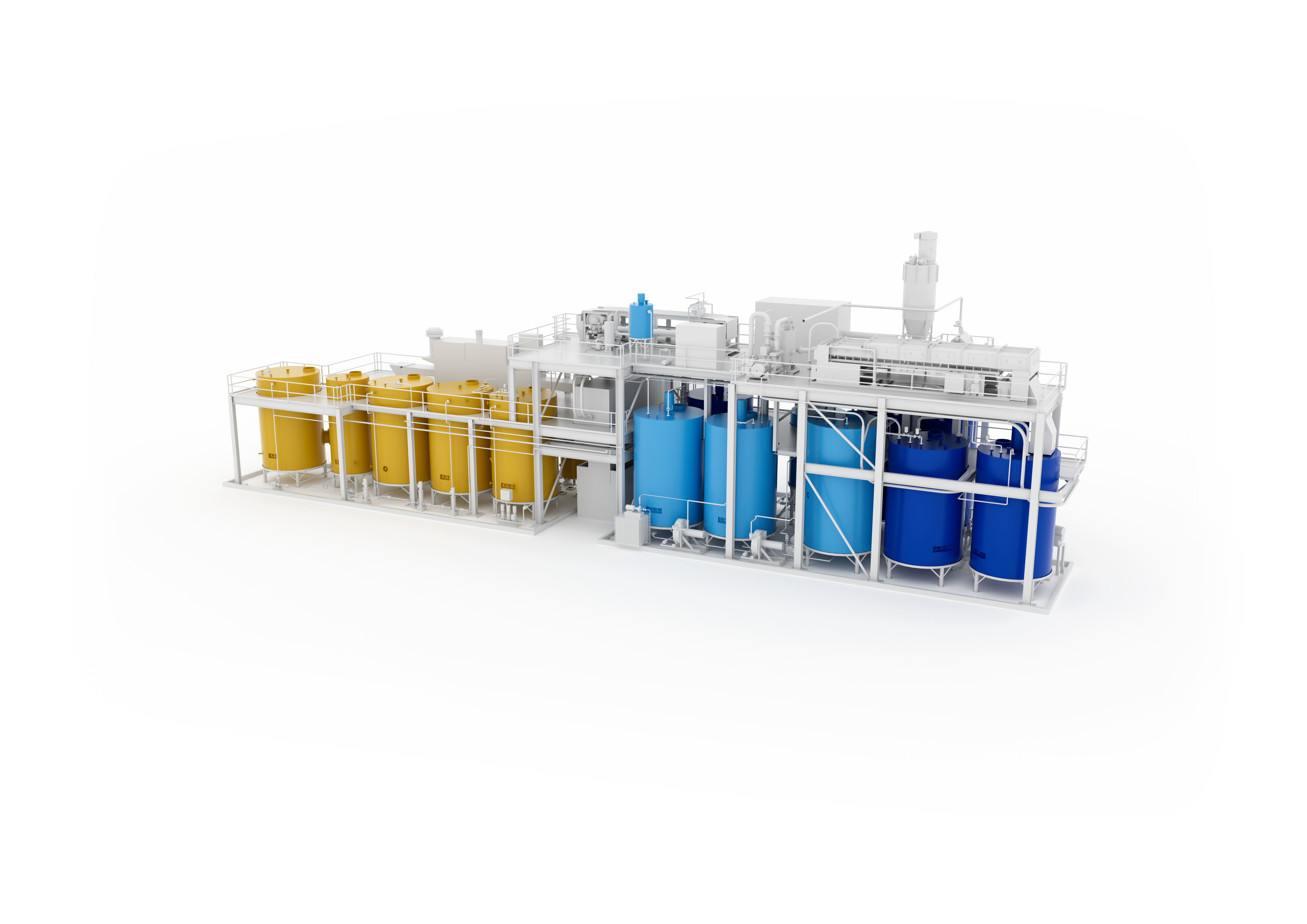 Emerson's control technology and software is being deployed at HaloSep's plant for optimisation, research, and technology (PORT) in Gothenburg, Sweden, to manage a chemical separation process that recovers salt, metals, and minerals from fly ash.
Recovering materials from difficult waste streams is an important contribution to greater circularity. There are over 2,600 waste-to-energy plants worldwide, with a disposal capacity of approximately 460 million tons of municipal waste annually. About 2-5% of the incinerated waste becomes flue gas residue known as fly ash, which is a hazardous material containing contaminants such as heavy metals, chlorides and sulphates. Millions of tons of fly ash are currently transported to landfills by truck, rail or sea, which is both costly and unsustainable.
Emerson designed and implemented a scalable control system architecture at the PORT facility and worked closely with HaloSep to develop separation sequences to recycle fly ash with variable compositions. Emerson's DeltaV distributed control system is ensuring the safe and efficient operation of the separation processes. In addition, DeltaV Live software is providing high-performance human machine interfaces for operators, with key performance indicator-led dashboards providing intuitive reporting and management and supporting optimised decision-making and operational performance.