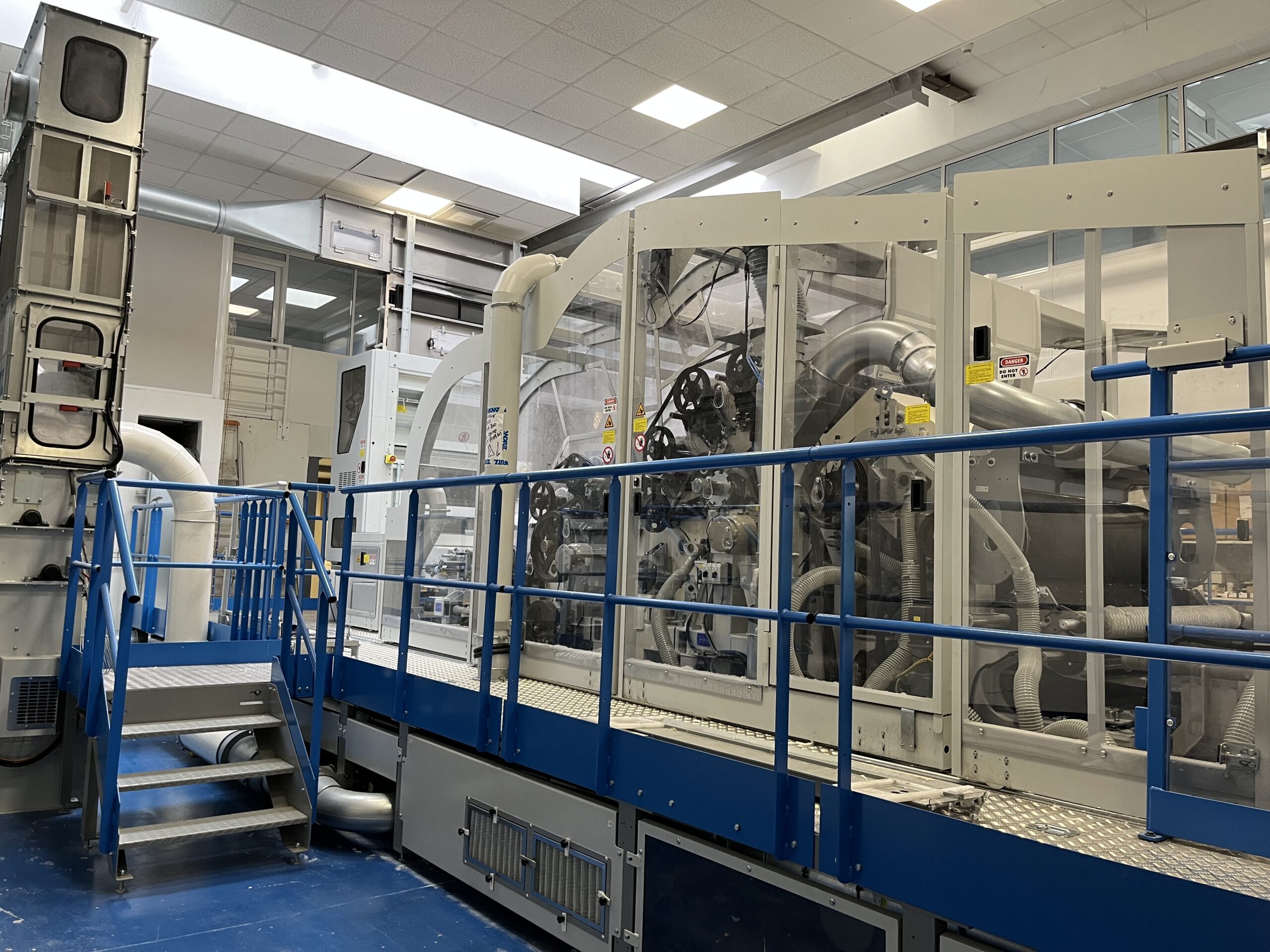 The new pilot line features optimized web forming and entanglement for smooth processing of sensitive and irregular fibres. The innovative card set-up is designed to protect and maintain the quality of the fibres while achieving outstanding productivity rates.
Another special feature of this pilot line is the integrated Andritz Metris digitalization system. It allows the operators to collect and analyse all useful data about the line's capacity and performance. This is a perfect tool for optimizing costs, saving time and predicting maintenance.
With the new line, the Andritz Nonwoven team now operates two spunlace pilot lines at the Montbonnot technical centre. The first line has optimized processes, for instance Wetlace, for processing various synthetic and man-made fibres. Andritz process experts ensure that advanced technology and know-how are available under one roof at Montbonnot.