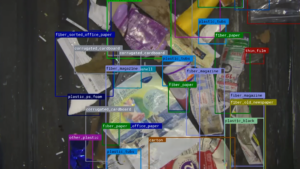 | AMP Robotics has received financing from Microsoft's Climate Innovation Fund. This latest investment brings AMP's Series C round, led by Congruent Ventures and Wellington Management, to a total of more than $99 million.
| 11,100 sensors will monitor waste levels in bins in the capital of Spain.
| Keymakr, a data annotation service provider, partners with Recycleye, a developer of digital tools for detecting and providing analytics on waste management, to help reduce the amount of recyclable materials that go into landfills.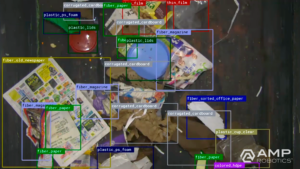 | New investment to support modernization and scaling of waste infrastructure to improve the economics and efficiency of recycling.
| AMP Robotics Corp continues to expand its presence in Europe to meet the demand for its AI and automation solutions and provide dedicated local support and service for the market.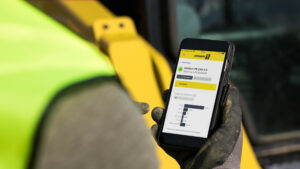 | Steinert.view is a flexible and reliable monitoring solution for STEINERT sensor-based sorting machines.
| The new Index operating and production data collection system from Metso Outotec's Metal Recycling business transfers relevant data from the recycling machine directly to the customer's equipment.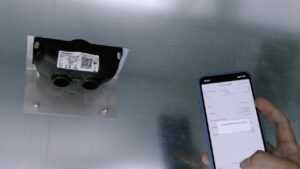 | Ekocharita, a textile waste collection company that annually collects approx. 3000 tonnes of textile waste, has revealed the results of a waste monitoring project using Sensoneo waste monitoring sensors.
| Despite the inflationary term digitalisation, the current developments conceal a variety of innovations that not only save costs and make the industry even more sustainable.
| Sensoneo has announced the first European capital with whom they will partner on a large-scale deployment using their innovative waste management solution.
| Connected machines and cloud-based data storage is transforming how businesses collect, access and analyze data.
| Sensoneo, a provider of waste management solutions has developed its own methodology to deeply review and evaluate current waste collection efficiency.