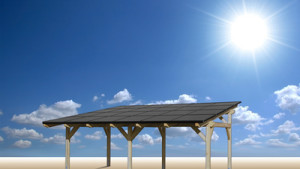 | PV cycle has announced to have joined the Dutch Monitoring Council as one of the founding members. With the goal of ensuring that the WEEE targets are met, the Monitoring Council plays a pivotal role in defining procedures and standards for high-efficiency collection and recycling in The Netherlands.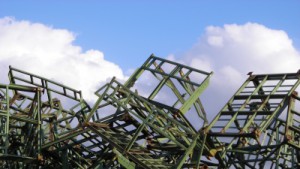 | Eurofer files formal complaint against state aid for Europe's largest steel plant and demands a more effective EU trade defence policy.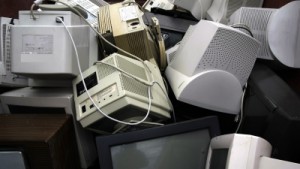 | Volumes of waste electrical and electronic equipment (WEEE) are rising rapidly - especially in emerging countries - and yet "there is not really a level playing field" when it comes to treatment standards, it was alleged at the latest BIR E-Scrap Committee meeting by Volker Pawlitzki, Senior Vice President of the Recycling/Precious Metals Business Unit of major Germany-based refiner Aurubis.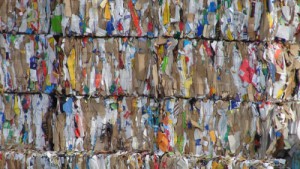 | "Hurdles to free trade are detrimental to economic growth and also to our companies," declared BIR Paper Division President Reinhold Schmidt of Germany-based Recycling Karla Schmidt in opening the latest meeting, held on June 3 in Miami.