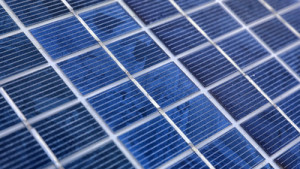 | PV cycle has announced a new record in silicon based PV module recycling, achieving a 96% recycling rate in real-world performance.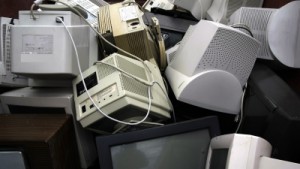 | CECED, DIGITALEUROPE, EERA and the WEEE Forum call on the European Commission to prepare an Implementing Regulation in accordance with the provisions laid down in article 8.5 of the Directive, that would oblige Member States to require mandatory compliance to the EN 50625 Series for all WEEE treatment facilities in the EU.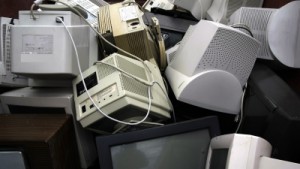 | The electrical and electronic waste recycling sector is currently having to deal with a difficult market environment, a fact again made abundantly clear at this year's International Electronics Recycling Congress in Salzburg. About 500 representatives from the industry joined the congress.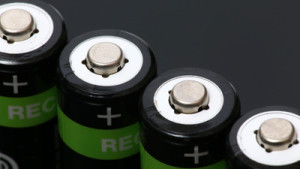 | The battery recycling sector needs to adjust to the increasing volumes of lithium-ion batteries on the market. The number of lithium-ion batteries currently in use is constantly growing, particularly in the fields of electronics and electric mobility. This fact became evident last week in Montreux, Switzerland, where the international battery recycling industry came together at the International Congress for Battery Recycling ICBR 2015.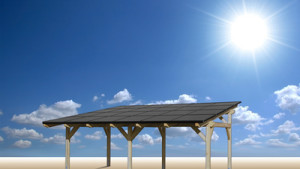 | Trina Solar, SunPower, Solar Frontier, JinkoSolar, Conergy, aleo solar and Producer compliance and waste management scheme PV Cycle have expressed their concern about companies' negligence to comply with legal requirements of EU-wide WEEE legislations.
| Especially Europe Metals and global E-Recycling delivered good results in the last year.
| American researcher Transparency market research forecasts a CAGR of 23.06% from 2013 to 2019.
| BHS-Sonthofen and Sülzle Kopf Anlagenbau GmbH were awarded 2nd prize for their "IC-Process" in the "Recycling & Resources" category at the GreenTec Awards 2015. The process facilitates recycling of shredded solids and completely converts the coolants and fuels contained in refrigerators into harmless substances such as water vapor, carbon dioxide and salt solutions.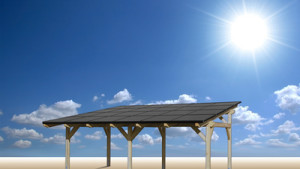 | PV cycle has announced to have joined the Dutch Monitoring Council as one of the founding members. With the goal of ensuring that the WEEE targets are met, the Monitoring Council plays a pivotal role in defining procedures and standards for high-efficiency collection and recycling in The Netherlands.
| The partnership between Umicore and WorldLoop has won the first Entrepreneurs for Entrepreneurs Trophy. The jury praised the partnership for its joint efforts in providing local African entrepreneurs with the educational tools and knowledge to set up environmentally sound solutions for e-waste collection and dismantling in Africa.