| With Eggersmann Fuel, the Eggersmann Group has developed a complete system for the production of RDF which is especially suited for those countries with the highest population densities and the largest open-surface areas with simultaneously high average temperatures.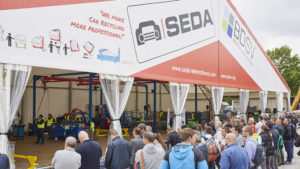 | At IFAT, Seda Umwelttechnik and BDSV will again show the complete process of car-recycling drainage and dismantling.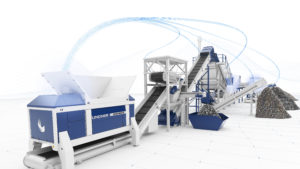 | As a shredding and waste processing specialist, Lindner Recyclingtech relies on smart system solutions to transform waste into recyclables and produce high-quality solid recovered fuels.