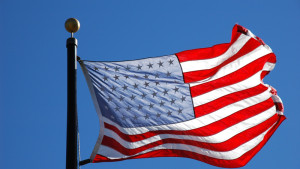 | According to a new survey released by the Institute of Scrap Recycling Industries (ISRI), and conducted online by Harris Poll, more than 103 million Americans over the age of 18 must rely on their own devices to figure out what can and cannot be recycled, information about the recycling process, and other details about recycling.
| India is one the careless nations which does not seem take waste management seriously. It is rightly termed as a country underdevelopment despite having potential to make the system work by adopting advanced useful methods.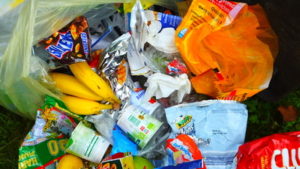 | The Oman Environmental Services Holding Company S.A.O.C (Be'ah) is undertaking an aggressive waste management plan in the country. Officials from Be'ah said that Oman's waste management investments could total about OMR 423.47 million.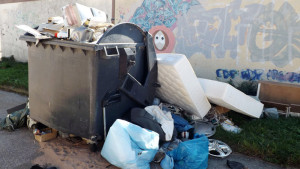 | A report by the Association of Cities and Regions for Recycling and sustainable Resource management (ACR+) points out the advantages of PAYT in terms of waste reduction and recycling.
| The responsibility for waste management in Thessaloniki city and the entire Prefecture of Thessaloniki is the responsibility of FODSA, a public company managing waste for the Association of Local Authorities of the Prefecture of Thessaloniki.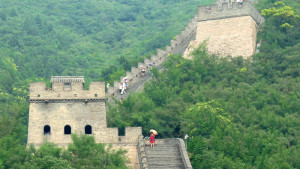 | China Briefing has published an overview of China's recycling market. According to the article, Beijing must reform and regulate the country's recycling industry, which operates chiefly informally with limited government oversight.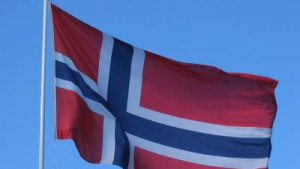 | According to the Norwegian Environment Agency, Norway has generated 11.2 million tonnes of waste in 2013. This was an increase of 5 per cent from the year before. Since 1995, the total waste volume in Norway has increased by more than 50 per cent.
| The fifteenth edition of the Sardinia Symposium (5-9 October, S. Margherita di Pula, CA, Italy) will last 5 days and will include more than 500 presentations selected according to quality by the Programme Committee from over 750 offers of papers received.
| ZenRobotics has appointed Sun Earth Co., based in Yokohama, Japan, as the distributor for their waste sorting systems in Japan. Several units will be delivered in late 2015 and will be the first of their kind in Japan.
| The company was able to more than double the current net income.
| The international waste management company's revenue decreases by 5 percent, the trading profit goes down by 25 percent.
| At the annual press conference, the company announced an increase of the operating income of 29 percent compared to the previous year. They also announce the biggest order in the company's history.
| Following the success of the fourteenth edition held in 2013, which saw the participation of more than 700 delegates from a wide variety of countries worldwide, Sardinia 2015 promises to be the largest event of the year in the field of Waste Management and Landfilling.
| Alba SE today announced its results for 2013. Both revenue and profits were below the previous year's results. The outlook for 2014 also is not very optimistic.