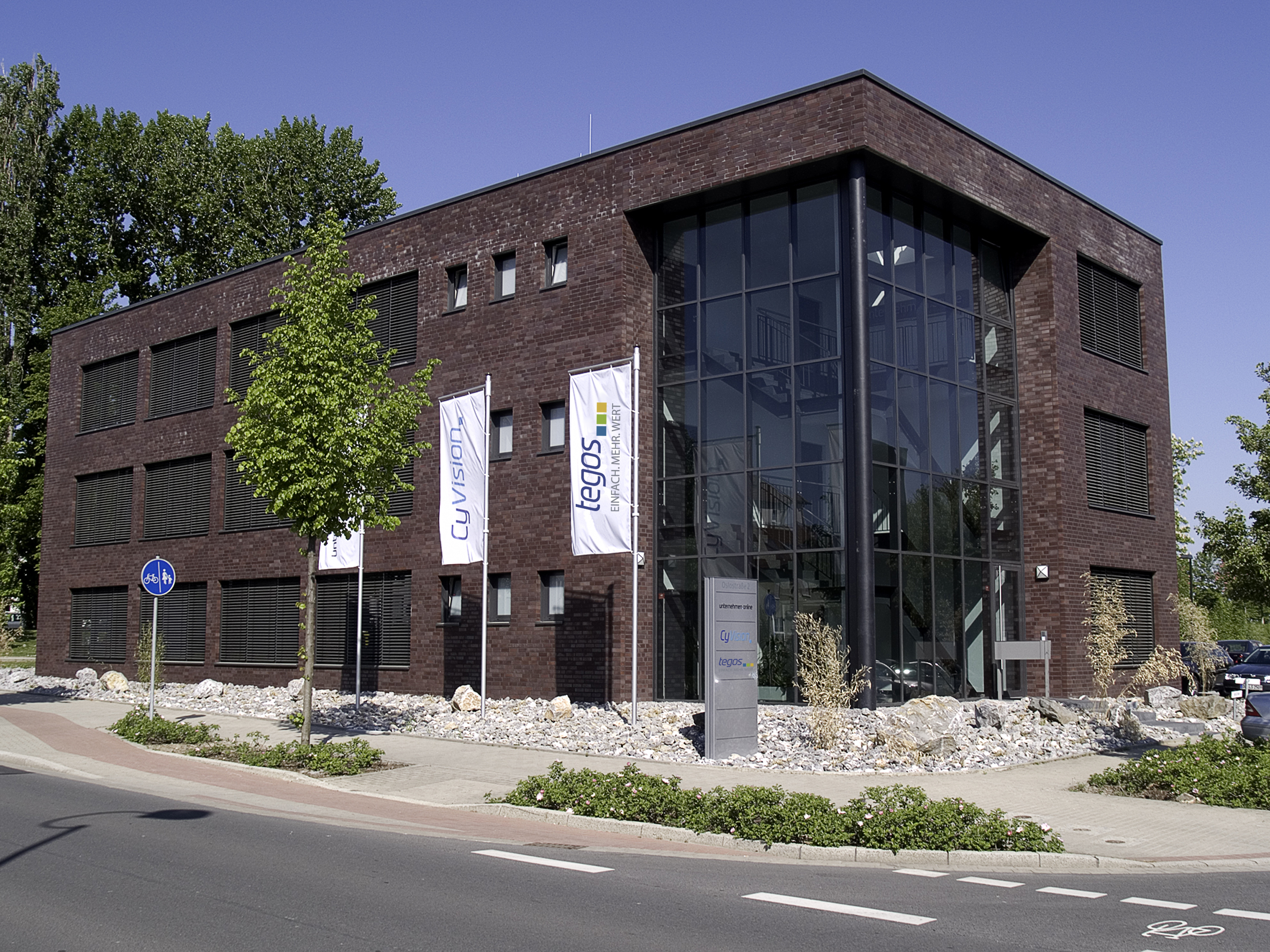 Customers using enwis) in the UK & Ireland, Netherlands, Belgium and France will now have their Enterprise Resource Planning (ERP) system provided directly by Tegos rather than by Prodware as previously, according to the press release from Tegos.
In these four territories, according to the company, Tegos will be led by Jason Fazackerley and Brian Weatherill, who previously worked for Prodware in the United Kingdom.
Historically, the German Independent Software Vendor (ISV) Tegos GmbH developed the enwis) ERP solution which is Certified for Microsoft Dynamics NAV. This was first launched in 1996 and the ERP solution is now used within the recycling and waste industry.