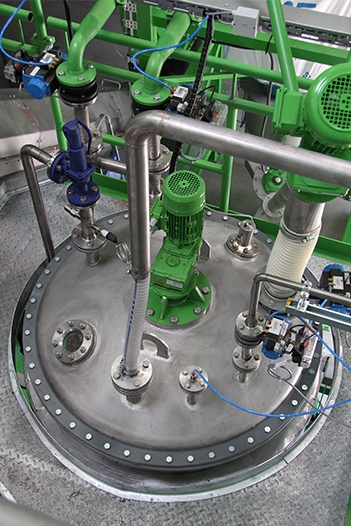 According to the company, the technology is based on an optimised acidolysis method. The regained polyols are expected to substitute up to 50 per cent of the original polyol without compromising the physical and mechanical properties of the final product.
In contrast to previously known methofs, polyols generated with the H&S technology should not contain any hazardous primary aromatic amines. According to H&S, the manufacturing costs of the recovered polyol are approximately 35 per cent lower than the market price of the original polyols.
H&S reports that the process was tested on a continious lamination line of a European producer of insulation panels.
According to H&S, out of the 30 million end-of-life mattresses in the EU, 60 per cent go to landfill and 40 per cent are incinerated.