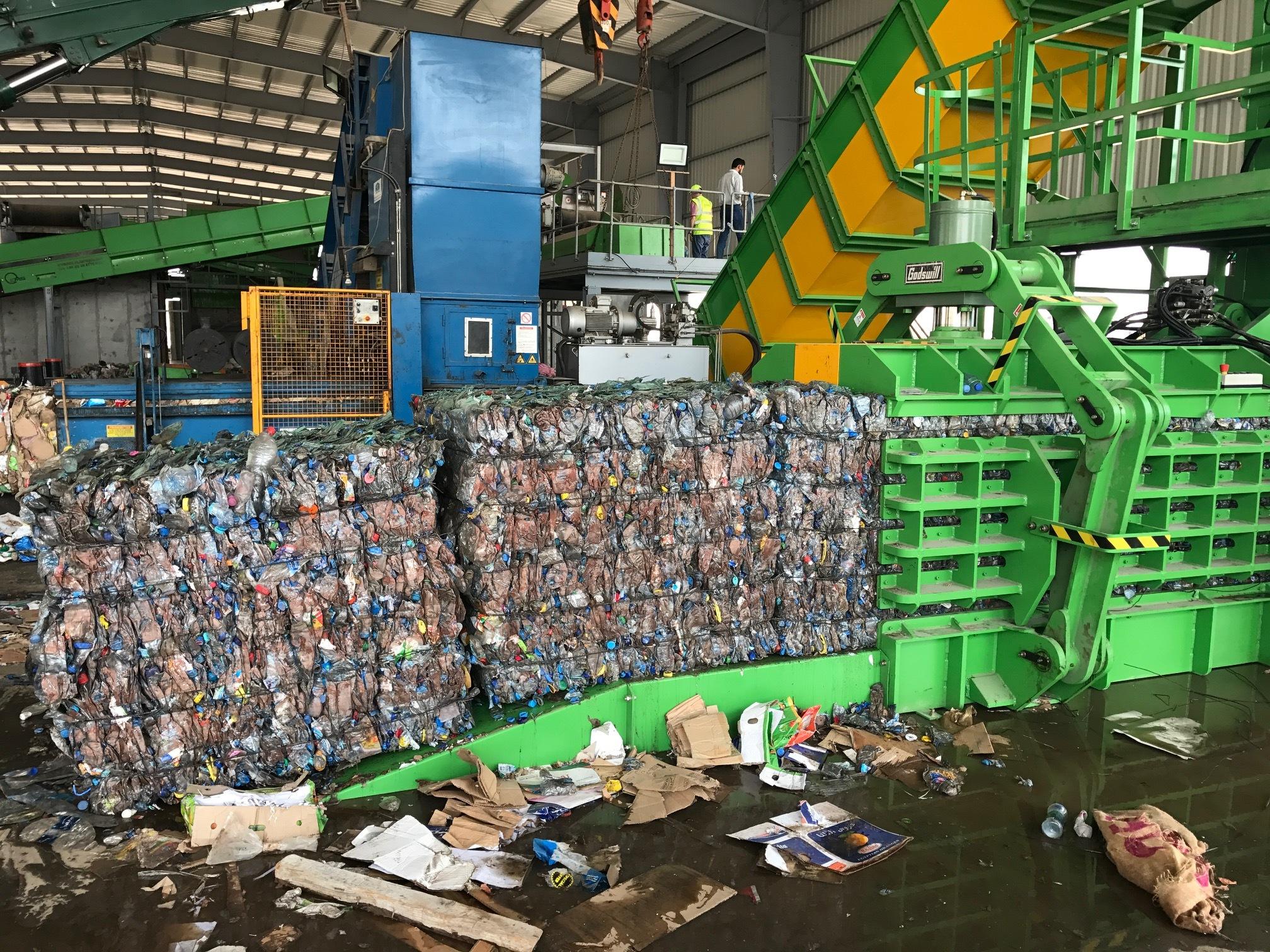 The engineering firm – which recently reported a 35 per cent increase in year-on-year turnover – has been appointed by AIMS Group (Ajman Investment and Marketing Services) to export and install the machinery at Ajman's Material Recovery Facility (MRF). Capable of processing up to 800 tonnes of MSW per day, it is one of the most technology-enabled MRFs in the region.
Ajman is located to the north of Dubai and is one of the seven emirates in the UAE. It has achieved a 70 per cent recycling rate in less than a decade and is leading the race to record zero waste sent to landfill – a goal the rest of the UAE is hoping to achieve by 2030.
According to the firm, the contract win is Whitham Mills' second in the Gulf in less than a year, having previously been appointed to deliver its industry-leading recycling machinery to neighbouring Ras al-Khaimah.
Supplied by a 12,000lb feed conveyor, the GB-1111FS is fully automatic and able to process up to 50 tonnes per hour of municipal solid waste. It can compress and wrap bales of up 1500kg, with dimensions of 1100mm x 1100mm x 1500mm.
Whitham Mills' engineers completed the install on schedule and without issue, despite challenging temperatures of up to 48 degrees Celsius.