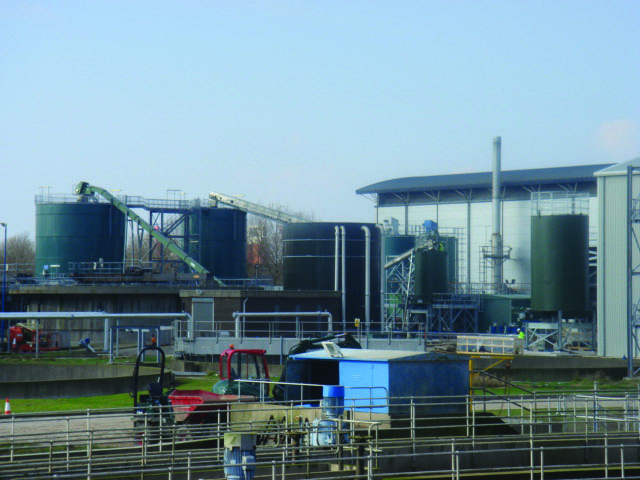 The team wants to highlight a number of current and recent projects in both Germany and the UK. These include sewage sludge silo and sludge cake pumping solutions for a range of incineration projects across Europe and beyond, and over thirteen active biomass fuel handling and storage contracts at bioenergy projects in the UK and Scandinavia.
This covers multiple state-of-the-art waste to energy, biomass combustion and gasification projects with dominant industry partners including Bouygues Energies & Services, Galliford Try, M+W Group, Heat Recovery Solutions, fuel reception, storage and conveying for the Go Green Fuels BioSNG project in Swindon and most recently a new feedstock bioenergy contract with Netherlands-based Stork Thermeq for a 15MWe facility.
Turnkey engineering solutions are designed and implemented to ensure long term plant durability, uninterrupted operation and minimal operator intervention to clear blockages and material flow and incorporate a range of Saxlund patented solutions developed with over 60 years' experience.
These include Saxlund Sliding Frame and Push-Floor technologies, plus Hydraulic Rotor and Tubefeeder solutions for effective silo discharge, ensuring a consistent metred flow of material to meet downstream processes. In addition Trailer Docking Stations, Bucket Elevators, Screws, enclosed Chain Conveyors and a scalable Solids Pumping technology.
Hall A2, stand 316