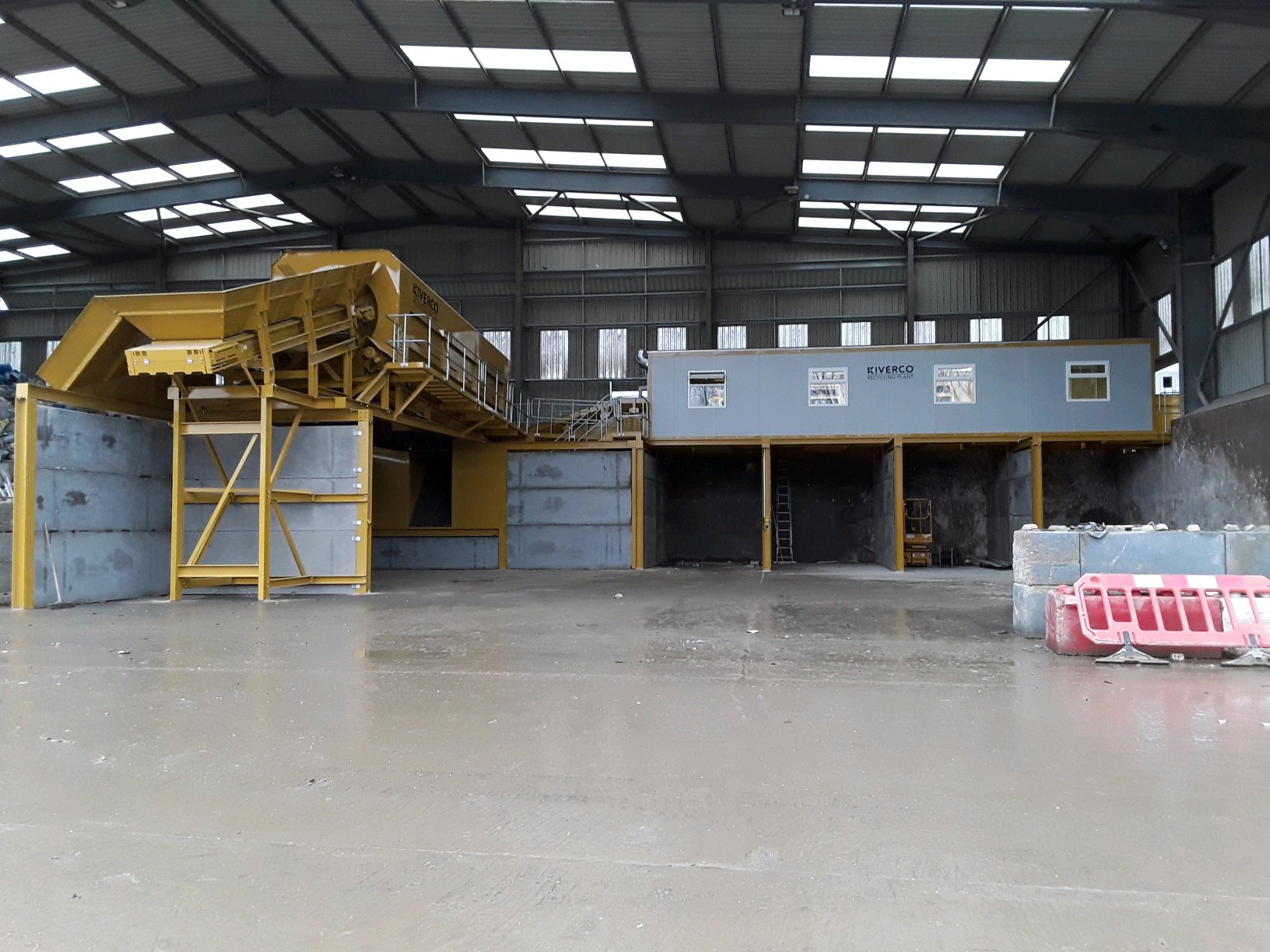 The company currently manages large volumes of waste from construction, industrial and domestic sources.
The business is keen to drive costs down for their existing and prospective clients in the region through increased recycling rates, and consequently, landfill diversion.
This is the second time in as many years that Mick George Ltd has partnered with Kiverco, having already installed state-of-the-art recycling equipment at it's St. Ives, Cambridgeshire location.
And the collaboration isn't due to stop there. Works are already under way on introducing two further recycling plants at the Company's respective sites in Mountsorrel, Leicestershire and Great Billing, Northamptonshire.
The planned investment for the three new units surpasses the £2.6million mark and are scheduled to be up-and-running by Q2, 2019.
Michael George, Managing Director at Mick George Ltd commented: ''Our business is ever expanding which subsequently means we're handling more waste materials than ever before. In a market that is very competitive, our continued investment and innovative approach to technology allows us to provide our clients with the most efficient service.''
George continued: ''Beyond that, regulations from overseas with regards to waste contamination levels is increasingly under scrutiny. We want to do our upmost in ensuring we're supplying quality materials without sanction.''