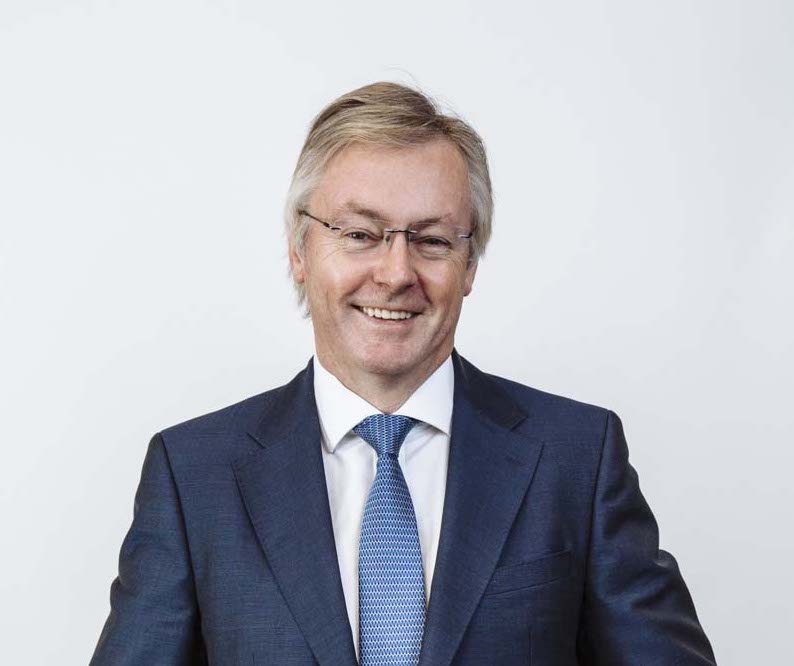 Mr Walsh joins the board during a period of rapid growth for Re-Gen. In the last two years, Re-Gen has accelerated revenue growth and expanded its headcount to 250 employees.
Mr Walsh has been an active venture capital investor in the local manufacturing and high-tech sectors for over twenty years and is currently chairman of Acheson Holdings Limited. He also holds directorships at NiSoft Holdings Limited, Fusion Antibodies plc, Replify Limited and Belfast Power Limited.
Mr Walsh previously served as the CBI Chair for Northern Ireland and Chair of Andor Technology plc; he is also the trustee for NI on the UK board of Barnardo's.
Managing Director of Re-Gen Waste Limited, Joseph Doherty said: "Having served on the boards of several local companies and been chairman of many others, Colin is an accomplished businessman and has first-hand experience of the various challenges facing the business sector within Northern Ireland.
"Colin's insight will be invaluable as Re-Gen continues its upward trajectory. He has considerable experience of business strategy and governance issues, mentoring senior management plus the restructuring, growth and development of companies across many sectors and we are honoured to welcome him to our board."
Mr Walsh said: "It is a privilege to become a part of this dynamic management team. Recycling is rapidly emerging as an important growth sector, providing a number of exciting opportunities for strategic development at Re-Gen."
Mr Walsh joins Re-Gen as it marks its 15th year in business. Since trading began in 2004 the company has grown significantly to become one of Europe's leading waste management companies.