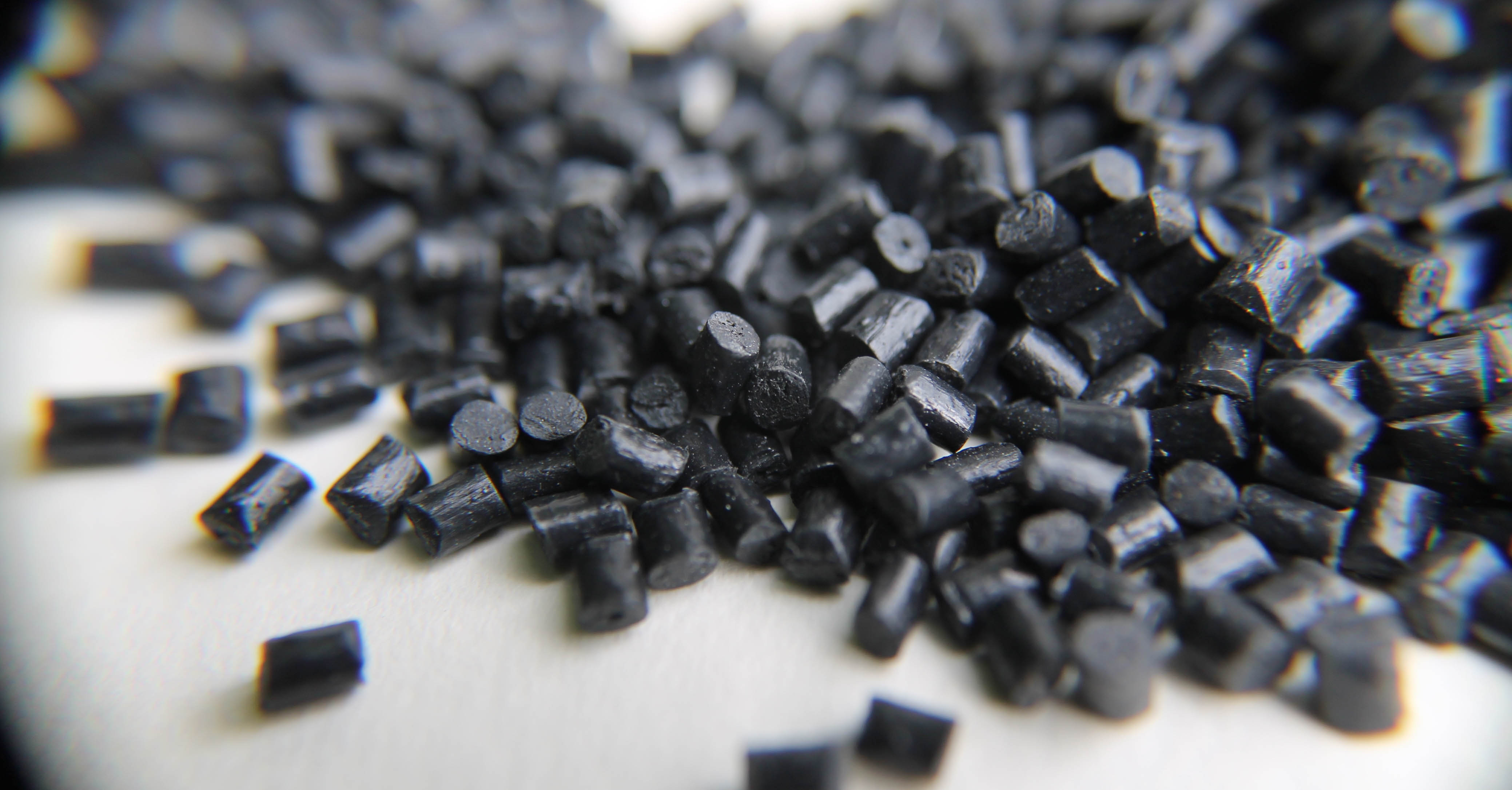 Additional equipment has been purchased and installed at its Shredder Waste Advanced Processing Plant (SWAPP), Trafford Park, which has 'de-bottlenecked' part of the high-tech process.
As a result, the plant capacity has improved by over 30% per month, allowing increased volumes of auto shredder residue (ASR) from end-of-life vehicles (ELV) and Waste Electronic and Electrical Equipment (WEEE) to be processed into its high-quality Axpoly recycled polypropylene (PP)and ABS grades. The greater processing capacity translates into a 20% increase in recycled polymers produced per month.
Operated jointly with S Norton, one of the UK's leading ferrous and non-ferrous metal recyclers, the SWAPP facility has an annual capacity of 200,000 tonnes separating the non-metallic fractions (ASR or shredder 'fluff') from the equivalent of about 800,000 cars a year.
The SWAPP investment means increased volumes of infeed material forAxion's Salford plant, which refines plastics extracted from ELV and WEEE.