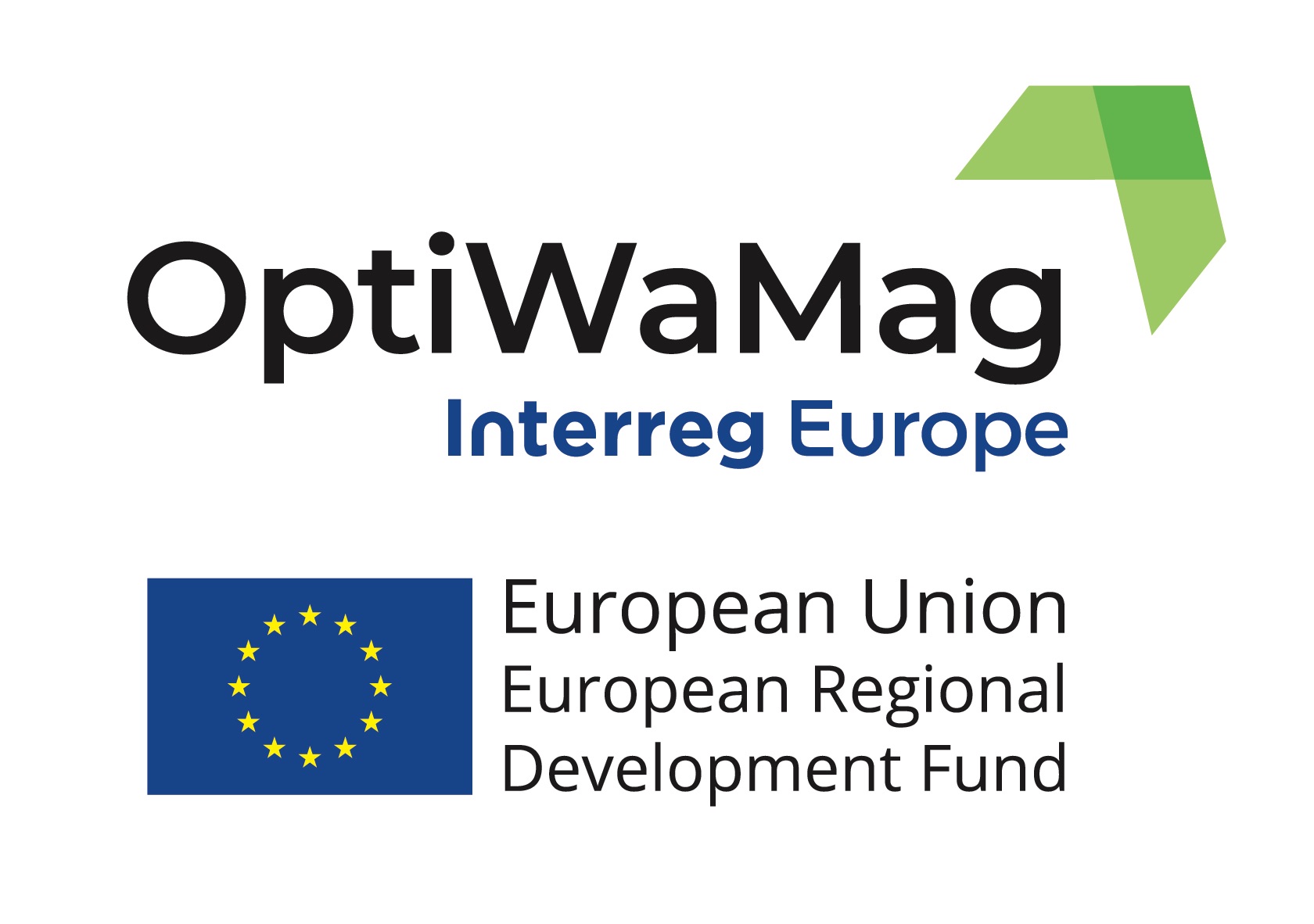 The partnership is led by the County Administrative Board of Östergötland from Sweden. The 3,5 year project (August 2019 – January 2023) was approved within the Interreg Europe programme financed by the European Regional Development Fund. Interreg Europe programme helps regional and local governments across Europe to develop and deliver better policies.
The project aims to demonstrate how the development of the current waste infrastructure and the recently used waste management practices can deliver sustainable, smart and inclusive growth through the exchange of good practice.
OptiWaMag project is made possible by the financial support from the European Union – the Interreg Europe programme and European Regional Development Fund (ERDF).
The official kick off meeting of OptiWaMag Project was held on 17-18 September in Linköping, Sweden.
OptiWaMag – supported by Interreg Europe through the European Regional Development Fund- strives to accelerate the innovation of waste management in urban spaces and in households. The kick off meeting set the stage for 3,5 years of interregional cooperation across Europe, aiming to secure more sustainable ecosystem services and improve wellbeing of citizens.
The issue being addressed in OptiWaMag Interreg Policy project is the identification of the multi benefits of environment related investment to enable a holistic and integrated approach to the protection and development of the resource-efficient economy.
The meeting brought project partners together who had the chance to meet for the first time and get familiar with each other´s activities and county specific reports.