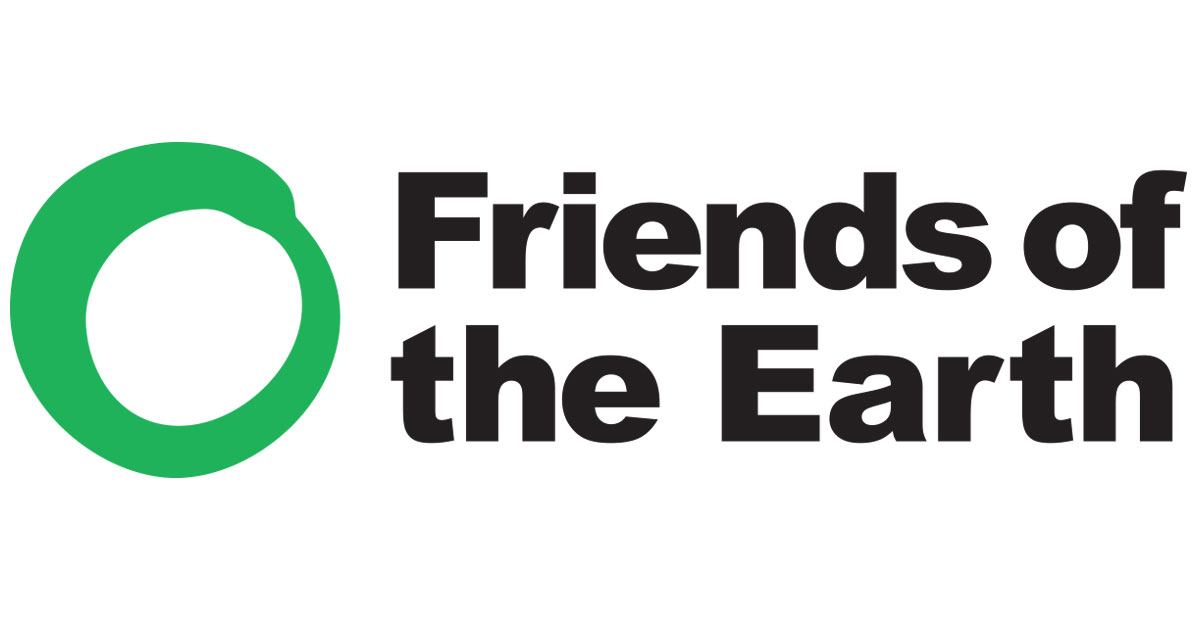 The package of policy measures initially included a target to reduce the EU's so-called 'material footprint' – i.e. the total amount of raw materials the EU economy consumes in products and services, including imports. However, the final version is weakened and only includes a commitment to further develop resource footprints as part of the 'monitoring framework' – meaning there is no obligation for the EU to set targets to reduce resource consumption.
Meadhbh Bolger, resource justice campaigner at Friends of the Earth Europe, said: "The Von der Leyen Commission's plan for a circular economy is out of touch with the reality and urgency of the planetary emergency. It will fail to reduce resource consumption – as the previous one did – because it is written to satisfy the demands of endless economic growth, over the needs of people and the natural world. Our overconsumption of resources is wrecking the environment and communities around the world, and instead of setting targets to reduce this, the Commission has buried its head in the sand and merely promised to 'monitor' our consumption."
The action plan, a list of 35 'actions' acting as a circular economy checklist for the European Commission in the coming years, also:
Will propose new laws in 2021 to make products more sustainable. This will include laws to improve the lifespan of products, counter premature obsolescence and single-use products, ban the destruction of unsold durable goods, and incentivise product-as-service systems – such as community rental systems for products.
Commits to halving municipal residual waste generation by 2030, and to setting waste reduction targets for specific waste streams. The plan stops short of targets to reduce total waste generation, meaning waste going to recycling is not capped.
Pledges to scale up reusable packaging, tableware and cutlery in food services.
Announces the European Commission will launch discussions on a future international agreement on the management of natural resources.
This is the latest confirmation that the European Green Deal is not delivering the urgent transformative change we need. The proposed climate law and 'Just Transition Mechanism' have fallen far short, and now the new Circular Economy action plan follows suit.
Meadhbh Bolger continued, "Resource extraction and processing account for more than 90% of global biodiversity loss and for approximately half of global climate change emissions – it is absurd, given that the EU consumes nearly three planets worth of resources, that reducing absolute consumption is not at the core of the plan."