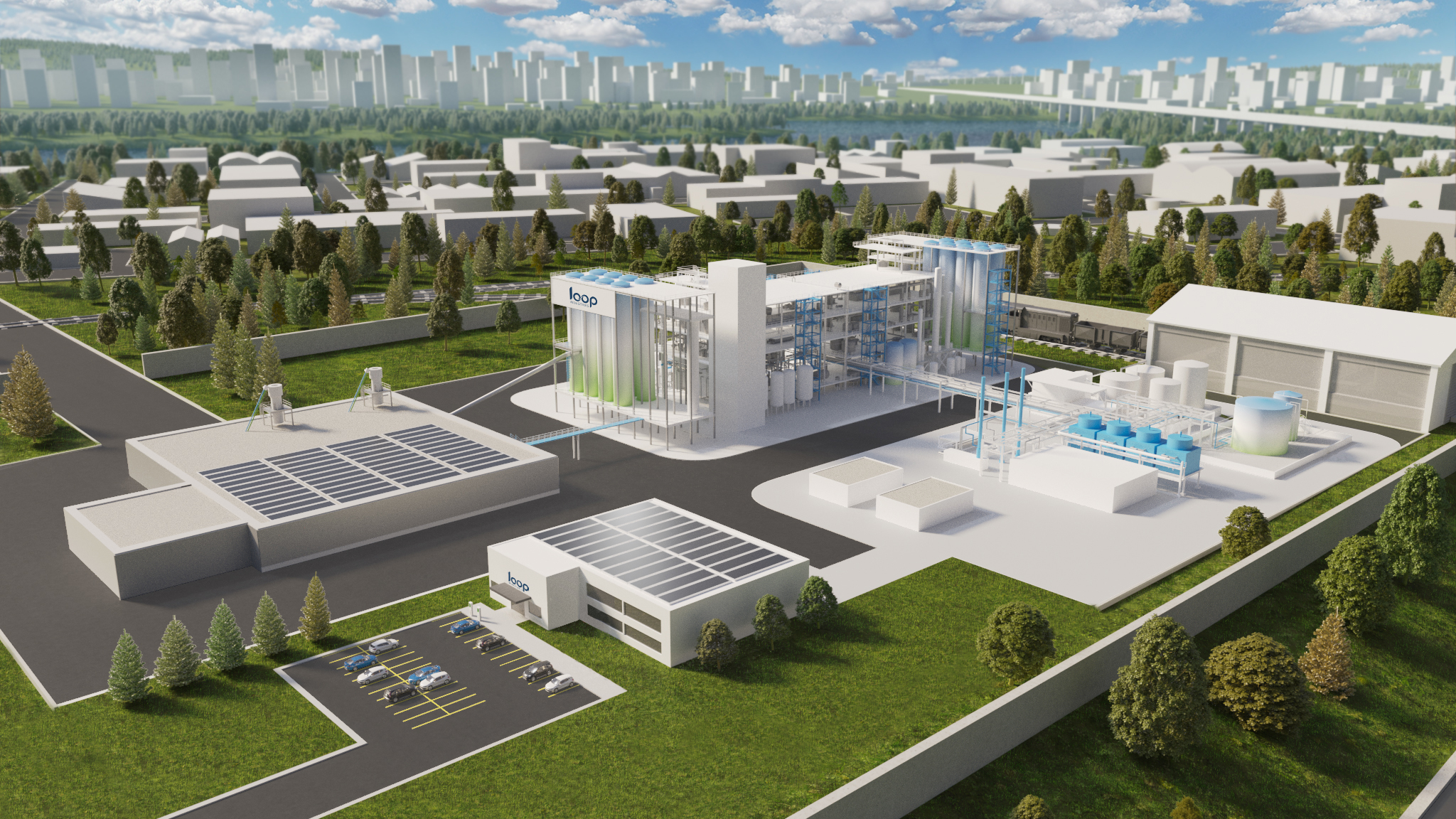 Based on enhanced recycling, the partnership will combine the resource management expertise of Suez and Loop's technology for the production of virgin quality, food grade, 100% recycled and infinitely recyclable plastic. Located in Europe, the new facility will offer a sustainable and truly needed solution to global consumer goods companies.
 
Loop's patented and proprietary low-energy technology enables waste plastic to be recycled an infinite number of times, with no degradation in quality. Combined with the expertise of Suez, the Infinite Loop facility will respond to huge growth in demand in Europe from global beverage and consumer goods brand companies, committed to aggressive targets for a high level of recycled content in their products. This new enhanced recycling facility dedicated to PET1 plastic will be the largest in the world, with the potential to produce the equivalent of approximately 4.2 billion food grade beverage bottles2 made of 100% recycled and infinitely recyclable PET plastic annually. 
The facility will be able to claim savings of 180,000 tons of CO2 annually, compared with virgin PET production from a traditional petrochemical process. These savings are equivalent to approximately 418,000 barrels of oil.
 
Final site selection and engineering are targeted to be completed by mid-2021 and commissioning of the facility is currently projected in 2023.