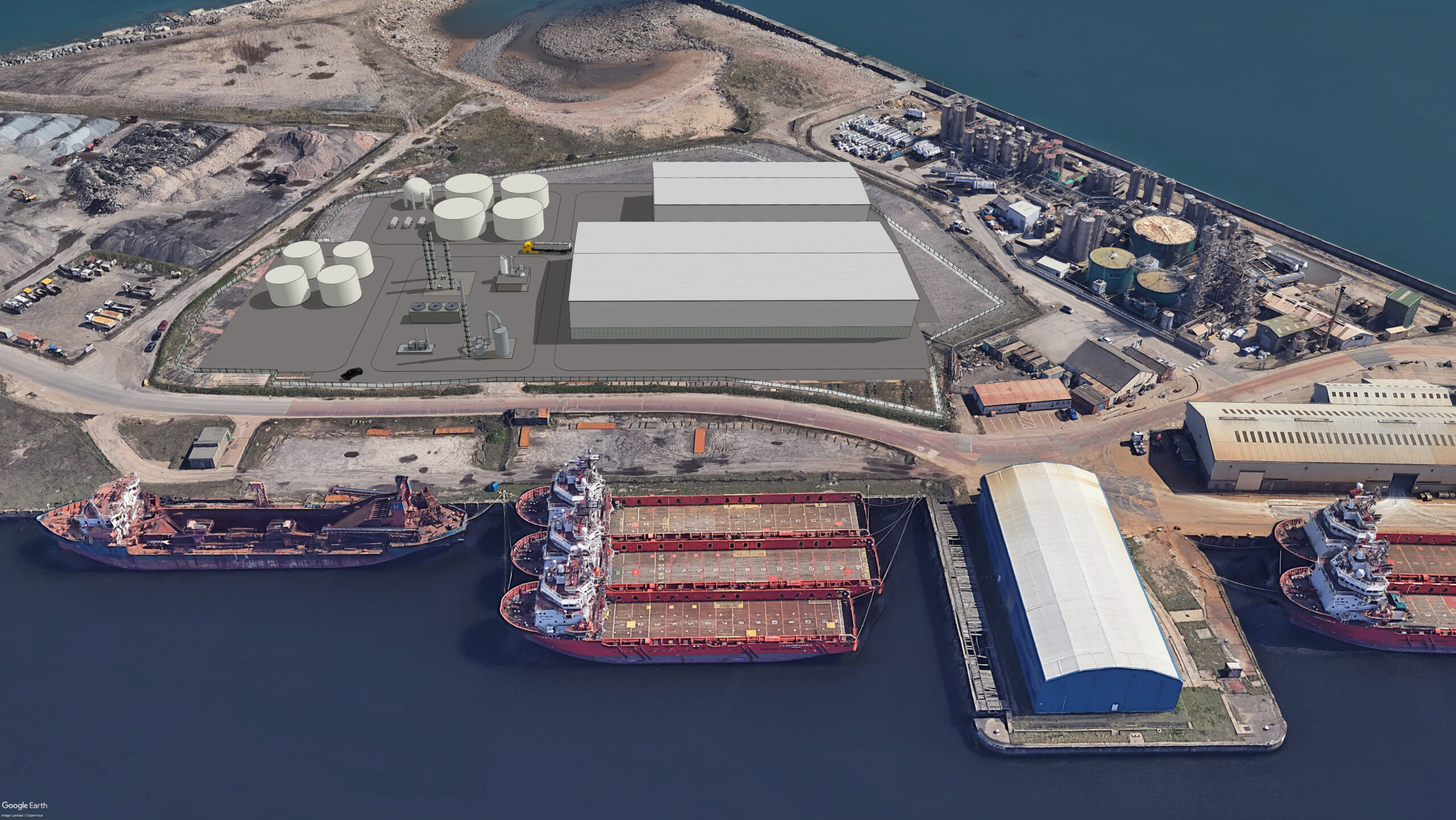 In addition to the offtake agreement, Vitol and Wastefront have also established a framework agreement for the 10-year offtake from future waste tyre recycling plants to be developed and built by Wastefront.
Vitol will buy all available liquid hydrocarbons, including naphtha, distillates and bunker oil, from the first plant in Sunderland – which is expected to have an annual processing capacity of 60,000 metric tonnes of waste tyres – from which it is expected that Vitol will buy a volume of up to 30,000 metric tonnes of products per annum. The agreements are constructed to incentivise both parties to optimise sustainability elements in the value chain and to utilise existing and future national and supranational emission reduction schemes.
Wastefront's plant will be the first to combine conventional methods with the company's own proprietary process, which will minimise the environmental impact typically associated with traditional tyre pyrolysis. The company's pyrolytic reactors comply with all local environmental regulations and the technology meets with the emissions levels and specifications established by the European standards. The gas purification system removes pollutants, organic compounds and harmful solid particles without releasing unwanted by-products into the environment.
The estimated 29 million metric tonnes of vehicle tyres which reach the end of their lifespan each year represent an underreported but major cause of pollution due to their non-biodegradability. By converting tyre waste into usable commodities, Wastefront offsets carbon emissions, with the alternative to recycled commodities being crude oil.