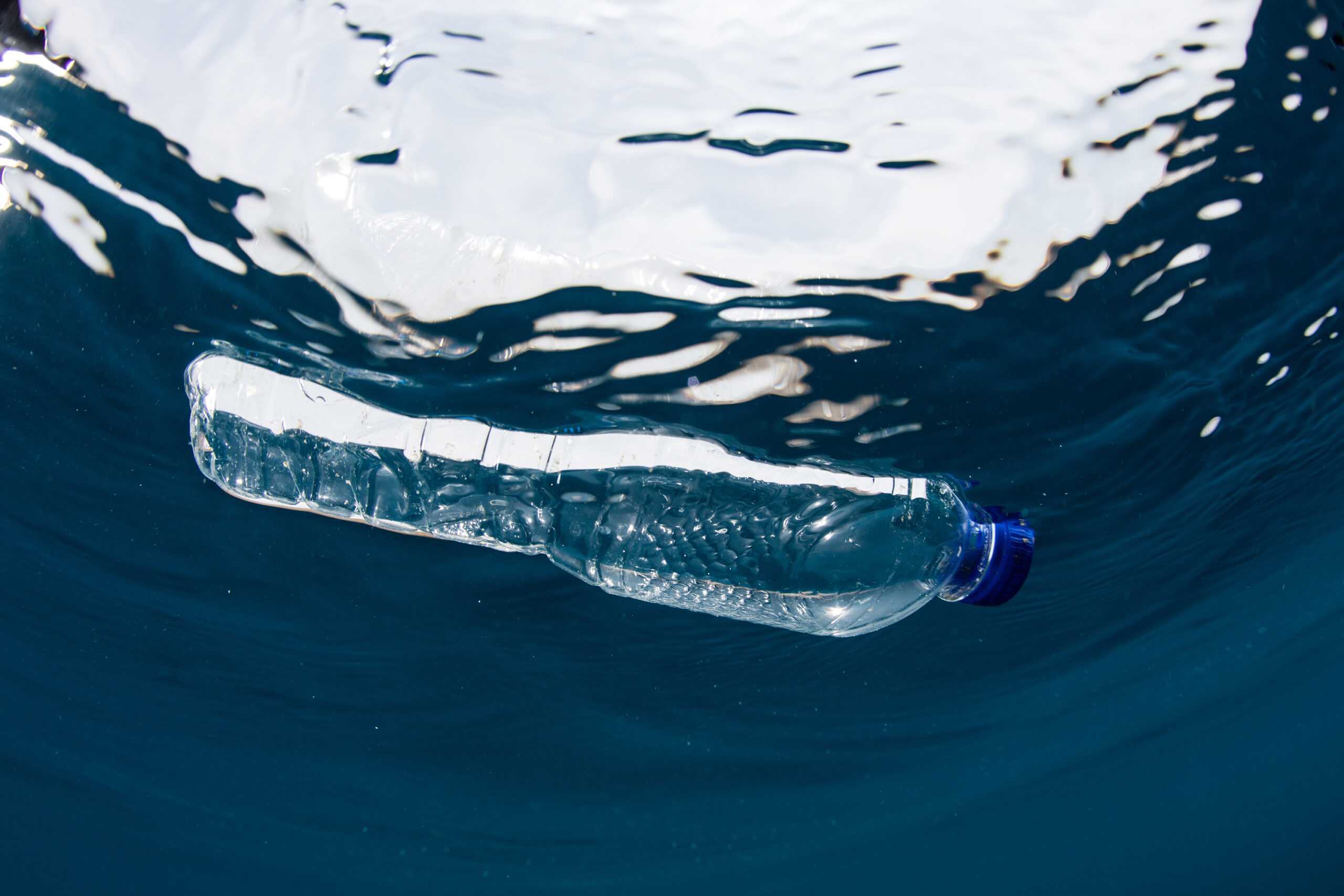 Sabic's portfolio of globally available polybutylene terephthalate (PBT) materials is produced from post-consumer polyethylene terephthalate (PET) water bottles through a unique chemical upcycling process.
The company also recently completed a Life Cycle Assessment (LCA) comparing virgin PBT and LNP ELCRIN IQ resin, which underwent third-party critical review in accordance with ISO 14040/14044 standards. Results indicated that the resin lowered global warming impact by 29 percent and cut cumulative energy demand by 43 percent compared to virgin PBT. The resins also show favorable LCA results compared to data for other virgin base resins, such as polyamide (PA) 6,6 and PA6, extracted from Plastics Europe Eco-Profiles.
To provide independent verification of recycled content and responsible sourcing practices, Sabic engaged SCS Global Services (SCS), a leader in third-party environmental, sustainability, food safety and quality certifications, to audit the processes used to source and manufacture its LNP ELCRIN IQ resins. These certifications help customers make better-informed decisions when choosing materials that can strengthen their position on sustainability.
The manufacturing processes for our LNP ELCRIN IQ resins have been audited for adherence to the SCS Recycled Content Standard and the supply chain has been audited for responsible sourcing including social, environmental health and safety requirements, enabling customers to quantify the contribution of our materials to their sustainability targets. "Recycled content and the Environmental Claims Validation for responsible sourcing certifications can increase customer confidence in our upcycled resins and underscore the multiple benefits these materials can provide in terms of environmental protection", said Maureen MacDonald-Stein, Director, Growth OEM & Markets, Sabic.
These certificates are posted on the SCS Certified Green Products Guide. The responsible sourcing certification, which covers multiple LNP ELCRIN IQ products, attests to Sabic's focus on environmental impacts across the entire value chain.