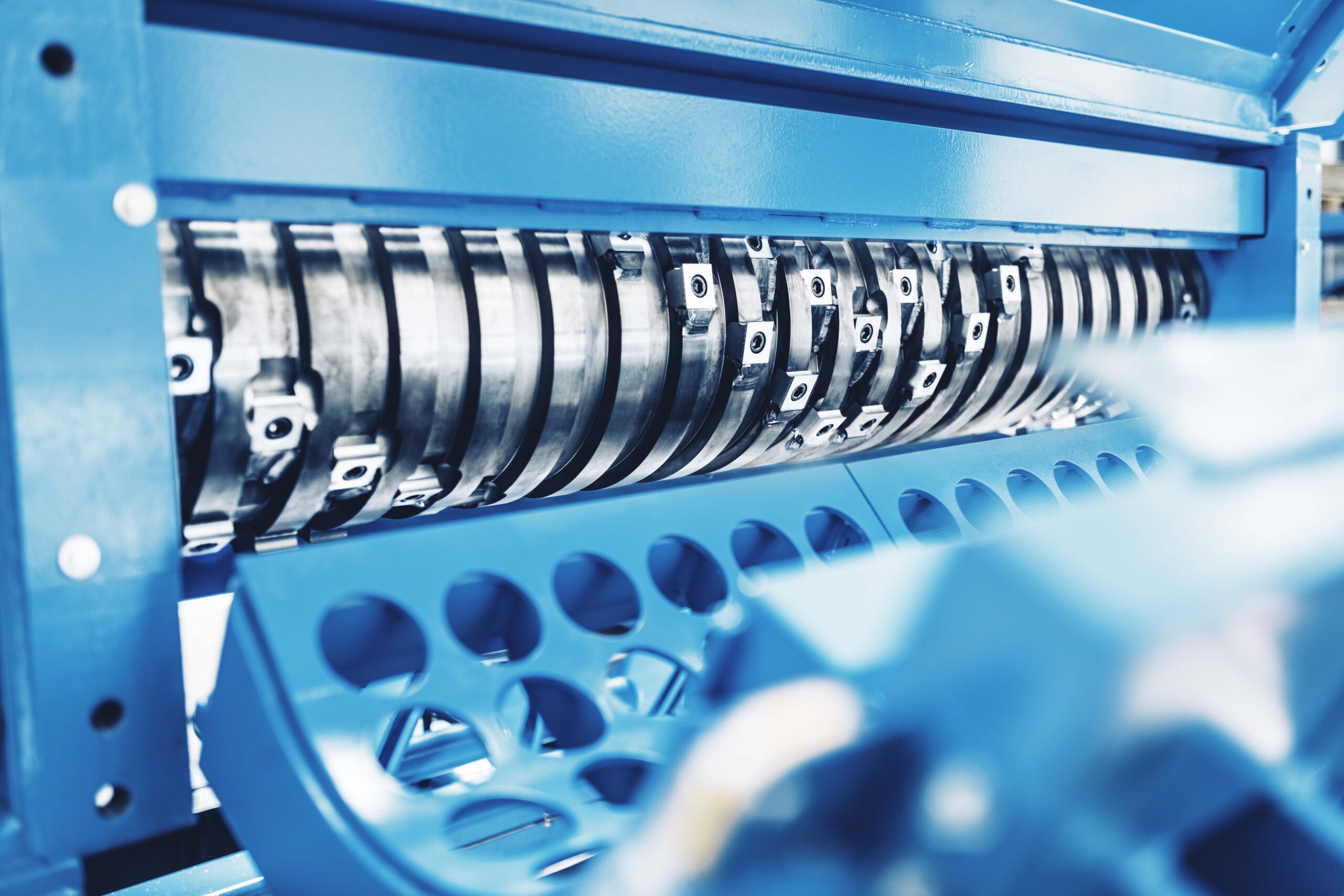 Core elements of the new recycling system will be Andritz ADuro shredders, which will shred used textiles in only one shredding step. With unique capabilities, the ADuro shredders cut the incoming material uniformly and cleanly while enabling a very high throughput. In the subsequent separation stages, contaminants like buttons and zippers will be removed from the shredded textiles. Renewcell uses this pre-treated material to produce a pure, natural dissolving pulp made from 100% recycled textiles.
In addition, the scope of supply includes additional key pieces of equipment. With the state-of-the-art equipment from Andritz, up to 60,000 tons of used textiles per year can be handled in the new recycling plant.
Renewcell, headquartered in Stockholm, Sweden, was founded in 2012 and is specialized in the recycling of textiles. The recycling technology employed by Renewcell dissolves used cotton and other cellulose fibers and transforms them into a new raw material, the so called Circulose® pulp, which is further used to make biodegradable virgin quality viscose or lyocell textile fibers for the fashion industry.