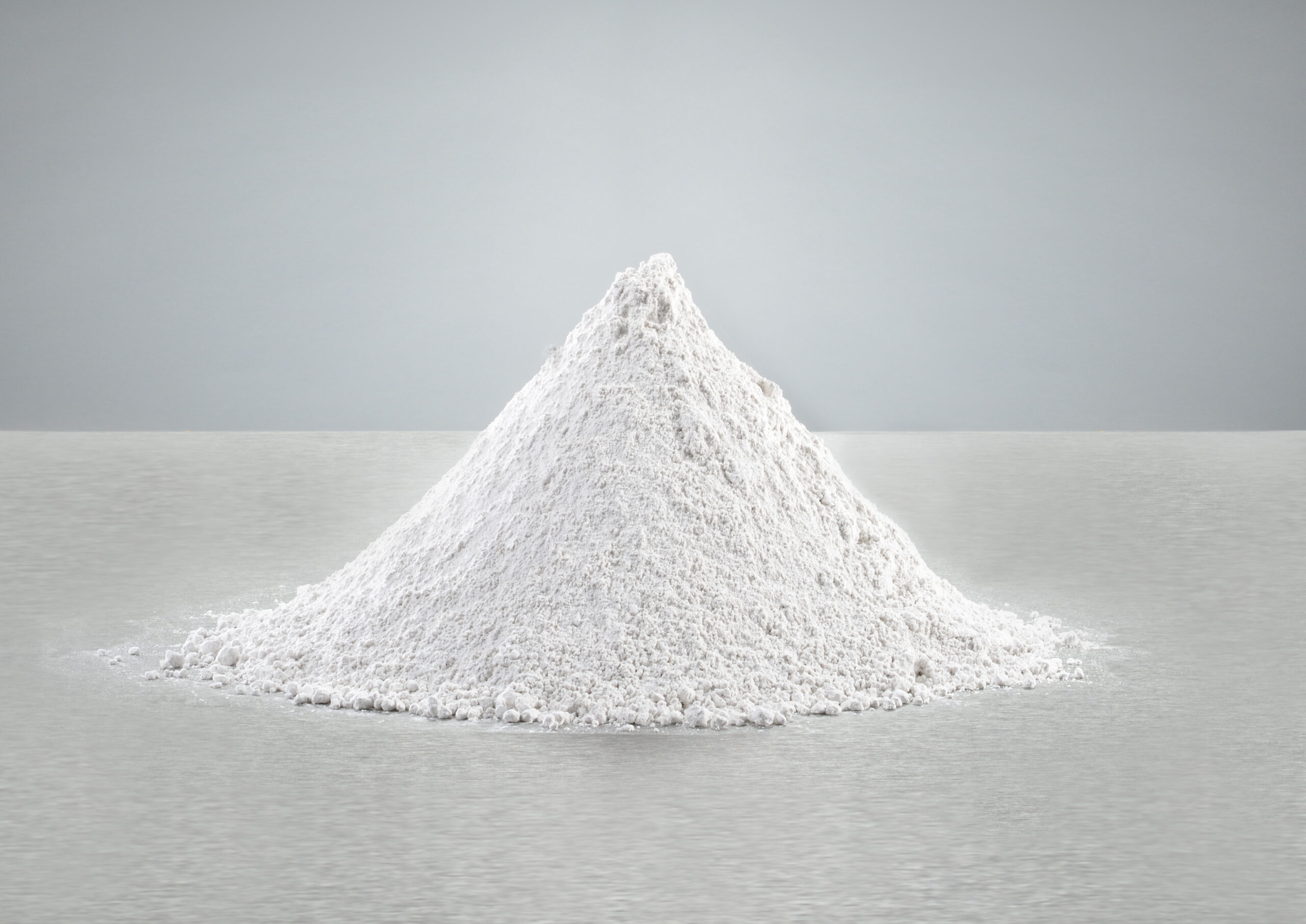 Contaminated post-consumer or post-industrial plastic waste represents a major challenge for the circular economy, as the quality level required by industry often cannot be achieved. The odor profile of the recyclates in particular often causes dissatisfaction, says the Quarzwerke division HPF The Mineral Engineers. The unpleasant odors that can arise from the impurities or in the recycling process are problematic when one thinks, for example, of their use in automotive interiors.
With this background, HPF offers special additives for odor optimization. The mineral-based odor absorbers of the Rescofil product range were blended into a post-consumer polypropylene recyclate at a level of 5% by weight in a twin-screw extruder. The resulting product was subjected to olfactometric testing according to the VDA 270 standard. The results show that the addition of the newly developed fillers reduces the odor intensity of the recyclate significantly below the threshold value of 3 and is thus no longer perceived as a nuisance.
HPF supplies high-performance fillers mainly to industries with polymer applications. The demands on modern plastics are increasing as they are constantly being developed to perform additional functions in the end product. Mineral fillers help meet these challenges because they can impart the needed mechanical, thermal, optical and now olfactory properties to different polymer systems.